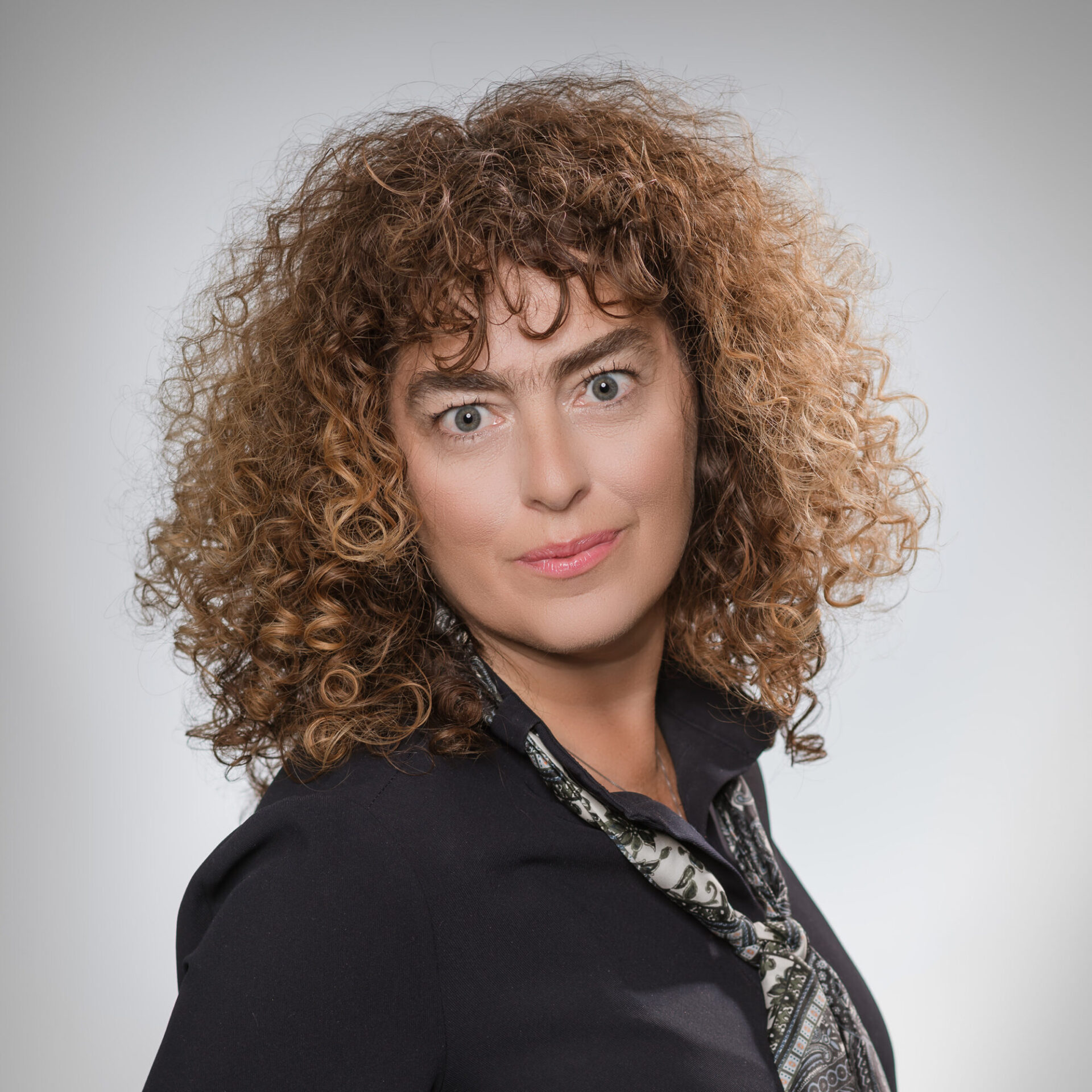 Magdalena Gutowska appointed as the president of the new TECAS Fitout company
The TECAS company, which has been operating on the general construction services market for over five years, decided to expand its activity by specialized finishing services and established a new company, TECAS Fitout, in July 2020. Magdalena Gutowska was appointed as the President of the Management Board of the new entity and given the task to manage all aspects of TECAS Fitout's operations acting as its Business Development Director.
Magdalena Gutowska is an architect by education, she graduated from the Faculty of Architecture and Town Planning of the Warsaw University of Technology. She is a manager by passion and experience, and she gained her education in this area during postgraduate studies in business and management at the Military University of Technology.
She gained professional experience in the real estate and construction industry working as a designer, developer, project manager, team manager and finally – the general director, acting both in the ranks of large international corporations (HOK, Davis Langdon, Aecom, Tetris, Aldesa) and private entities from Polish and foreign capital (Baranowitz Polska, London & Cambridge Properties, Europtima, Blue Projects).
Founding member and, in the current term, also the president of WIREP Association – Women in Real Estate in Poland.
She has in-depth knowledge of the investment process in the construction industry and very good knowledge of the real estate market. She closely monitors current trends in the area of commercial interior design and the best practices of companies related to the broadly understood real estate industry.
Commenting on her nomination, Magda Gutowska said: "I am full of positive energy that I want to engage to develop TECAS Fitout together with my strong management team. First of all, I want to focus on the quality of services provided by TECAS Fitout in order to provide our clients with something more than just a traditional package of finishing works. My ambition is to create unique interiors that our clients will love. I focus on the model of open cooperation, a partnership, where the client's needs are always in focus. I believe that our future partners will appreciate the quality of TECAS Fitout and I look at this challenge with great optimism."