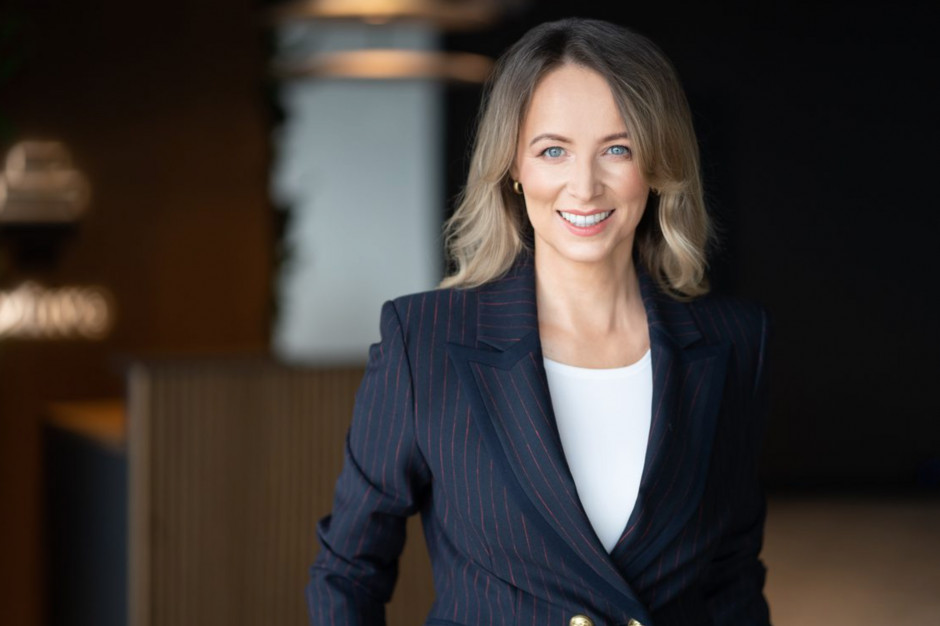 Magdalena Kowalewska joins LCP Properties
Magdalena Kowalewska has been appointed as the new Chief Operating Officer at LCP Properties Poland. Magdalena Kowalewska has joined the team of LCP Properties Poland, part of the M Core group, to manage the investment portfolio of retail parks and modern SBU warehouse space and to supervise the development activities carried out by the group. She will also be tasked with managing and developing the M Park, M Emka and M Multipark brands on the Polish market.
"It is exciting how the LCP group has expanded its activities in Poland. Recent acquisitions allow us to strengthen the presence of our brands M Park, M Emka and M Multipark throughout the region, and further investments, which will be completed and put into use for our clients later this year, will strengthen their recognition on the domestic market. With the strengthening of the LCP Properties Poland team, I can proudly announce that we are on the right track to achieve our ambitious goal of €1 billion in value for our asset portfolio," commented James Fife, CEO of LCP Properties Poland.
Magdalena Kowalewska has more than 20 years of experience working in the commercial real estate market. Before joining LCP, she worked as Country Manager of Operations in Poland at the Immofinanz group. She is a graduate of the Warsaw School of Economics and the University of Chicago.