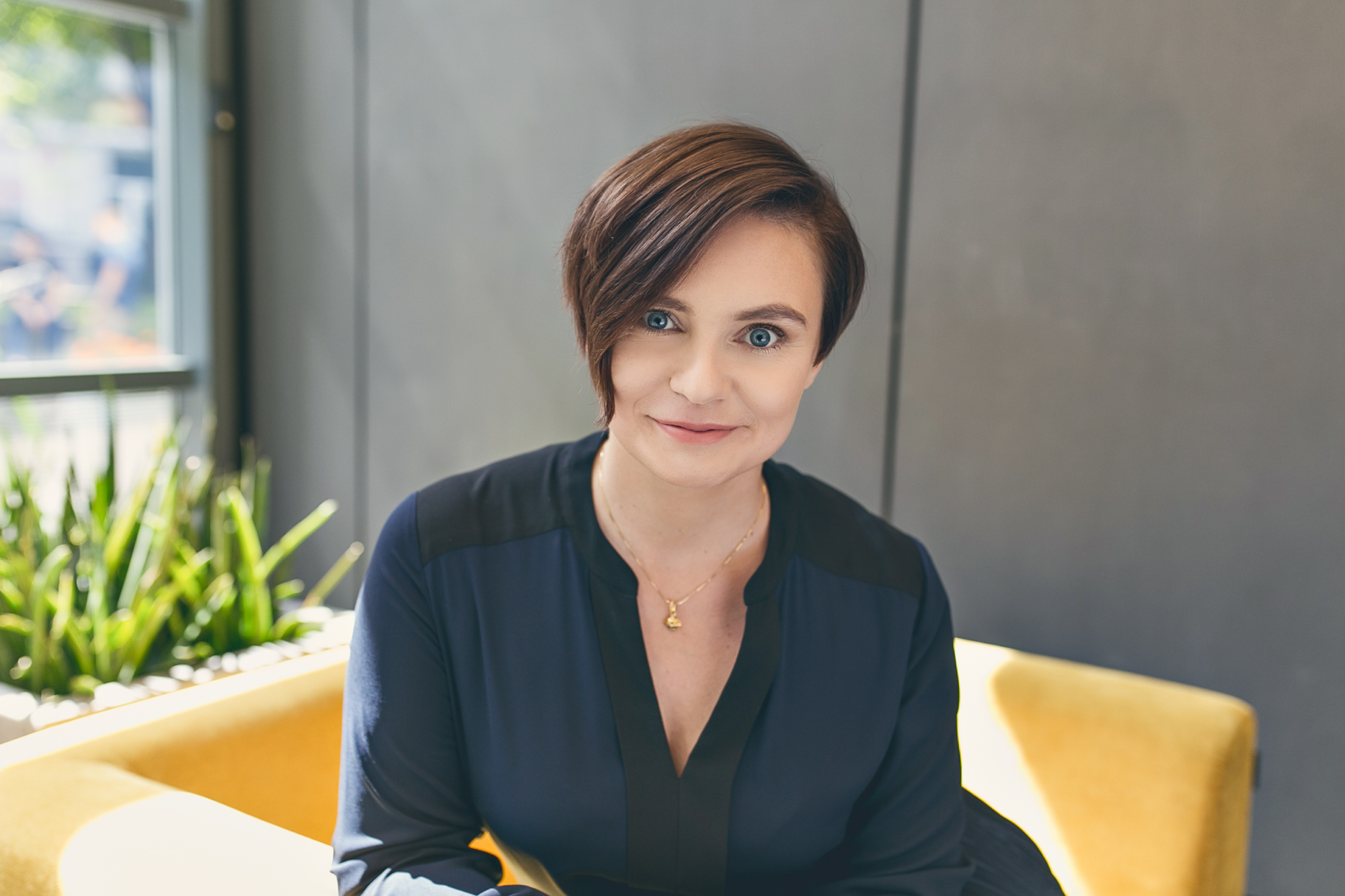 Maria Dąbrowska joins Zeitgeist Asset Management's leasing team
Maria Dąbrowska has joined the Zeitgeist Asset Management team, strengthening the company's competencies in the field of commercialization of apartments for rent. As the operational director, she has been taking care of institutional lease projects implemented in an innovative business concept under the Home by Zeitgeist brand.
As a PRS (private rental sector) expert, she will manage the process of matching investments to the needs of defined clients and then build a leasing strategy. The aim of its activities will be the effective and long-term occupancy of Zeitgeist housing facilities.
"Maria Dąbrowska will manage the part of the business that determines the success of our brand on the Polish market in the long term. We are proud to start working with this expert class. An experienced team, exceptional people, and their concepts are our most valuable asset," Peter Noack, CEO of Zeitgeist Asset Management, said.
"Customers have a completely different approach to choosing an apartment, depending on whether they want to buy or rent it. Capturing this hard to grasp is the Holy Grail of an effective strategy. That is why a detailed analysis of the tenant's needs is so important, already at the stage of the initial concept of PRS buildings. It is a great challenge for me to be able to co-create the Zeitgeist identity on the Polish market. We have developed a joint strategy for institutional lease, different from the offers of large players so far. I hope in the coming months we will be able to reveal the outline of the company's new approach," Maria Dąbrowska said.
Zeitgeist's goal for this year is to develop the Home by Zeitgeist brand, which includes long-term rental of apartments. The axis of this concept is customer service via a modern online platform, which is used not only to book the premises but also handles all formalities related to renting an apartment, such as arranging site visits and providing ongoing support, later signing contracts, and registering payments. The system offers tenants a 24/7 hotline. The Home by Zeitgeist platform is already operating in the Czech Republic, and in Poland, it will soon offer apartments in the new housing estate "Czyżewskiego 34" in Gdańsk and in a tenement house at ul. Wrzesińska 2 in Warsaw's Praga district.