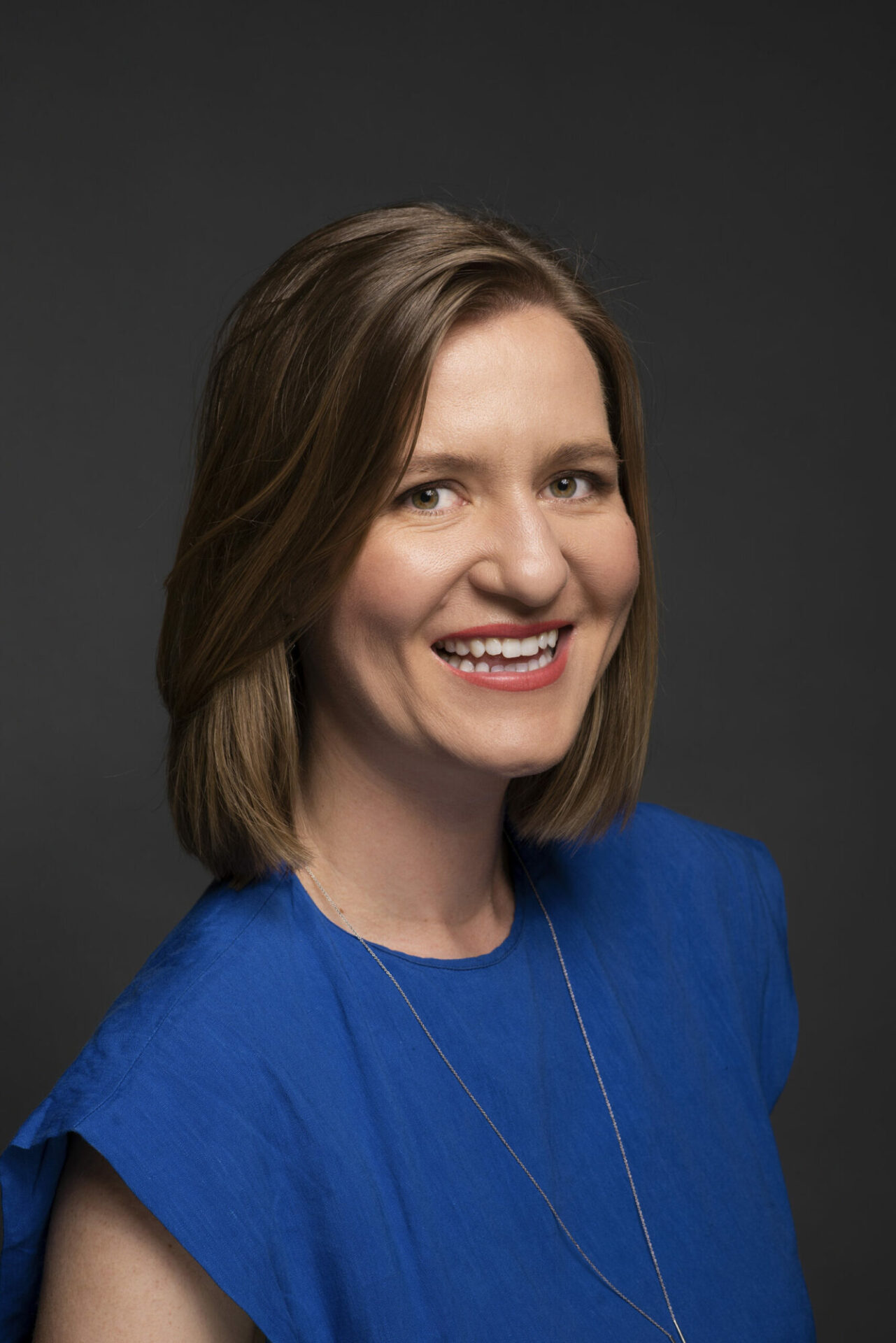 Marie Baláčová Named Partner at Cushman & Wakefield
Marie Baláčová has been named Partner at Cushman & Wakefield. She will also lead the Business Development Services team for the CEE and Nordics region. The new role is a part of the firm's new operating model aiming at more efficient collaboration of market research, marketing and communications experts across countries and regions, further supporting advisory services to clients.
Marie Baláčová joined Cushman & Wakefield's Market Research team in 2017. For several years, she held the position of the Market Research team for the Czech Republic and Slovakia, and recently, she's been responsible for leading data analytics in the CEE region.
As Head of Business Development Services for CEE and the Nordics, Marie will oversee the Marketing and Market Research teams and strategies in five European countries: the Czech Republic, Slovakia, Poland, Hungary, and Sweden. She will be responsible for interconnecting the marketing, communication and market research functions, intending to provide clients in the region with best-in-class advisory services.
Marie Baláčová graduated from the Prague University of Economics and Business. She hosted at Georgetown University in Washington, D.C., during her PhD studies. After briefly holding the post of Programme Manager in the newly established Czech branch of the Aspen Institute, she worked as a project specialist at the Institute of Sociology of the Czech Academy of Sciences. Marie is a lecturer of the specialised MBARE "Market Research" course at the Prague University of Economics and Business.
Marie enjoys spending time with her family; she likes dancing, singing, and playing the piano and violoncello.