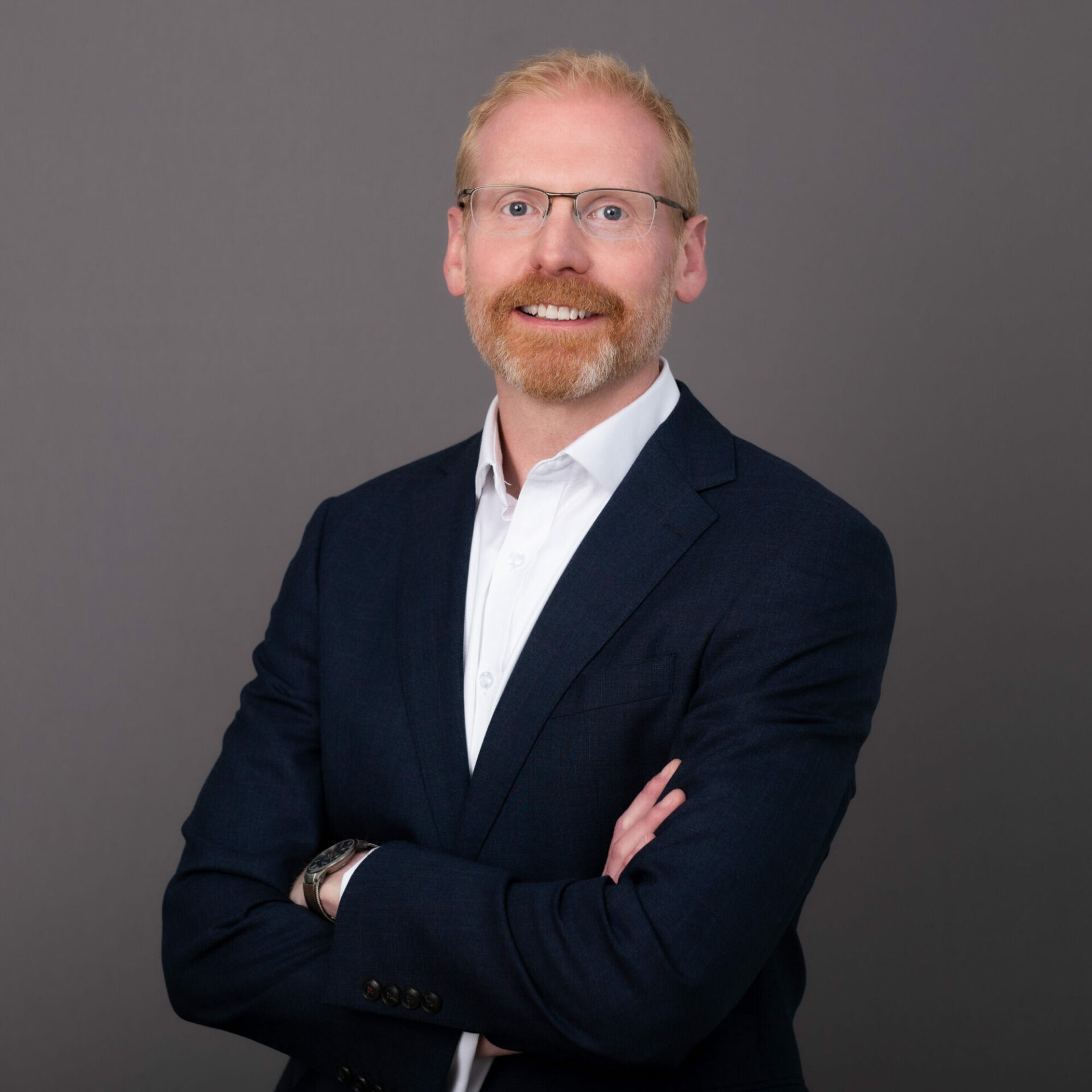 MARK TERRY JOINS WESTWIND CAPITAL
Westwind Capital, a new European private equity real estate investment platform targeting Life Sciences & Innovation real estate and the Living sectors, has begun the process of building a strong team of experienced professionals with Mark Terry joining as Chief Financial Officer and Chief Operating Officer.
With Daniel Gorzawski as Founding Partner and CEO, Mark joins Westwind as a Partner to help Daniel build out the business. Joining Tristan Capital Partners, Mark brings an impressive track record with over 20 years of experience in finance and real estate investment management to Westwind Capital. He will play an active role in capital raising, debt origination, investor reporting and portfolio management, as well as governance and compliance.
Mark spent 11 years at Tristan Capital, having been one of the business' early hires and the first member of its finance team, ultimately holding the role of Senior Partner and Funds' CFO. Mark was heavily involved in all Tristan's fund launches, alongside portfolio management and financings covering a pan-European portfolio of over 150 investments across all major asset classes, with AUM growing to over €11 billion. Mark was a member of Tristan Capital's risk management, compliance and valuation committees.
Prior to joining Tristan, Mark held positions within the Real Estate Group at Macquarie Bank and the private equity real estate firm MGPA. He qualified as a Chartered Accountant with PwC.
Daniel Gorzawski, Founding Partner and CEO of Westwind Capital, commented: "It was extremely important to me that the first person to join Westwind Capital set a marker for the type of high-quality individuals with deep expertise that will form the bedrock of the team I aim to assemble. I believe Mark is an exemplar of that standard, bringing with him a rare depth of experience across both real estate and finance, with a proven track record of helping an early-stage business grow into a leading pan-European private equity real estate firm.  His expertise will be invaluable to achieving our shared ambition for Westwind Capital's growth and executing its investment strategy. I am very pleased to welcome him to the team, and as a partner."
Mark Terry, CFO and COO of Westwind Capital, added: "I am very excited to join Westwind Capital at this early stage and to have the opportunity to play a pivotal role in its growth and success. Daniel's well-earned reputation within the industry and track record of building Harrison Street's European platform, together with the confidence I have in the strategy he has set, made Westwind the perfect opportunity for me after 11 incredible years at Tristan. I share Daniel's belief that there is a clear demand for a new, nimble and expert investment platform focused on Life Sciences & Innovation real estate and the Living sectors. Westwind Capital is arriving onto the European private equity real estate investment landscape at an exciting time, which presents both challenges and great opportunities."