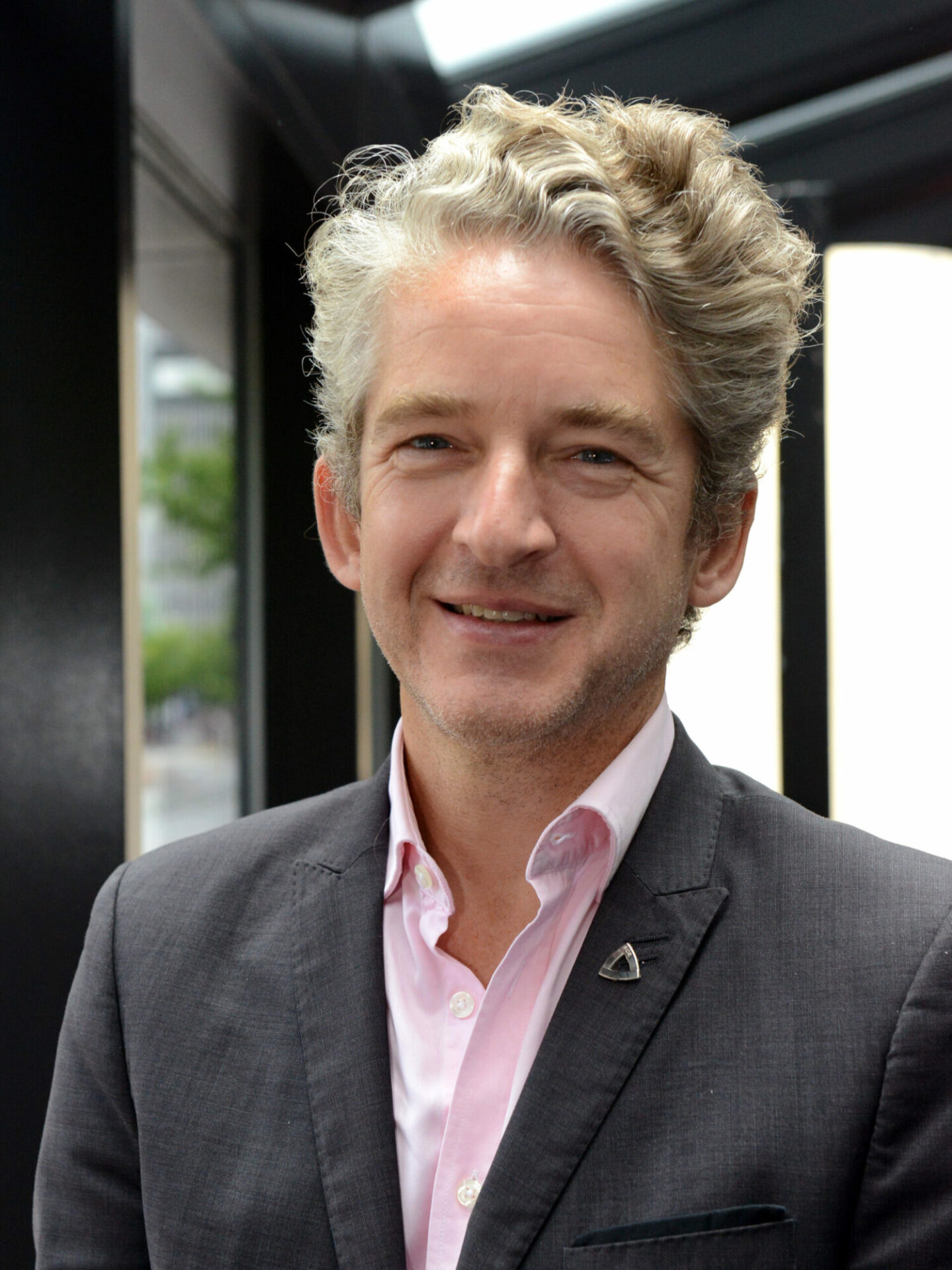 Matthew Leguen de Lacroix to lead SIOR Business Development
The Society of Industrial and Office Realtors (SIOR), the leading global professional office and industrial real estate association, has promoted Matthew Leguen de Lacroix, SIOR, FRICS, as Head of Business Development, a new role within SIOR.
Leguen de Lacroix previously held the role of Director of the SIOR European Chapter, and prior to that, within his role as an active member of SIOR, he was president of the SIOR European Chapter and is a current trustee of the SIOR Foundation. He has more than 30 years of commercial real estate market experience in both Switzerland and France. Before joining SIOR, he was president of DTZ (now Cushman & Wakefield) in French-speaking Switzerland.
Matthew Leguen de Lacroix commented on his new role: "I am excited to be an integral part of SIOR's bold strategic initiative to make our organisation truly global. My focus is to strengthen our existing relationships Internationally and build new ones. I am looking forward to increasing our coverage in Europe and gradually expanding our network into other countries like Africa, where, incidentally, we have just gained two new members."
In Leguen de Lacroix's role, he will ensure that SIOR has a highly visible presence at MIPIM, Shedmasters, CoreNet, EXPO REAL and SIMI as well as potentially other national events around Europe in Austria, Germany, Ireland, Italy and Portugal. This position will also be integral in identifying the next generation of real estate professionals around Europe, working with colleges and universities to attract trainees into SIOR (named Member Associates.)
"We are privileged to include Prologis and Panattoni as SIOR's Global Industry Partners and in Europe, the first Industry Partner for the Chapter is TSL, a leader in technical construction. I am keen to develop additional partnerships where SIOR and industry companies can develop synergy and align on common interests," notes Leguen de Lacroix
SIOR CEO Robert Thornburgh, SIOR, FRICS had this to say on the appointment "Matthew has been a loyal and trusted member of SIOR since 2009. His position within the Chapter and his professional network of real estate friends and colleagues internationally have put him at the forefront of SIOR European business and we are thrilled to welcome him to the team at SIOR HQ."