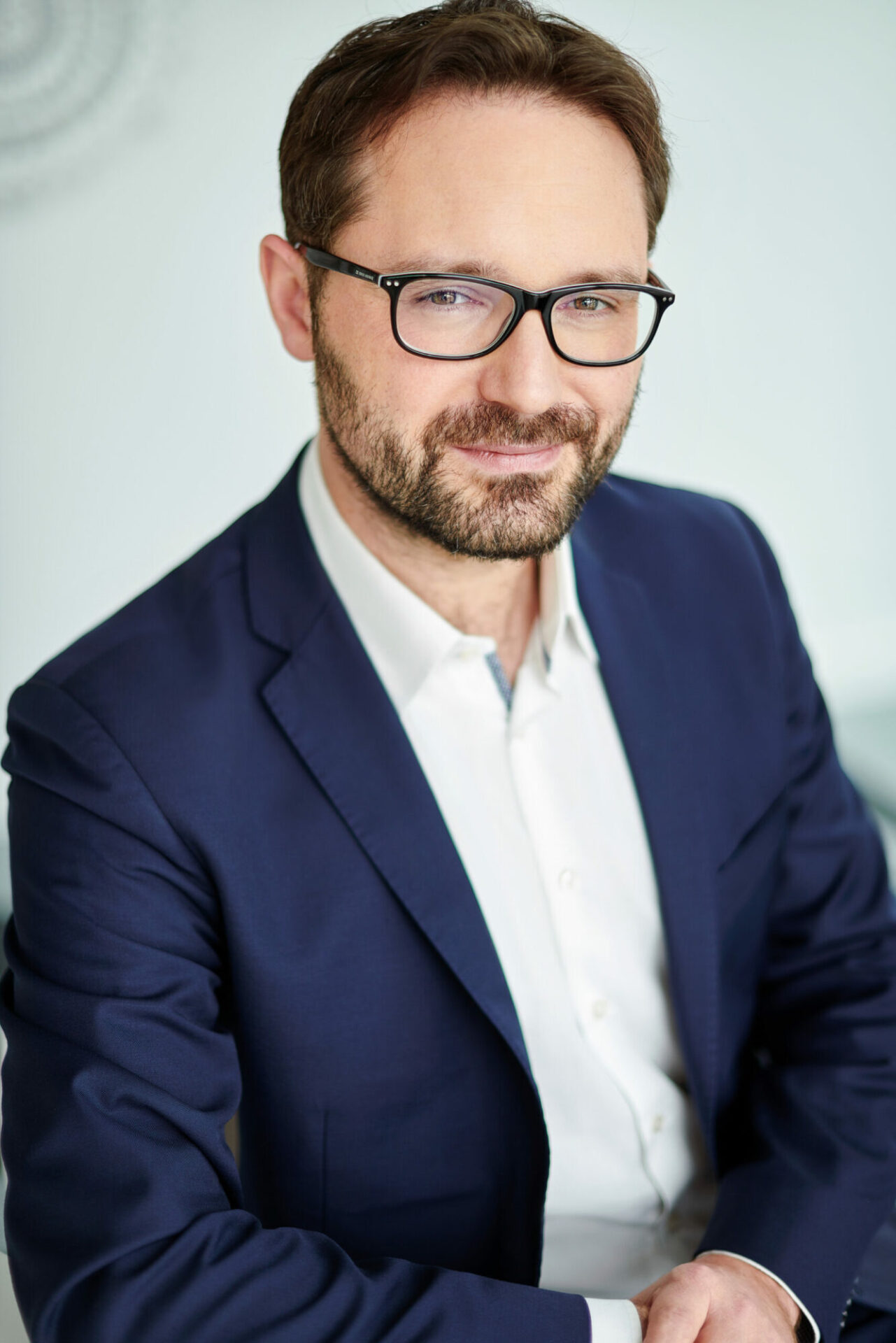 Maximilian Mendel to head up Zeitgeist Asset Management in Poland
Zeitgeist Asset Management – an asset management company for institutional and private investors in the CEE region – has appointed  Maximilian Mendel, one of the most experienced practitioners in the private rental sector (PRS), student houses and other facilities in the Living sector. He will assume the position of Managing Director of the company in Poland on January 1st, 2022
"We are entering a key moment of development when the scale of our activities in Poland will outweigh what we have built in the Czech Republic. Including recent investments, our local portfolio of apartments for rent and student houses already includes over 800 apartments," says Peter Noack, CEO and co-founder of Zeitgeist Asset Management. "That is why I am glad that soon I will be able to entrust the reins of the company in Poland to an expert and visionary who created the foundations for institutional leasing here".
Maximilian Mendel will bring to the company over 15 years of experience in investment consulting in the field of residential real estate, student houses and other areas of the broadly understood Living sector. As a partner of the Warsaw boutique REAS consulting company, where he started working in 2006, he participated in the first transactions of the developing Polish private rental sector and in private student dormitories. From 2018 – after REAS was taken over by JLL – he continued to work in the industry as Head of Living Investment at the JLL. Between January and October 2021, Maximilian and his investment team at JLL closed six deals totalling over €550 million.
Maximilian Mendel is a graduate of Interdisciplinary Spatial Planning at the University of Dortmund. He holds a doctorate from the Institute of Geography and Spatial Planning of the Polish Academy of Sciences, where he defended a dissertation on the role of housing developers in the transformation of urban space in post-socialist Warsaw. He is a member of the Royal Institute of Chartered Appraisers (RICS) and the Urban Land Institute (ULI). He is fluent in English, German, Polish and Portuguese.