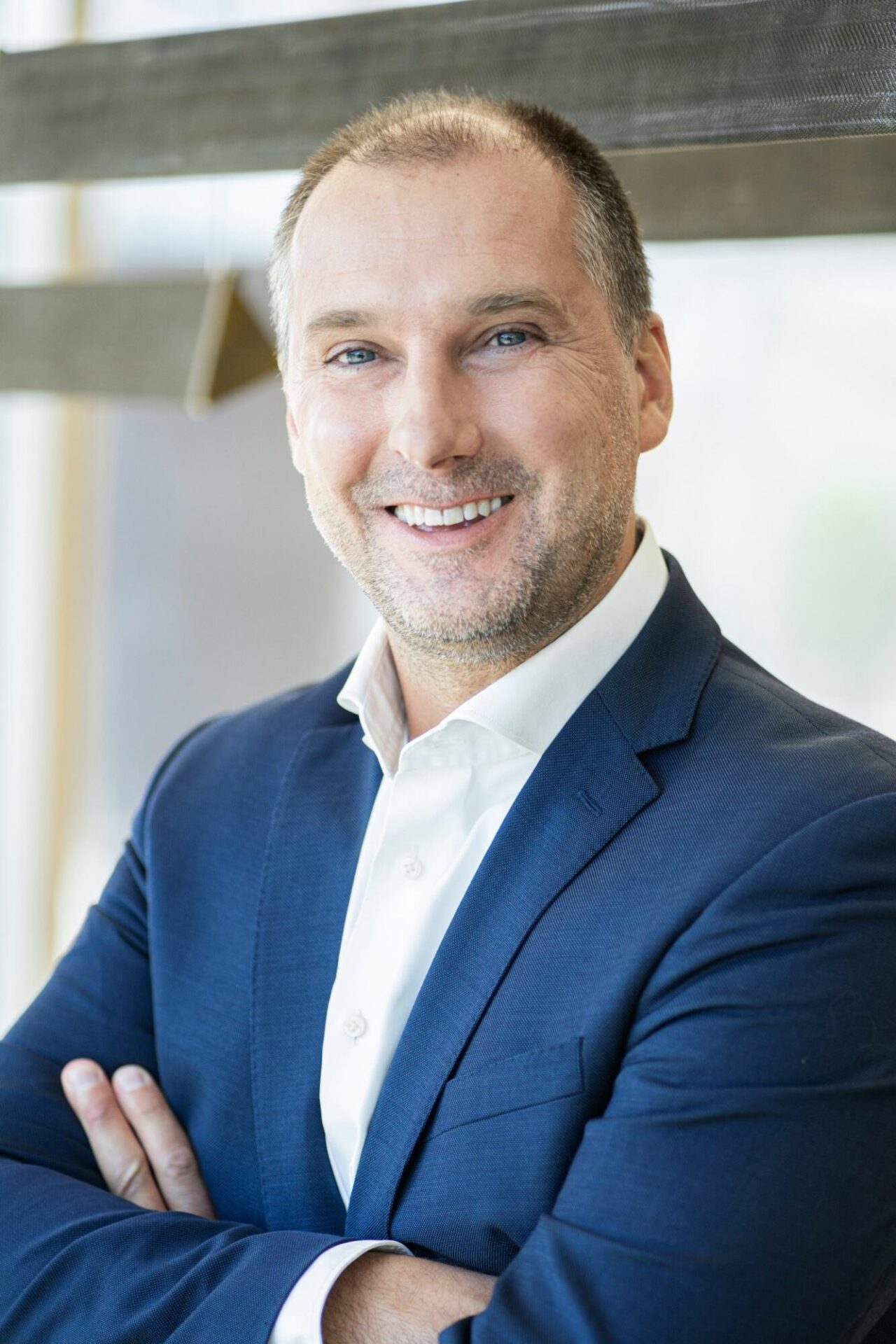 MDC² adds two new experts to its team
Two new professionals are joining MDC2 – a warehouse and industrial developer operating on the Polish market. The new team members are Wojciech Kosiór and Bartłomiej Kazirod adding their long-term market experience to the construction and development teams.
MDC2 currently consists of a team of 18 experienced professionals with over twenty years of experience and good relations in the commercial real estate market. Both Wojciech and Bartłomiej bring a wealth of experience to the development and construction teams at MDC2. During 2022, MDC2 shall commence construction on two locations including Gliwice (MDC2 Park Gliwice) and Głuchów (MDC2 Park Łódź South) totalling over 117,000 sqm of GLA.
Wojciech Kosiór has been appointed as a Head of Development at MDC2 and will be responsible for project development in Central and Northern Poland. Wojciech has over 20 years of experience, including 14 years working at companies such as Prologis and Goodman. Prior to joining MDC2, he was working for CBRE as head of BTS and Integrated Services in their industrial agency practice. Wojciech graduated from the Cardinal Wyszyński's University in Warsaw (faculty of law) and the postgraduate studies of real estate valuation at the Warsaw University of Technology.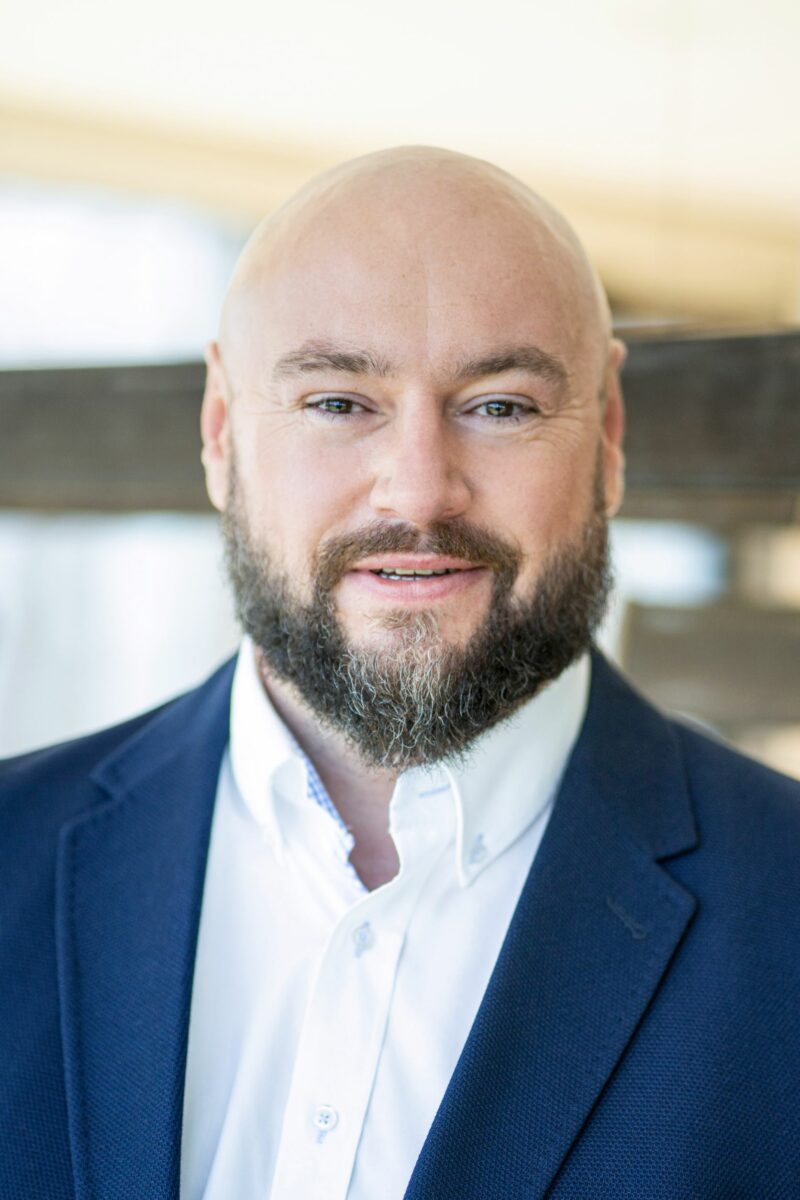 Bartłomiej Kazirod has been appointed as a Project Director at MDC2 working within the construction team. Bartlomiej's first project for MDC2 is the recently announced MDC2 Park Gliwice. Bartłomiej brings a wealth of construction market expertise to MDC2 gained during his former work experience at firms such as GLP (former Goodman), Panattoni and Reinhold. Between 2004 and 2008 Bartłomiej was also involved in project management of sites in the UK, i.e., London Dockland or Litmus Building in Nottingham. Bartłomiej graduated from the MBA studies at Franklin University (USA) and the Silesian University of Technology in Gliwice.