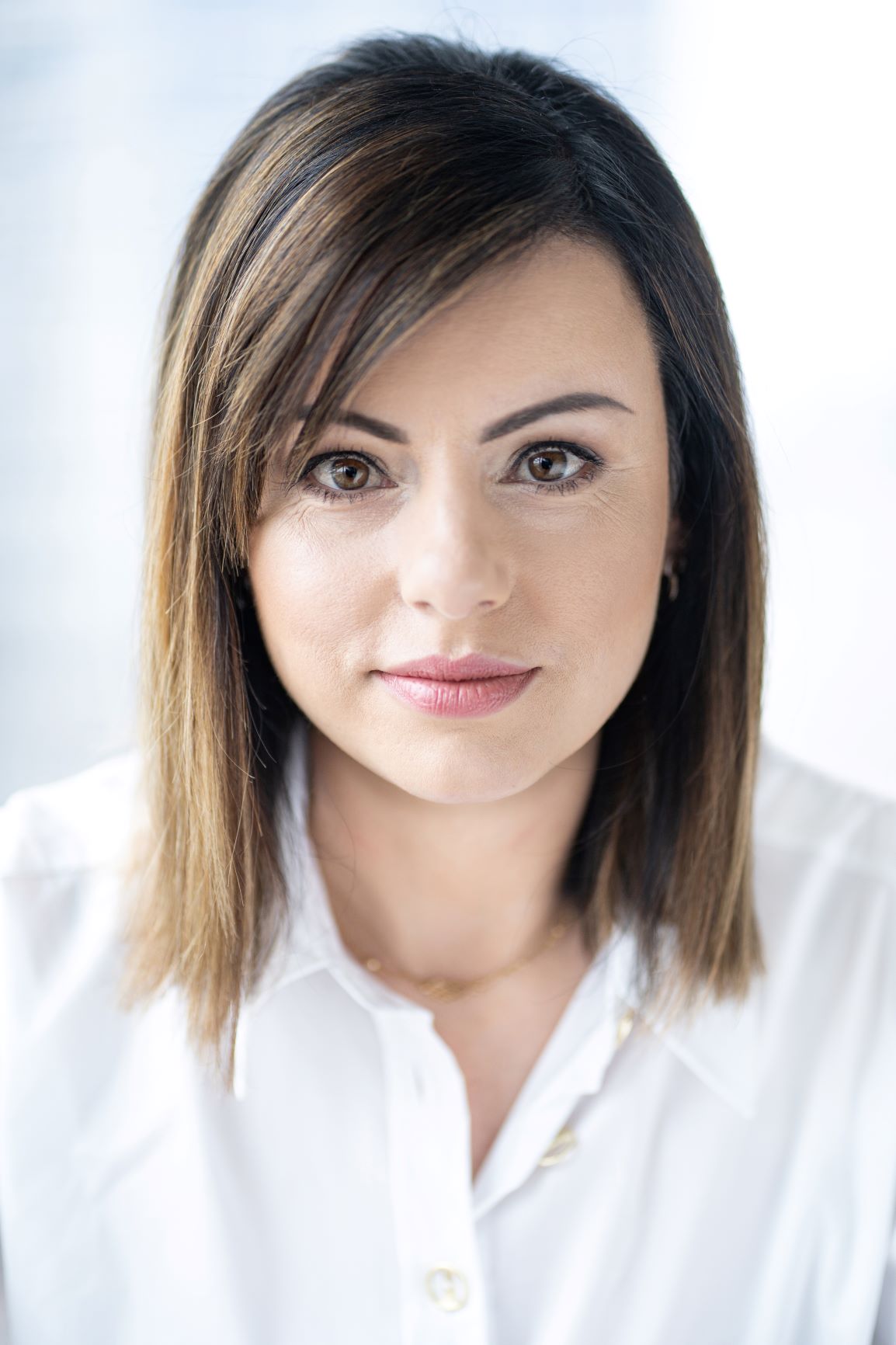 MDC²'s development team expands
Three new Development Directors have joined MDC2 – a warehouse and industrial developer operating on the Polish market. The new Directors are Katarzyna Dudzik, Andrzej Lasocki and Adrian Winiarek.
The MDC2 team includes a team of 20 experienced professionals with over twenty years of experience and good relations in the commercial real estate market. Strengthening the development team with additional experienced employees, who have successfully prepared and commercialized many modern industrial and logistics parks in Poland, is another step to strengthen the company's position in the warehouse market. In 2021 MDC2 will commence construction on a minimum of 2 locations, which in total will have over 100,000 sqm of GLA.
"We are delighted to welcome Katarzyna, Andrzej and Adrian to the MDC2 team. Their knowledge of the market and capability to develop world-class industrial parks are greatly valued by the market and they will enable us to further expand our business in Poland," said Hadley Dean, Founder – MDC2.
Katarzyna Dudzik was appointed Development Director at MDC2 within the Southern Poland team. Most recently she worked as a Development Director for Panattoni Europe, being responsible for the company's portfolio expansion in South-Eastern Poland. Previously she was a Business Development Manager in Goodman Poland (GLP Europe) overseeing the company's development and leasing activities in Lesser Poland and Upper Silesia. She negotiated and finalized lease agreements with such companies as Valeo, DB Schenker, InPost, Bonito.pl and Royal Canin, to name just a few. Her first professional experience was with the engineering company, PM Group, where she gained valuable insight into the development process.
Andrzej Lasocki was appointed Development Director at MDC2 within the Northern Poland team. Most recently he was responsible for expanding GLP's (GLP Europe) portfolio in key market locations across Poland. Andrzej has developed more than 15 warehouse projects in Poland, with a value exceeding €300 million. He has been connected with the Polish real estate market for 20 years and he worked for the biggest commercial developers active in the country including GLP, Goodman, Panattoni Europe, Echo Investment and Caelum Development. He has a proven track record in the development of more than 40 projects.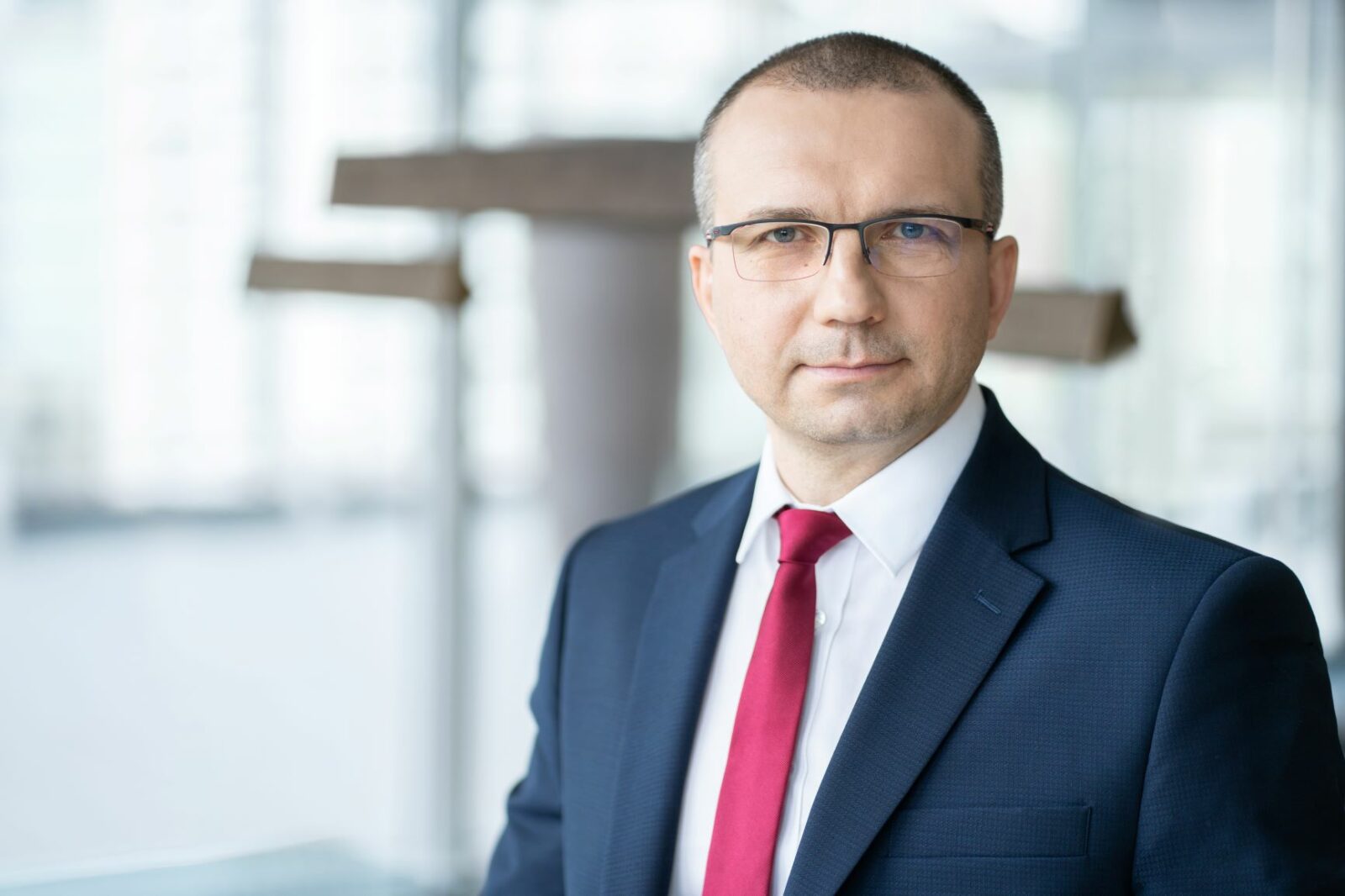 Adrian Winiarek was appointed Development Director at MDC2 within the Southern Poland team. Most recently he was a development director at Panattoni Europe responsible for new developments in Southern Poland. Previously he held the position of Business Development Manager in Goodman (GLP Europe). In his career, Adrian has been involved in delivering new industrial facilities for leading International and Polish companies from various business sectors and developed more than 200 000 square meters of A-class buildings. Adrian graduated from the Warsaw School of Economics – Faculty of Corporate Finance with a specialization in real estate.