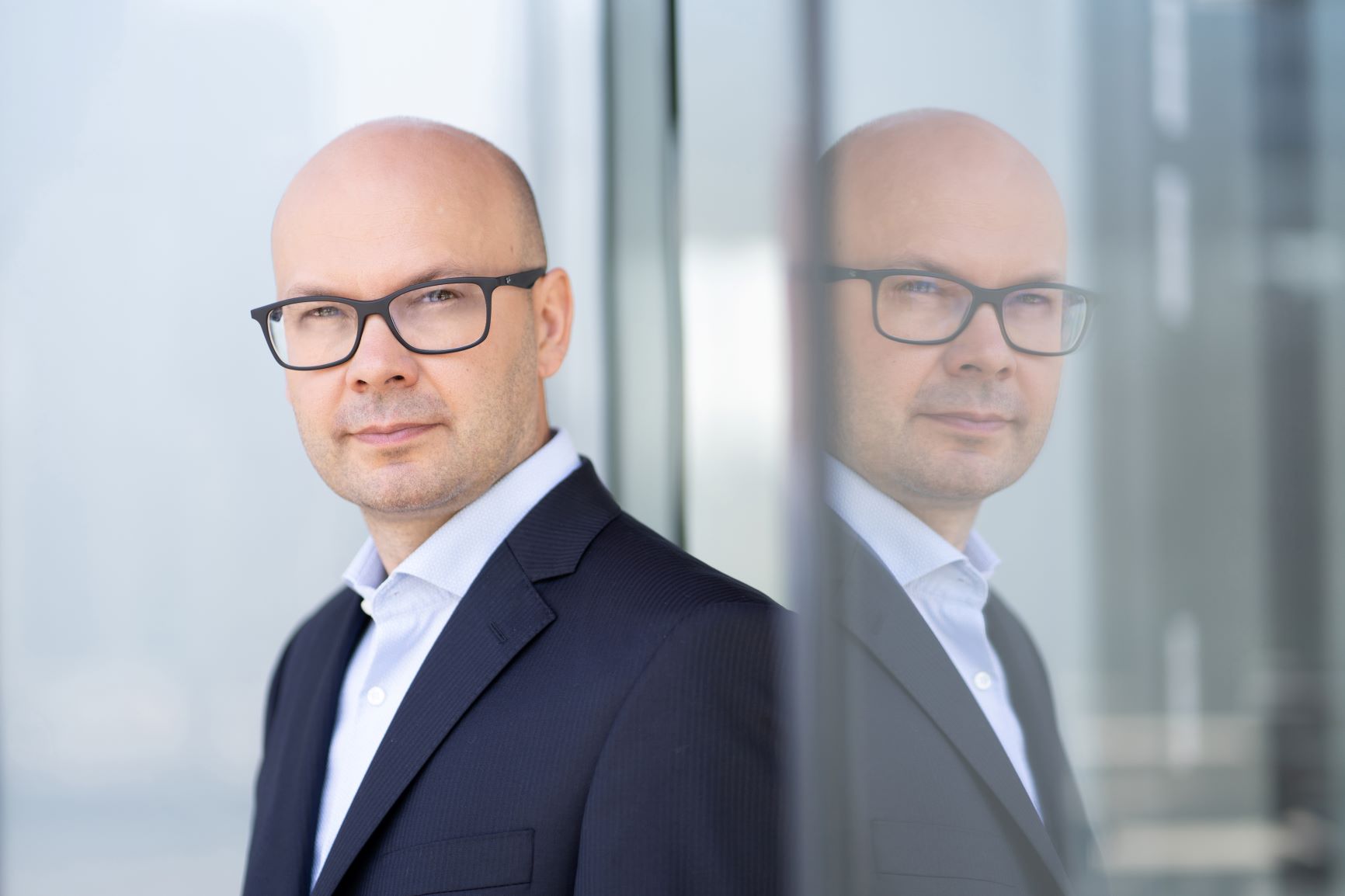 MDC²'s operations and construction team expands
Three new construction professionals are joining MDC2 – a warehouse and industrial developer operating on the Polish market. The new team members are Piotr Kowalski, Jacek Lipiński and Gerard Szabla who constitute an operation and construction team led by Jeremy Cordery, one of the co-founders of the company.
The MDC2 consists of a team of 20 experienced professionals with over twenty years of experience and good relations in the commercial real estate market. Strengthening the operations and construction team with experienced team members, who have successfully managed and delivered a vast number of construction projects in Poland and the CEE, is another step to strengthen the company's position in the industrial property market. In Q3 2021 MDC2 is commencing construction on a minimum of two locations, which in total will have over 100,000 sqm of GLA.
"Piotr, Jacek and Gerard bring a wealth of experience and a great feel for the Polish construction market to the MDC2 team. All of them have proved to be very efficient construction professionals having completed successful deliveries of commercial property projects, including obviously industrial and warehouse parks. I am very happy to welcome them on board," said Jeremy Cordery, COO – MDC2.
Professional backgrounds: 
Piotr Kowalski who is starting on the 1st of August was appointed as Head of Construction at MDC2 and will be responsible for supervising all construction projects, looking after the senior management team, and liaising with the management and investors. Piotr is a seasoned civil engineer specialising in commercial property construction processes with nearly 20 years of professional experience gained in Poland working with companies such as Mostostal Warszawa, Bovis Lend Lease Poland and GLP (ex. Goodman Poland). In his latest position, Piotr was managing various warehouse construction projects in Poland until completion and handover, including contract negotiations with contractors and suppliers. He also was responsible for a technical assessment of plots of land potential as well as preparation of cost estimates, tendering and negotiation of new construction projects. He also supervised and supported project managers. Piotr was personally involved and responsible for the delivery of BTS and speculative warehouse buildings spanning around 400,000 sqm. Other than warehouse and logistics properties Piotr Kowalski was also involved in the management of the shopping centre's construction, including Focus Park in Bydgoszcz, Manufaktura in Łódź and Złote Tarasy in Warsaw. He graduated from the Warsaw University of Technology in 2003 (faculty of Civil Engineering).
Jacek Lipiński was appointed as Construction Director at MDC2 with the responsibility of overseeing and managing the construction of warehouse and industrial projects developed by the company.  Jacek is also leading the ESG initiatives at MDC2 which is a core element of the company's DNA. Jacek is a highly experienced project and construction director with expertise gained over more than 25 years working in the commercial real estate sector for companies such as Gleeds, IKEA, Auchan, Ahold Polska and ABB.  During his career, he has been responsible for constructing retail centres, offices, industrial and mixed-use buildings totalling over 600,000 sqm. Most recently Jacek was Technical Director for  Innovation District IT Park, a 300,000 sqm Brookfield project in Lviv, Ukraine. Jacek is a Civil Engineer, graduating from the Kraków University of Technology.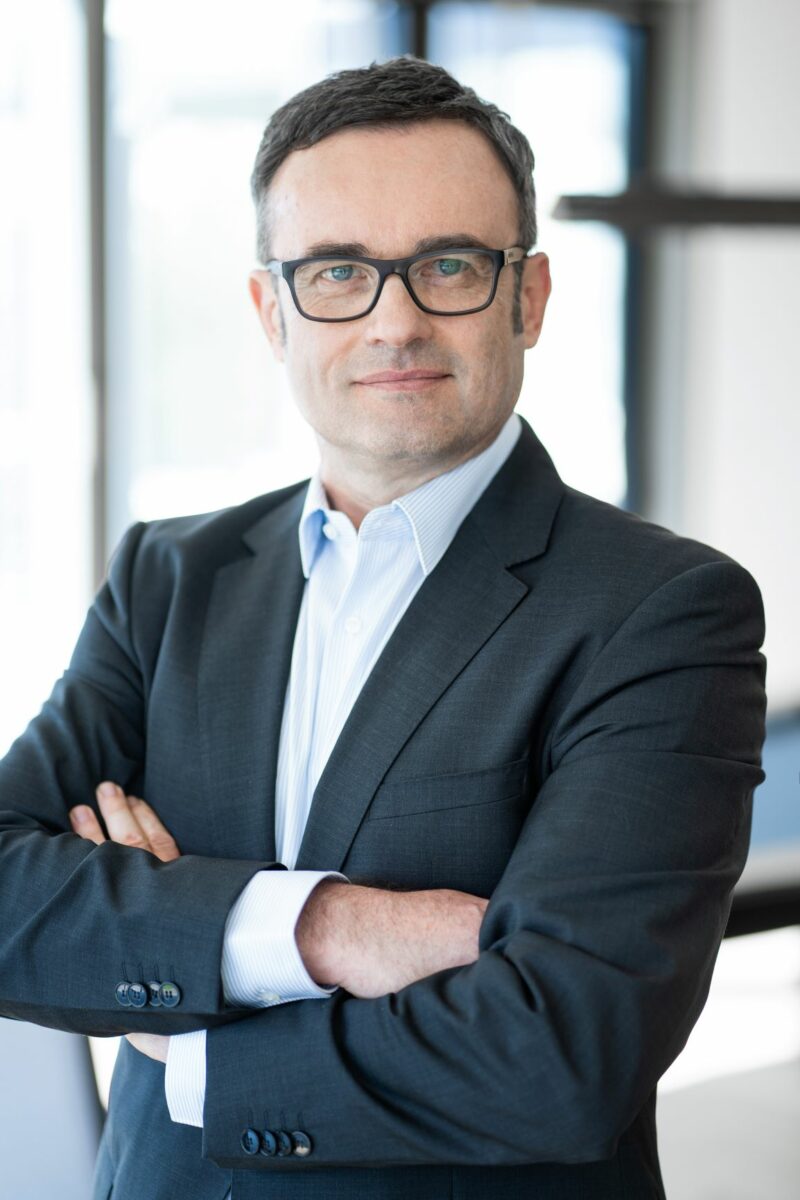 Gerard Szabla was appointed as a Senior Project Manager at MDC2 responsible for managing construction projects developed by the company. Gerard is a qualified construction engineer with 20 years of experience in civil engineering, real estate technical maintenance as well as construction refurbishments gaining his expertise in industrial development and the retail sector. Before joining MDC2, Gerard worked for Panattoni, Waimea Holding and MLP Group S.A.. Gerard is a licenced project manager and property manager, and he gained his fire protection inspector qualifications in 2012. During his career, Gerard has worked with a variety of clients on their warehousing projects, including Rhenus Logistics, Raben, InPost, Ecofrost, Siemens, Orkla and many more. Gerard Szabla graduated from the Kielce University of Technology.  He has also completed post-graduate studies in real estate management and HR management.