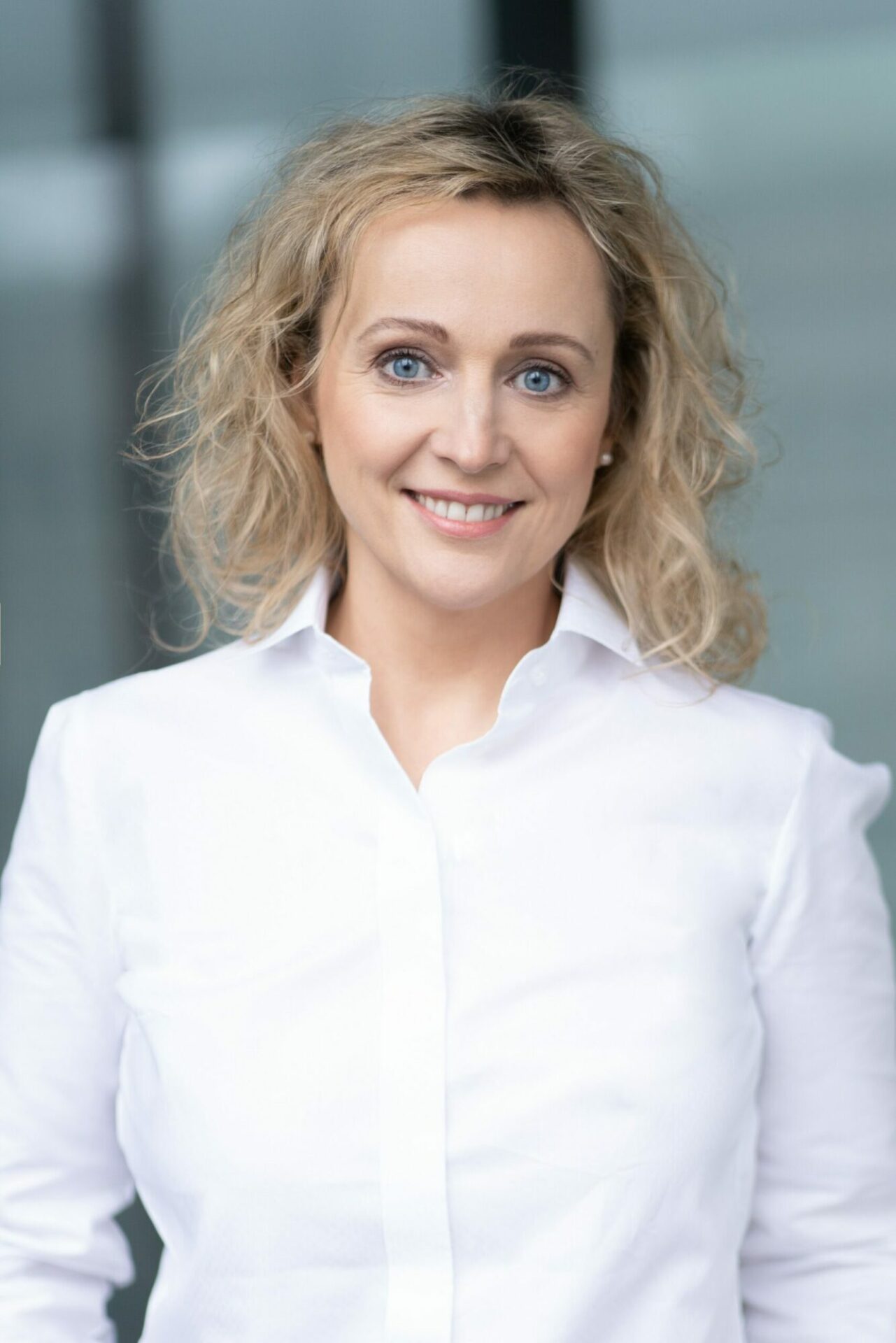 MDC2 appoints New Head of Development
MDC2  – a developer of sustainable warehouse and industrial space operating on the Polish market – announced a new key hire in their Development Team. Ewa Zawadzka was appointed a Director, Head of Development.
Ewa Zawadzka brings over 15 years of commercial real estate experience and nearly one million square meters of warehouse and industrial space developed and leased. Before joining MDC2 she was a Development Director in Panattoni responsible for new land and development opportunities in Southern Poland. Ewa also led the Land and Development team at Prologis where she was responsible for development management activities for Poland. Prior to joining Prologis, she gained over 10 years of experience as Head of their Logistic Service Centre in FagorMastercook S.A. – a part of Fagor Group. Ewa Zawadzka graduated with a degree in Master of Economy at International Relations from the Wrocław University of Economics. She also completed postgraduate studies of Master of Business Administration at the Wrocław University of Economics and completed a Certified Commercial Investment Member course.
Ewa Zawadzka is joining the Development Team which currently consists of six members.
Maciej Madejak, Chief Development Officer, Founder of MDC2 commented on Ewa's appointment: "In a company where trust, fair play and relationships matter there is always a place for personalities like Ewa. Her contribution to the development of the warehousing market in Poland is unprecedented and we are looking forward to growing the MDC2 business with Ewa on board."