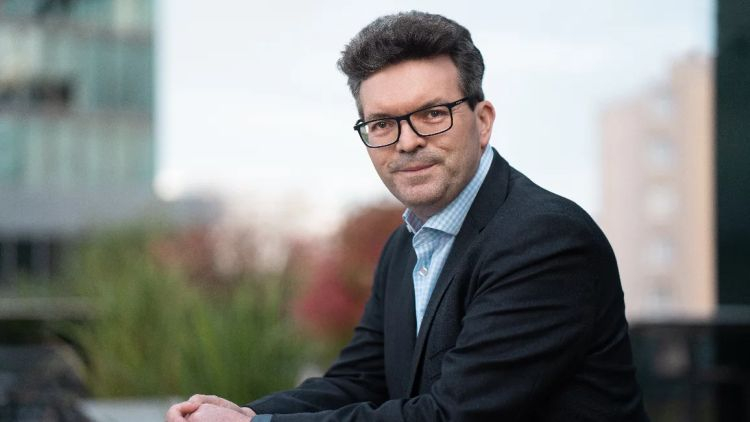 MDC2 appoints senior global property executive
MDC2 has appointed Martin Healey, a senior global property executive, to its Board. He is a senior international real estate investment professional with almost 25 years of experience. Martin is the Managing Director of Real Assets, and a member of the Global Leadership Team of CPP Investments, a global investment management organization.
Previously, Martin held transactional roles in real estate investment, commercial lending and investment banking in Canada, the US and the UK. He holds a BA (Hons) in Marketing from the University of Strathclyde and an MBA from the University of California at Berkeley.
David Henriques, Chairman of MDC2's Board of Directors commented on the appointment: "Given Martin's extraordinary career and track record, his appointment is a validation that MDC2 is on the right track. This appointment is a major milestone for the company's ambition to adhere to the best governance practices of international real estate companies."
"I am delighted to join the talented team at MDC2 and look forward to helping them succeed in the fast-growing Polish Logistics sector.  The company's commitment to excellence, and to placing ESG at the heart of the business, positions it well for success in a very dynamic market", said Martin Healey, Non-Executive Director of MDC2.