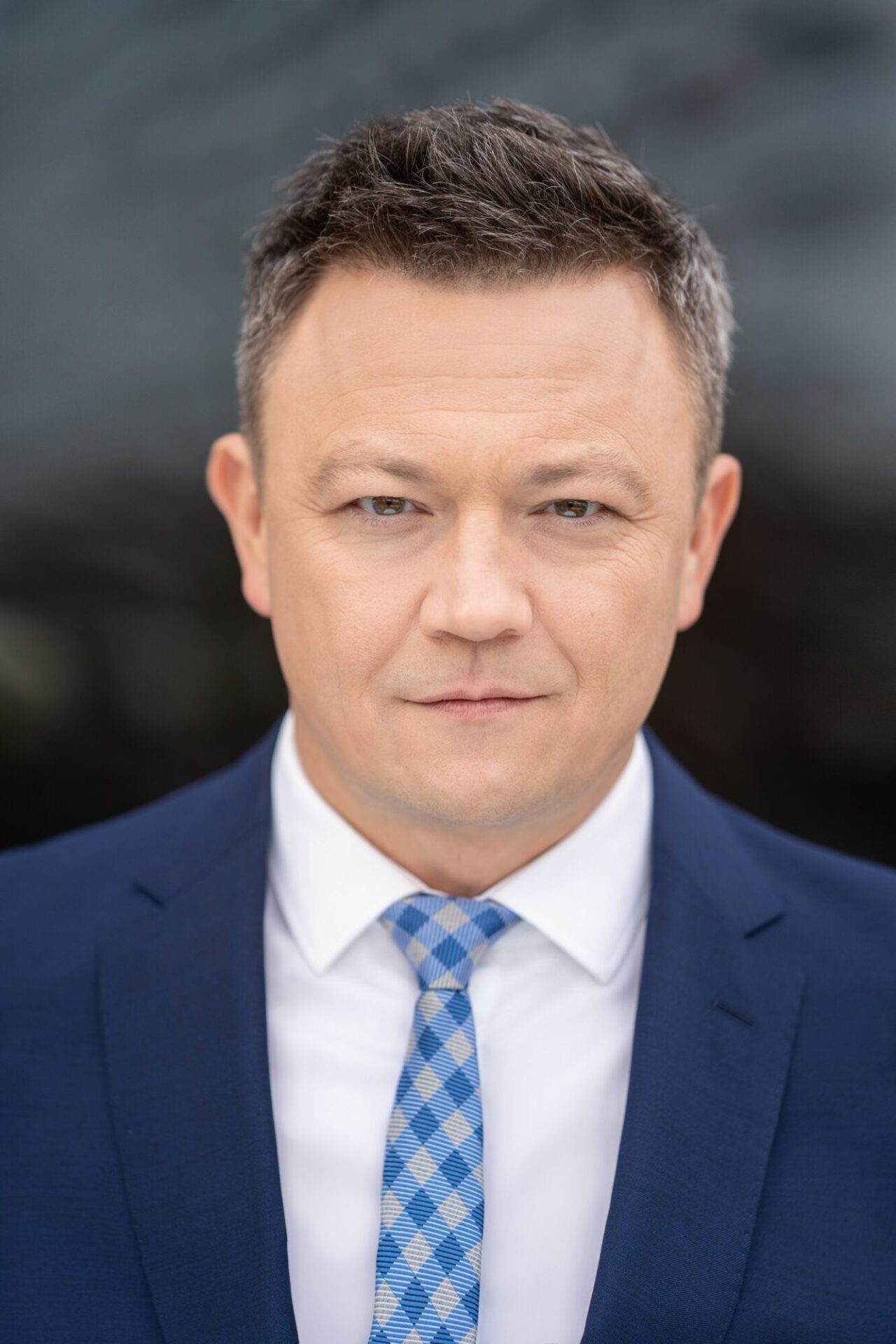 MDC2 hires a new Build-to-Suit market expert
MDC2 – a developer of sustainable warehouse and industrial space operating on the Polish market – strengthened its development team by hiring Dariusz Proniewicz, a highly experienced BTS development professional.
Dariusz Proniewicz will join MDC2 in January 2023 as BTS Development Director. In his new role, he will be responsible for sourcing, developing and leasing tailor-made warehouse and logistics projects for specific tenants.
Dariusz has over 18 years of experience in the development of industrial and logistics properties in Poland, working for Prologis, Goodman (GLP) and Panattoni among others. He transacted close to 900,000 sqm of warehouse space and acquired 300 hectares of land. Notable leasing transactions with Dariusz's involvement include Action, Knorr-Bremse, Amazon, Intermarche, Weber, Unilever and  Raben.
He is a graduate of the Kraków University of Technology and completed postgraduate studies in Real Estate Valuation at the Technical University of Warsaw and Property Appraisal and Management studies at Sheffield Hallam University.
"With the growing number of production companies choosing Poland for their manufacturing location, it was crucial for us to acquire the top BTS professional in the market to be able to meet the requirements of our clients. We are delighted to welcome Dariusz Proniewicz to our team. His track record and work attitude are a perfect fit for MDC2 whose culture is based on the key values of Trust, Fairness and Empowerment, Balance and Fun and Freedom," said Maciej Madejak, Chief Development Officer, and Founder of MDC2.