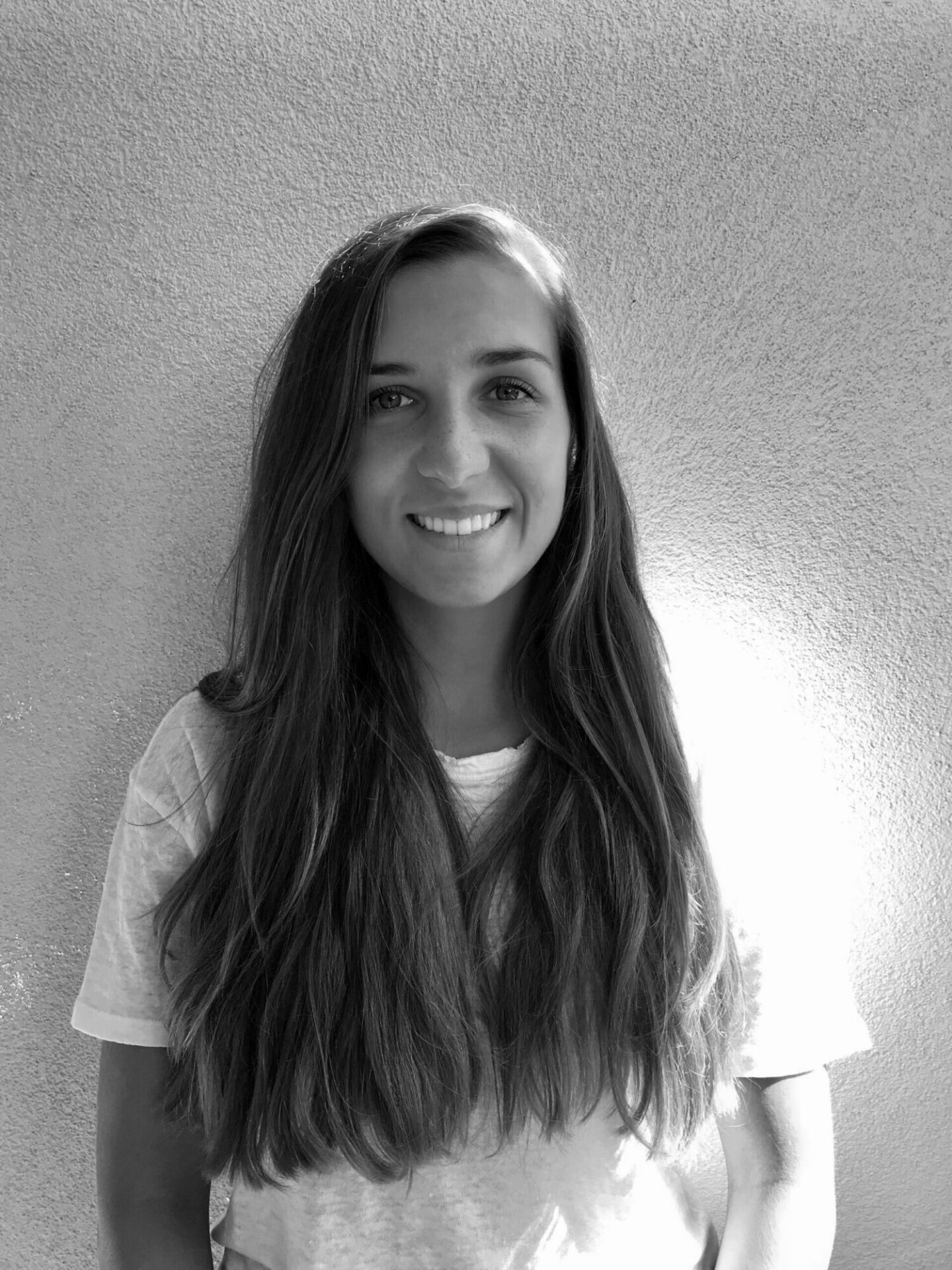 Measurabl builds DACH team with key business development hires 
Measurabl, the world's most widely adopted ESG (environmental, social, governance) platform for real estate, is announcing the addition of two key business development team members to its EMEA team. Nadja Mladenovic joins as EMEA Business Development Team Lead, based in London, and Ivett Witkamp as Senior Business Development Representative, based in Munich.
The pair join an already strong DACH side, with the wider team based across the EMEA region. Mladenovic and Witkamp will support the advancement of DACH clients through business development efforts and events support. Measurabl has a stronghold of 2,200 sites across 30 million square metres in the region, with DWS Group and Zurich Insurance as marquee clients.
Mladenovic brings to the role a wealth of commercial experience having spent over three years at Morningstar and Sustainalytics as Senior Sales Development Representative. Her background mirrors Measurabl's focus on supporting companies to identify, understand, and manage ESG-driven data. As EMEA Business Development Team Lead, Mladenovic, who carries the CFA certification in ESG Investing, will lead the growth of Measurabl's client base in the region and nurture current customer relationships.
Witkamp joins the ESG leader from Holo-Light, a tech leader in AR/VR solutions, where she was Business Development Manager. Witkamp will support the EMEA team through her B2B SaaS expertise by managing new client relationships and working with the team on growth campaigns. She is set to attend EXPO Real in Munich, Germany, with Robert Greiner, Nuno Brito e Cunha, Stewart Connors, Joshua Miller, Shaine Mohan, Irene Lachner, and Gabor Imre in October.
The new appointments reflect a period of growth for Measurabl after the firm announced the close of an oversubscribed $93 million Series D raise in June 2023, co-led by Energy Impact Partners and Sway Ventures.
"Measurabl's growth this year has been nothing short of exciting. Having closed our Series D, developed our service offering, and now adding Nadja and Ivett to our EMEA team, Measurabl is set to continue to provide best-in-class ESG data to global real estate clients," says Matt Ellis, Measurabl Co-Founder and CEO. "Bolstering our business development and sales teams ensures we not only enhance our current customer experience but help new customers reach their ESG goals."
Stewart Connors, Sales Director, EMEA adds: "Nadja and Ivett have joined at a very promising time for Measurabl's EMEA sales and business development side. With a strengthened DACH team, Measurabl is all set for a commercially solid 2024, following a very successful 2023."
Measurabl is the world's most widely adopted ESG (environmental, social, governance) data platform. Companies of all sizes and levels of ESG maturity use Measurabl to measure, manage, report, and act on ESG. In total, over 16 billion square feet of commercial, residential and corporate real estate, accounting for more than $2 trillion in asset value across 93 countries are on the platform, resulting in unparalleled insights into peer-relative performance, driven off the world's largest real estate ESG dataset.