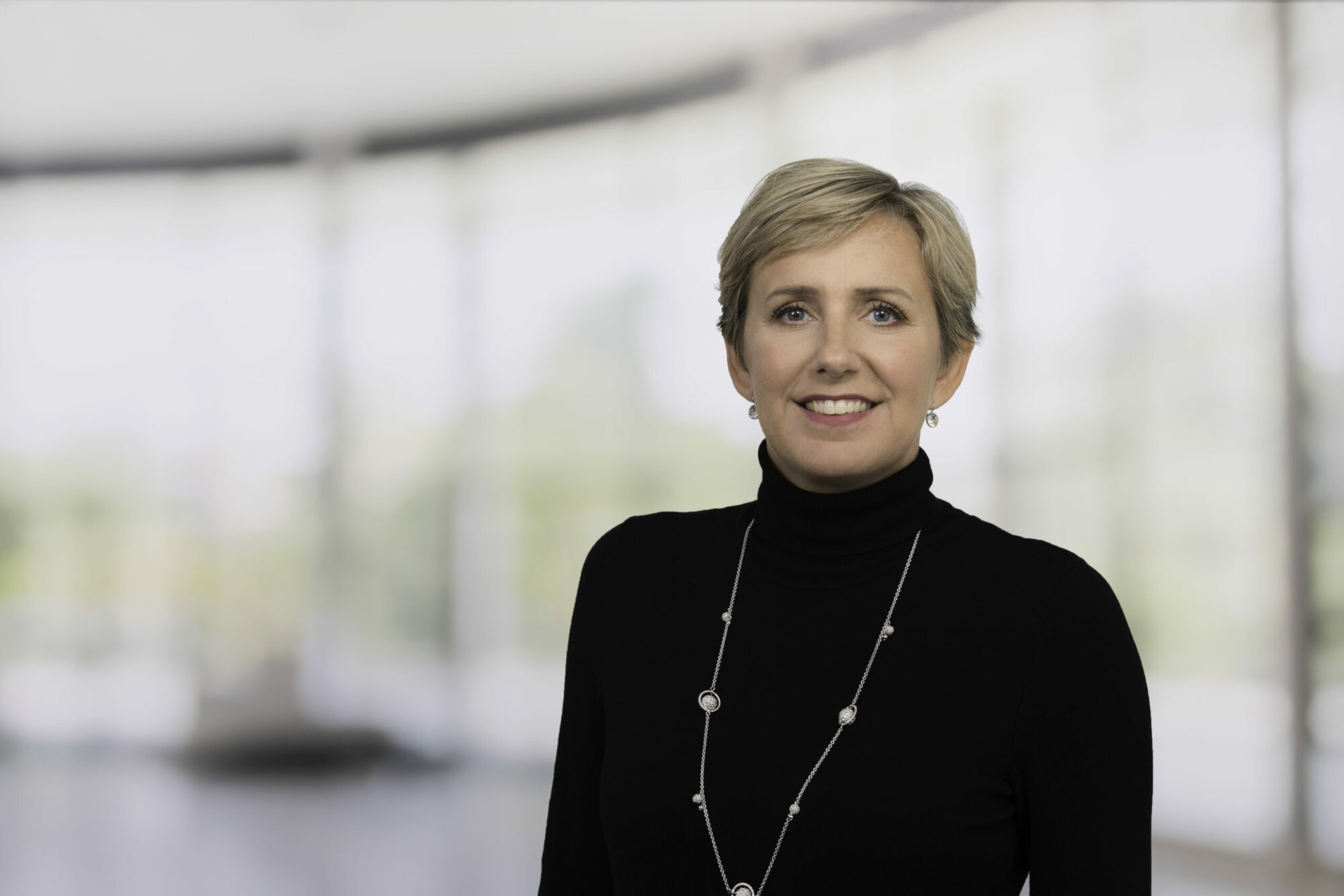 Michaela Semanová named new head of Property and Asset Management at Savills in Prague
Savills has named Michaela Semanová the new Head of Property and Asset Management within Savills in Prague, with immediate effect. Michaela is responsible for managing existing client portfolios and new business development. She replaces Petr Machula who has left the company.
Michaela joined Savills in November 2017 when the company acquired SB Property Services, a property management company where Michaela was a managing director and founding partner. She is a property professional with over 20 years' experience in property and asset management in CEE, mainly in offices and shopping centres.
Savills property and asset management portfolio in the Czech and Slovak Republics has expanded significantly in recent months, following three major instructions from KGAL Investment Management Group GmbH, CIMEX GROUP and IMMOFINANZ, which added approximately 237,500 sqm to Savills existing portfolio. The total volume of commercial properties managed by Savills is now 411,000 sqm, with AUM of approximately €1 billion, including office buildings, industrial parks, mixed-use assets and retail projects. As well as growing the portfolio, the property and asset management department itself has grown by 50 percent in the last year and currently has 35 members of staff.
Commenting on the reorganisation, Stuart Jordan, Managing Director at Savills, says: "I am delighted to see Michaela stepping into a wider role as head of property and asset management. She was the driving force behind the integration of the teams post-acquisition and has developed the portfolio and growth of the team over the last three years. As a result, we are well set up to continue to provide outstanding services to our clients and their assets under our management."
Michaela Semanová, head of property management at Savills in Prague, says: "The foundations for the department are solid, thanks to Petr Machula who was an integral part of building a successful business line when Savills was first established in Prague. I very much look forward to 2021 and to leading the team and the business."