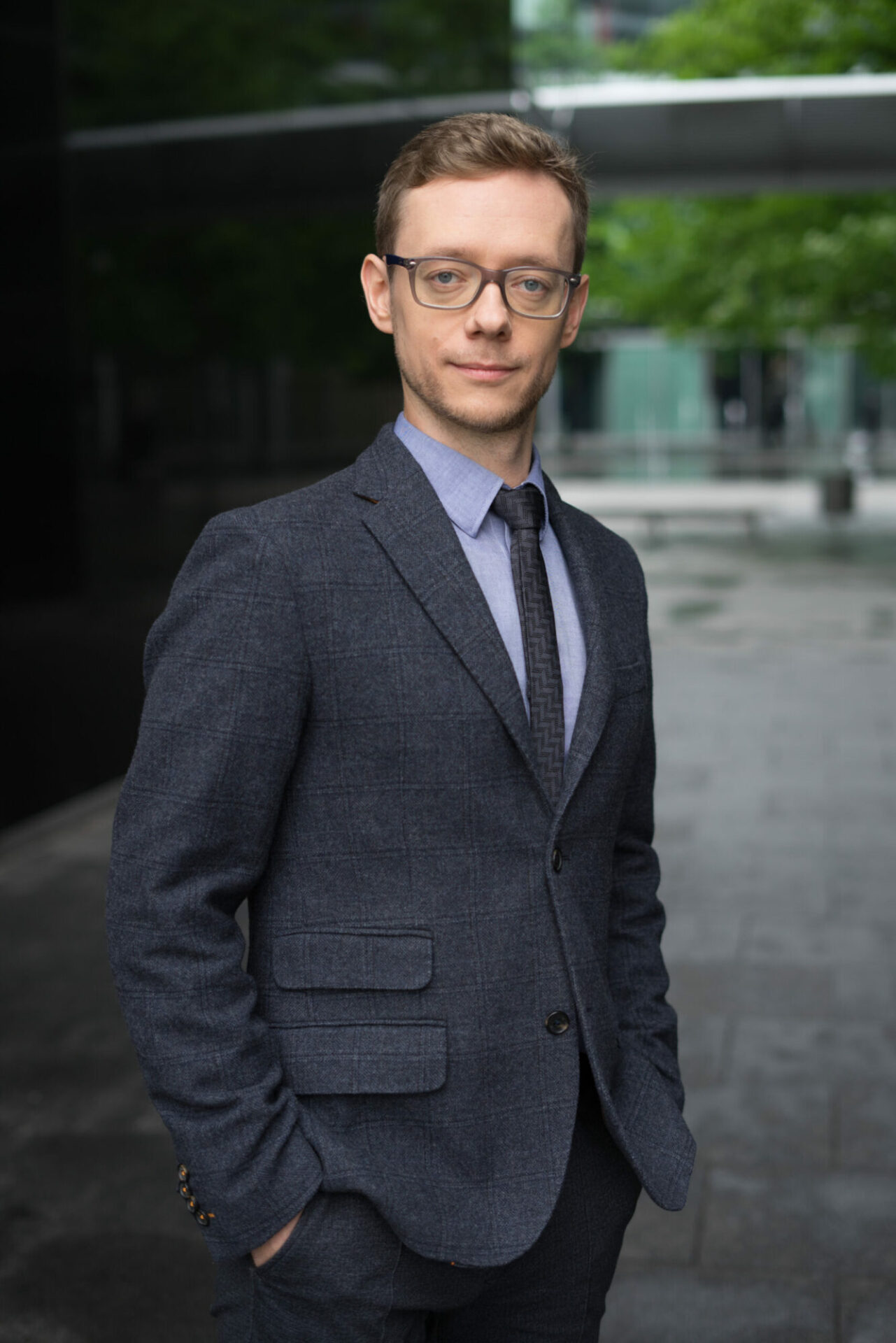 Michał Kloch joins Cushman & Wakefield
Michał Kloch, an expert with 15 years of real estate experience, was appointed as Cost Management Lead, Poland in the Project & Development Services team of Cushman & Wakefield.
In his role as Cost Management Lead at Cushman & Wakefield, Michał Kloch heads a team of quantity surveyors and is responsible for oversight of construction costs during all project delivery phases and for preparation of cost analyses and reports. Michał also advises clients on procurement processes and sits on the management team of Project & Development Services.
"Cost optimisation is one of the core themes in real estate strategies of both developers and tenants in Poland. Due to the rising prices of building materials, the escalating costs of building operations and tighter financing conditions, project managers now have a huge responsibility for efficient cost management. We are therefore more than pleased that Michał Kloch is rejoining us. With his extensive experience and know-how, he will provide invaluable support to our Project & Development Services practice in delivering the highest quality services to our clients," comments Andrew Frizell, Head of Project & Development Services Poland.
Michał Kloch brings a wealth of experience from 15 years in commercial construction across all real estate sectors, both in cost management and indirect construction oversight and management. Previously, he worked for Arcadis and Ghelamco, and for Cushman & Wakefield in 2017-2019. During his professional career, he has cooperated with both real estate tenants and investors, including Amazon, Honeywell, Heimstaden, London Stock Exchange, CA Immo, Deutsche Bank, Huawei, Deka, and Union Investment.