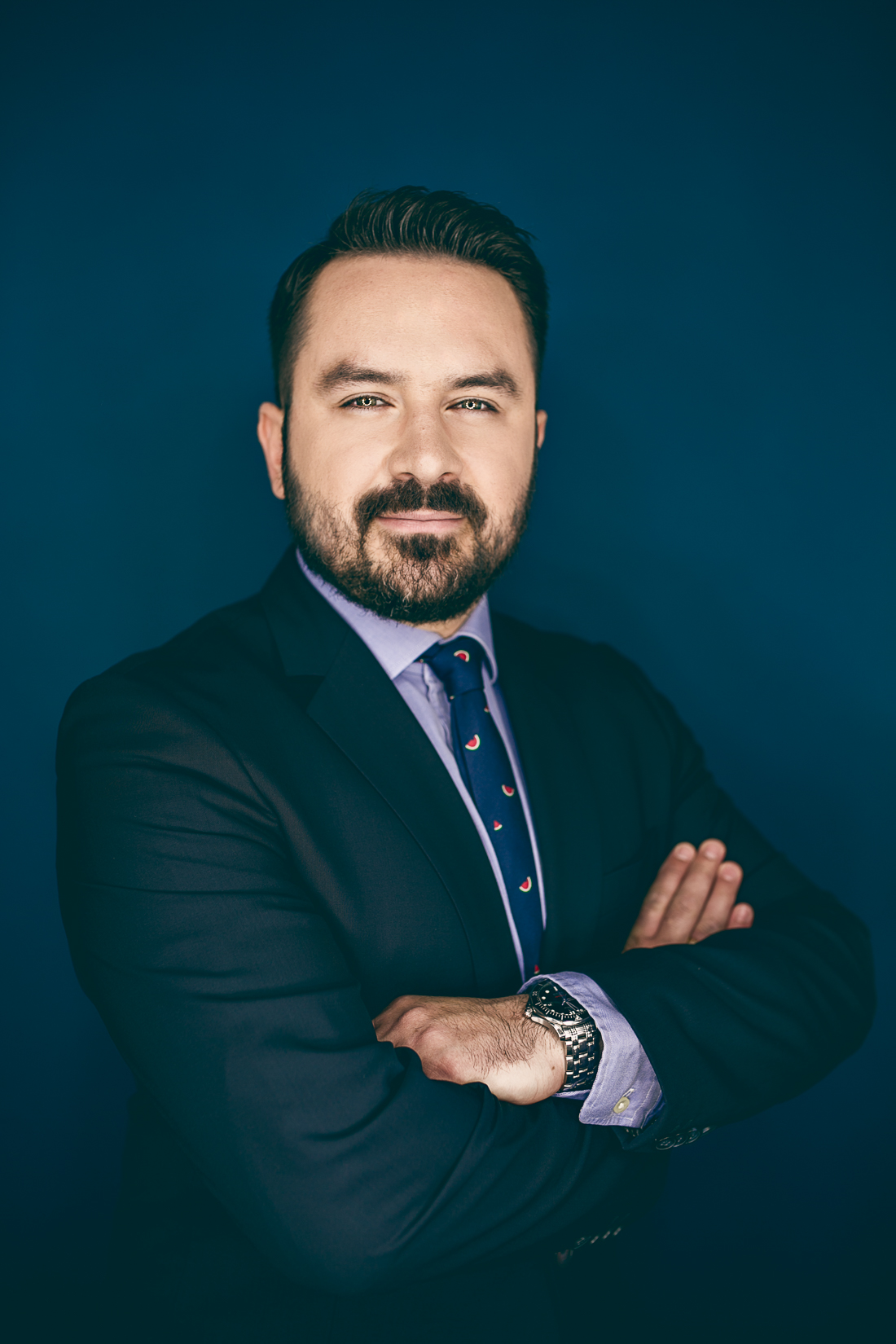 Michał Kwinta heads Mindspace in Poland
Michał Kwinta, who has been with Mindspace since the inception of its Polish branch, has been promoted to City Lead Poland. In his new role, he will be responsible for implementing Mindspace's global strategy in Poland and for continuing the development of Mindspace's network in Warsaw.
Global flex space operator Mindspace owes its success in the Polish market to a few factors such as the growing popularity of flex offices, managing its locations impeccably, a great team and service, and excellent feedback from their existing members in Koszyki. Despite the pandemic, Mindspace Poland's occupancy levels in Q3 2021 were close to 90 percent, which proves that Warsaw is an excellent place to keep growing the business and seek new investment opportunities. Development of the Mindspace network in Warsaw has been entrusted to Michał Kwinta, who has been at Mindspace Koszyki since its establishment in 2017 when he first took on the role of Senior Community Manager. Michał Kwinta has evolved into the role of City Lead Poland, making him responsible for network development and operations of Mindspace in Warsaw. He also continues to coordinate leasing activities and collaborations with real estate agents and tenants.
Yotam Alroy – Mindspace co-founder and CBO – on Kwinta's new role: "I would like to congratulate Michał Kwinta on his promotion. I am confident that under his leadership Mindspace Poland will continue to grow and strengthen its position among key players in the Polish commercial real estate market. The great success of Mindspace Koszyki in Poland for the past several years is for a great part due to Michal's hard work together with his team."
Michał Kwinta, City Lead Poland at Mindspace: "I am very happy to take on this new role to further develop Mindspace's position in Poland. There's a huge potential for the flexible space market and the future is very promising. At first, coworking was mainly associated with freelancers and startups, but today we have many large corporations and enterprises at Mindspace from various fields and industries who understand the benefits that flex offices offer. Every day we do our best to make Mindspace Koszyki more than just an office space; we strive to make it a place that fosters creativity, inspires and enables networking."
Poland is one of the seven countries where Mindspace operates. Today the flex office provider has a total of 32 locations in 17 cities across Europe, the US and Israel. The Mindspace community consists of more than 15,000 members who benefit from exclusive benefits, including access to any of the global Mindspace locations at no additional cost.
The Mindspace Koszyki community consists of freelancers, small and medium-sized companies and large corporations such as the global payment operator Adyen, the well-known music brand Tidal, European banking leader Tink, and the international IT company Billennium.