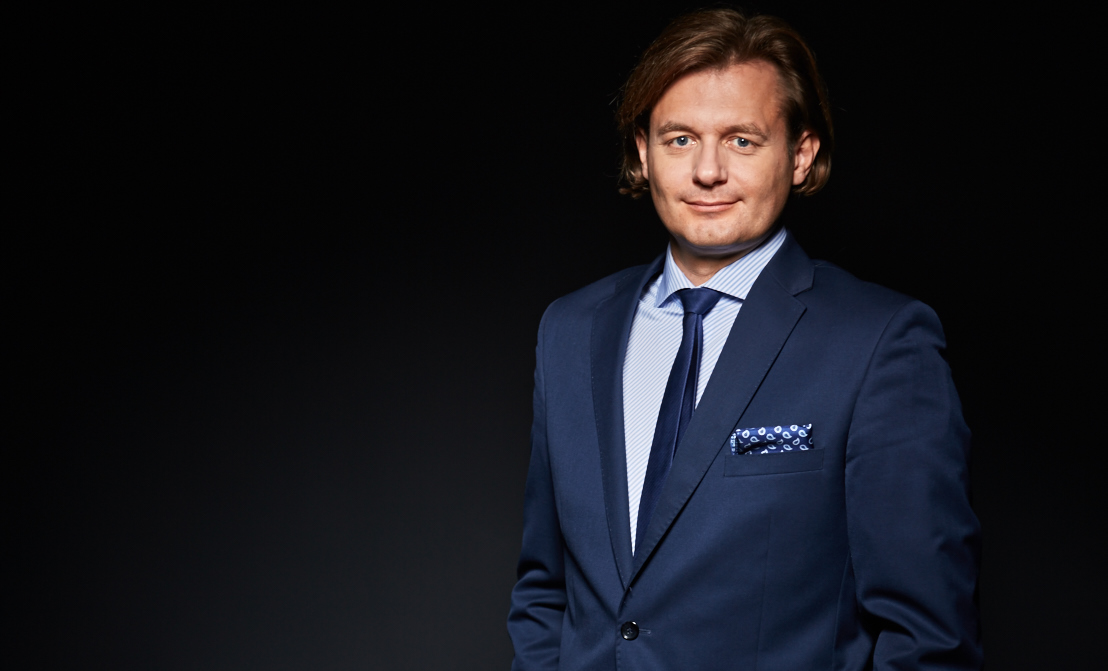 New Managing Director for Zeitgeist Asset Management in Poland
Zeitgeist Asset Management welcomes Michał Okoń as the new managing director of the company in Poland.
"We are happy to develop our business with the support of such an experienced manager. From the moment we entered the Polish market, our main goal was to create a real estate portfolio that will translate into an offer of at least 800 apartments for rent," says Peter Noack, co-founder of Zeitgeist Asset Management. "We are getting ready to commission the buildings where development works are being carried out today. The next step will be to prepare facilities for rent, profiling them, according to the needs of various customer groups."
Michał Okoń is an expert in the field of real estate commercialization with over 20 years of professional experience. In his career, he proved to be a specialist in projects requiring comprehensive changes and a new perspective. He was one of the pioneers in the field of creating micro-apartments. In 2012, together with Marvipol, he built the Zielona Italia estate, with an offer of studio apartments. The concept of micro-apartments was developed in Dolcan – an investment at ul. Cegielniana in Warsaw, then at Ochnik Development – Studio Centrum and Dantex – Wolska 2. In 2013-2019, he was the author of the evolution and market success of Albero Invest, Ceramika Paradyż and Ochnik Development. He has sat on management boards and supervisory boards of state-owned companies many times. He is also recognized as the creator of the Mińska 65 event complex.
Michał Okoń's task for the next two years will be to smoothly move the Polish branch of the company from the position of a developer to the level of an asset manager, managing a wide portfolio of buildings offering apartments for rent, as well as offices and commercial spaces. Property management is the basic way of operation of Zeitgeist AM in the Czech Republic, where the company already has 25 projects under its umbrella.