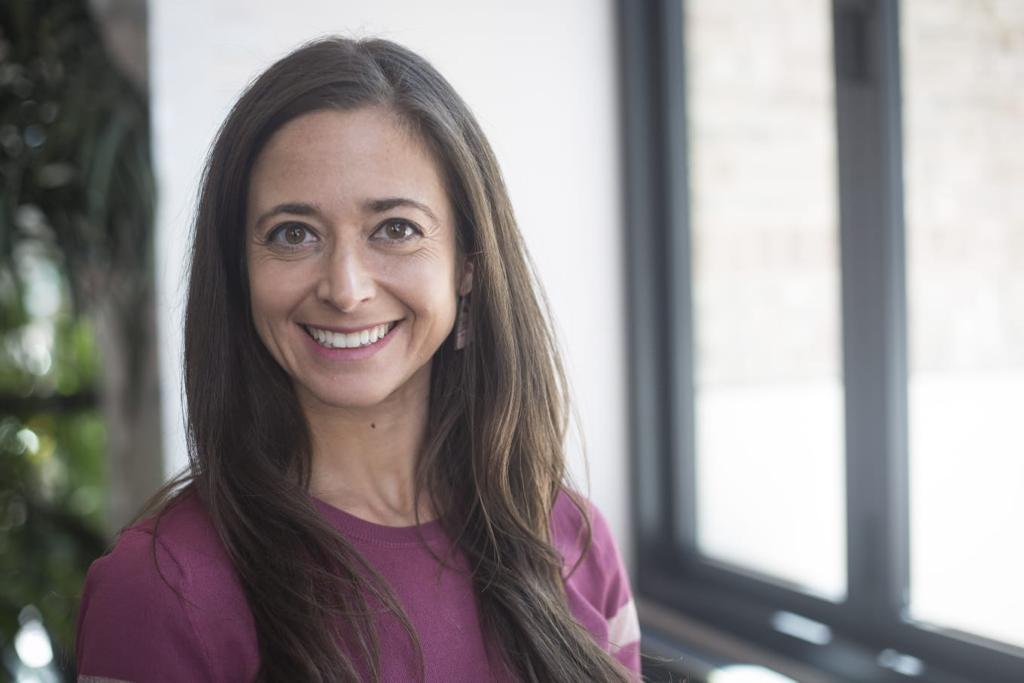 Mindspace appoints new global VP Real Estate & Projects
Mindspace, the global flexible office provider, announced the appointment of Ana Nekhamkin as its new global VP of Real Estate and Projects. In this role Ana will be contributing to the Company's growth including building out the real estate team, signing new properties and delivering projects.
Ana Nekhamkin has robust experience in building and growing businesses, including acquiring, financing and managing real estate. She has been involved in international projects in key markets in the US, Europe and the Middle East. In her most recent role prior to joining Mindspace, she was responsible for Sonder's real estate expansion in EMEA and coordinating transactions for the development of hotels and serviced apartments across the UK and Europe. At Mindspace, Ana will be responsible for contributing to the company's growth, including building out the real estate team, signing new properties, and delivering projects.
"Ana Nekhamkin is an excellent addition to the team and we're thrilled to have her take on the role of VP of Real Estate and Projects at Mindspace," said Dan Zakai, co-founder and CEO of Mindspace. "We are confident that with her impressive experience in the hospitality industry and with the current growth momentum of the flexible office industry, she will lead Mindspace to great heights together with our expanding real estate team. With Ana's invaluable support, we will continue to actively pursue new management and partnership agreements, as well as lease opportunities."
Ana Nekhamkin, VP of Real Estate at Mindspace, added: "I'm honoured to join the Mindspace team and leverage my hospitality experience to help grow its global footprint. Mindspace has established itself as a key player in an exciting, quickly-evolving asset class and its strong brand, product and strong financial performance position the company perfectly for expansion in new and existing markets."
Last year, Mindspace saw high demand across all of its locations, reaching pre-pandemic occupancy levels and even exceeding them in some markets – such as Israel, Germany and Poland – with over 95 percent. In an investment round in late November 2021, Mindspace raised $72 million to support further growth and expansion plans, globally. The company is scheduled to open two new locations in Berlin in the summer of 2022, bringing Mindspace in Germany to a total of 10 locations.