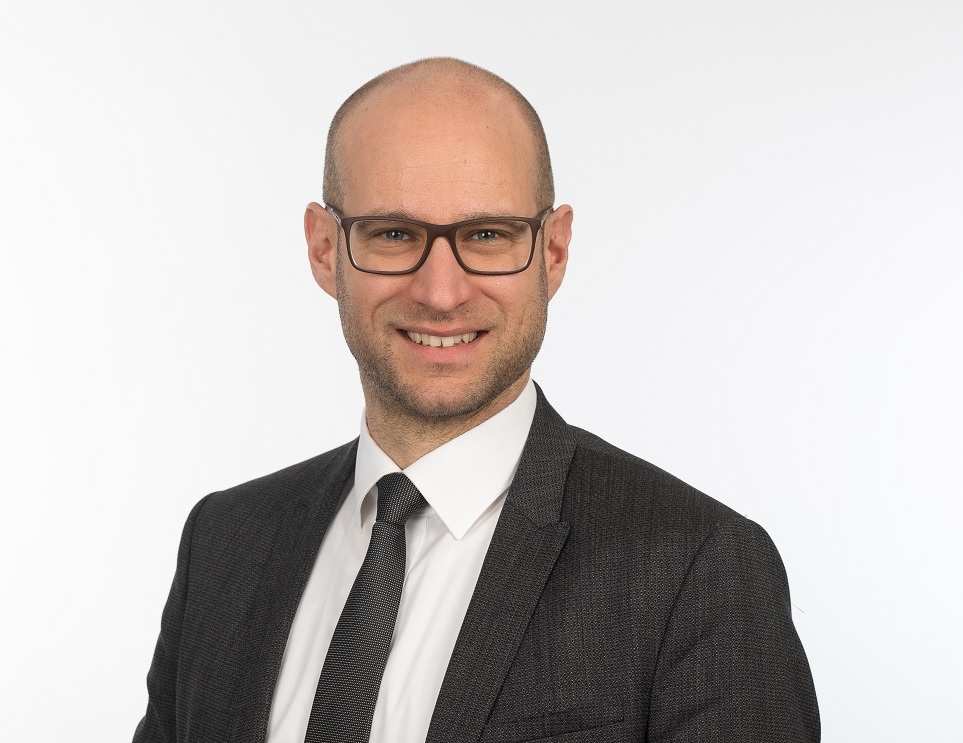 MLP Group strengthens team in Germany
MLP Group is strengthening its German team. At the beginning of January 2023, the position of Country Manager in Germany was taken up by Martin Birkert, responsible for developing new warehouse and logistics projects and business parks in the country.
Martin Birkert is a manager of long-standing on the German market, with 17 years of relevant experience gained in the commercial real estate sector. He began his career as a negotiator at Jones Lang LaSalle, a real estate consultancy. He then went on to work for various firms building up expertise in the management of real estate assets. At NAI Apollo Real Estate, he was Deputy Head of Industrial Real Estate. Next, as Business Development Manager at Nextparx, his role focused on acquiring properties and tenants, conducting due diligence processes and managing projects. In later years, he was responsible for developing the logistics business at SEGRO, then at Alpha Industrial Advisors, and recently at DIC Asset. He holds a master's degree from the International Real Estate Business School (IREBS) at the University of Regensburg.
MLP Group is prioritising its expansion in the German market. Its ongoing projects in the country comprise six logistics parks near Berlin, Unna, Niederrhein, Schalke, Trebur and Idstein, with more projects in the pipeline. The Group's standard is to have all new developments completed on the German and Austrian markets DGNB certified as Gold or Platinum. MLP Group's activities are focused on environmental sustainability and achieving a net zero carbon footprint by 2026.
"Germany is the largest and most important market for warehouse property in Europe. The supply of new space there is close to 10 million sqm per year, several times more than in Poland. Germany is a strategic direction of MLP Group's foreign expansion plans. We are stepping up our activity in the country by purchasing or reserving land on which to develop further projects. Within two to three years, Germany will become our key market, accounting for about 50-60 percent of our total property portfolio," said Radosław T. Krochta, President of the MLP Group Management Board.