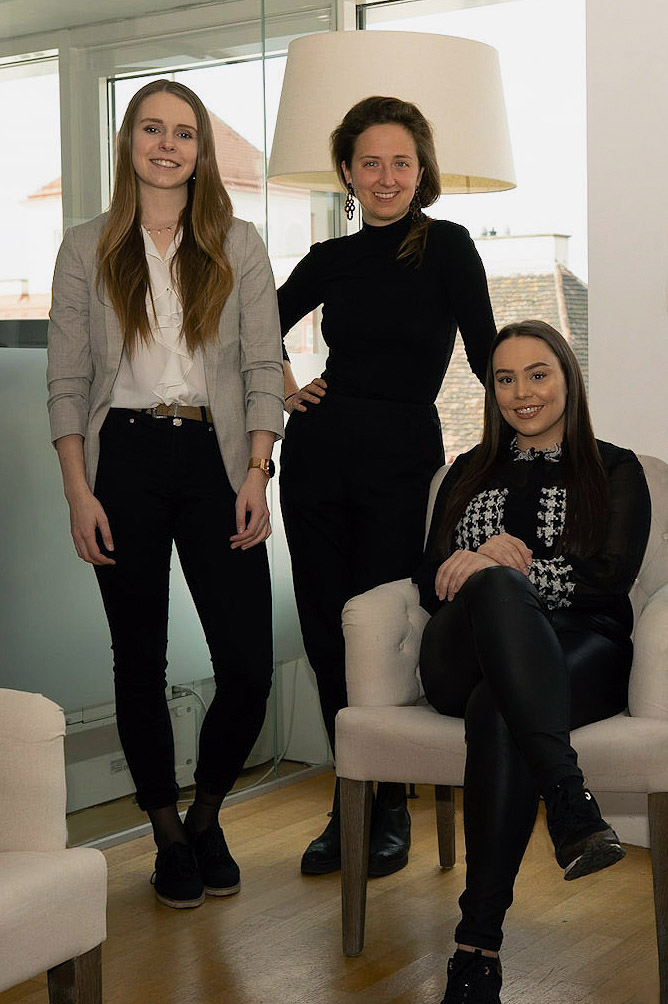 Modesta Real Estate hires Stefanie Behrendt as Senior  Director
Modesta Real Estate is starting the new year with an expansion of management and welcomes ESG expert Stefanie Behrendt to the team as Senior Director.
Ecological and social corporate responsibility increasingly move to the fore in the built world. At the same time, digitization and urbanisation are leading to a change in the real estate industry, which requires a progressive and innovative economic attitude from all stakeholders. Modesta Real Estate is therefore taking a conscious step towards a sustainable future and is bringing the zero-waste expert, blockchain enthusiast and licensed real estate trustee Stefanie Behrendt on board as Senior Director.
As a future-oriented company, Modesta Real Estate focuses its consulting services around environmental issues and also includes social criteria in the real estate industry in all business activities. This includes relationships with employees, suppliers, customers and communities across the entire business. A cooperative management style and compliance with internal quality standards are to be integrated into the company in an even more targeted and systematic manner in the future.
This is exactly where Stefanie Behrendt will play a leading role in the future. Thanks to her experience in the field of ESG (Economic, Social, Governance), she will create a link between social responsibility and the core business of Modesta Real Estate, in the spirit of holistic and shared value creation. With her expertise in the field of blockchain, she will also focus on the digital revolution in the real estate industry.
She will be supported by her colleagues Bianca Isak, M.A. (Marketing & Communications) and Antonia Vrcic, B.A. (Associate Office Agency), who have already focused on ESG and blockchain as part of their respective academic careers.