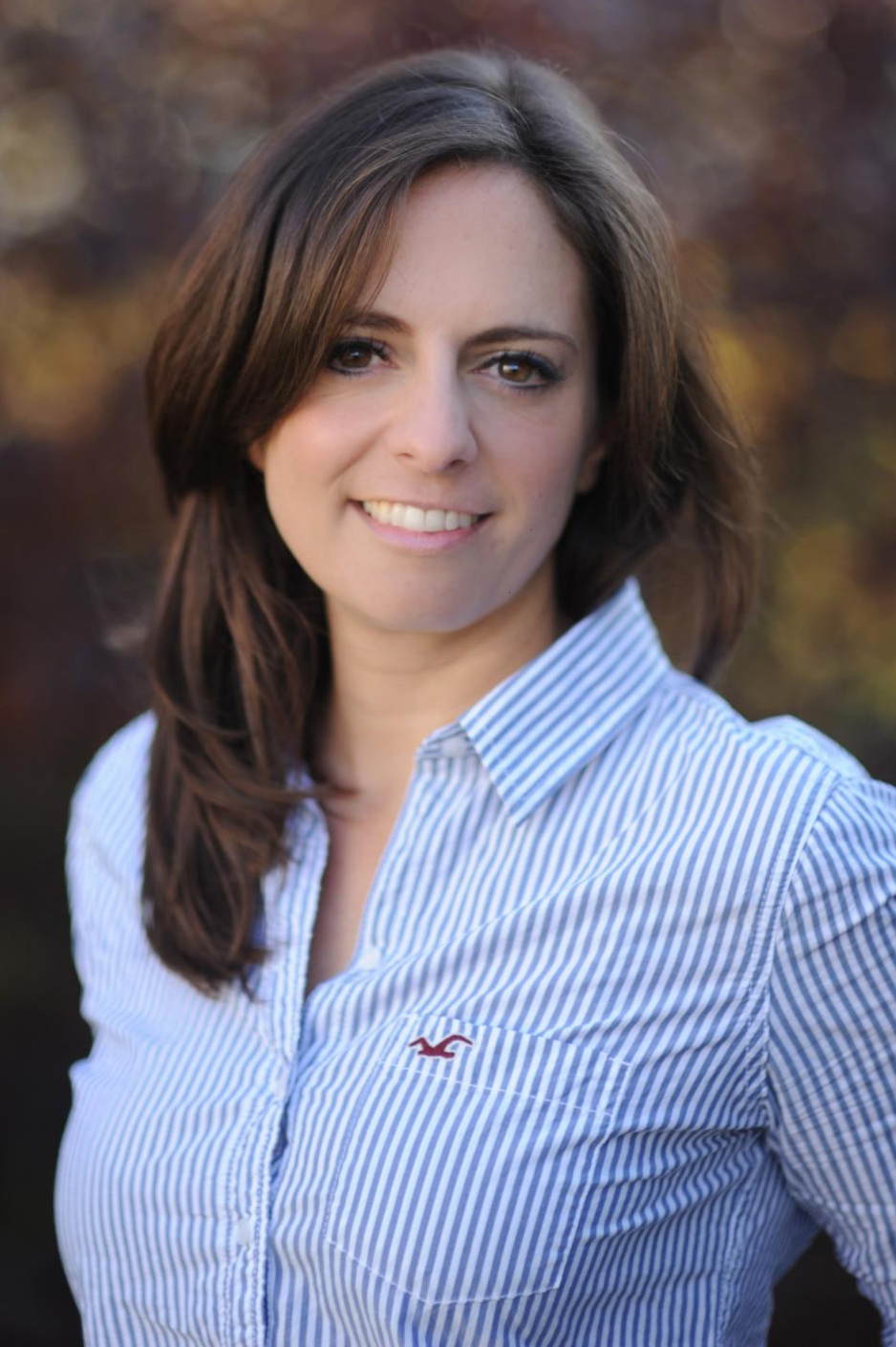 The Management Recruitment Group opens Warsaw office
The Management Recruitment Group (MRG) has rapidly expanded globally since it launched back in 2007. Over the past four years, the business has launched in Malaysia, India and Singapore to service local and global clients with resourcing hubs in South Africa and Australia. Plans are also in the pipeline for a USA launch later this year. The Warsaw office will be MRG's central and eastern European hub, connecting central and eastern European talent with local and international clients.
Looking internally at Poland, it is a stable, strong G20 country with one of the fastest-growing economies in Europe, the Polish economy has maintained strong positive growth rates for several years, with its annual GDP reaching 4.9 percent in 2022, supported by the dynamic job market and strong service and industrial sectors, and this trend is expected to continue in the coming years.
The real estate market, in particular, has been growing steadily over the years, with many new projects being developed to meet the growing demand. The growing market has created a high demand for real estate professionals such as agents, brokers, property managers, and developers. It was important for MRG to establish an office here so they could connect qualified candidates with the right employers. Many existing clients have offices here; CBRE, BNP Paribas, Savills, JLL and Cushman & Wakefield all have established offices in Warsaw.
This presents an opportunity for MRG to expand their reach and work with international clients. As the industry continues to grow, so will the demand for qualified professionals.
From a global perspective, Poland presents a relatively untapped candidate pool. Poland's strong education system produces highly skilled professionals in various fields, including engineering and real estate. With 38 million inhabitants and one of the fastest-growing economies in Europe, the country has over 20 universities that offer degree programs in real estate management, property valuation, and related fields.
Many Polish nationals speak at least two other languages aside from their mother tongue, most commonly English, but also German or French. Due to these factors, Polish workers are highly sought after, and many real estate and logistics organisations have offices here.
Izabela Kawczynski, Managing Partner, will head up the office. She has over 15 years of experience in recruitment, having worked with clients and candidates from across the globe, delivering talent solutions for multi-million-dollar projects in the Oil and Gas, Renewable Energy, Commercial Real Estate and Facility Management Sectors.