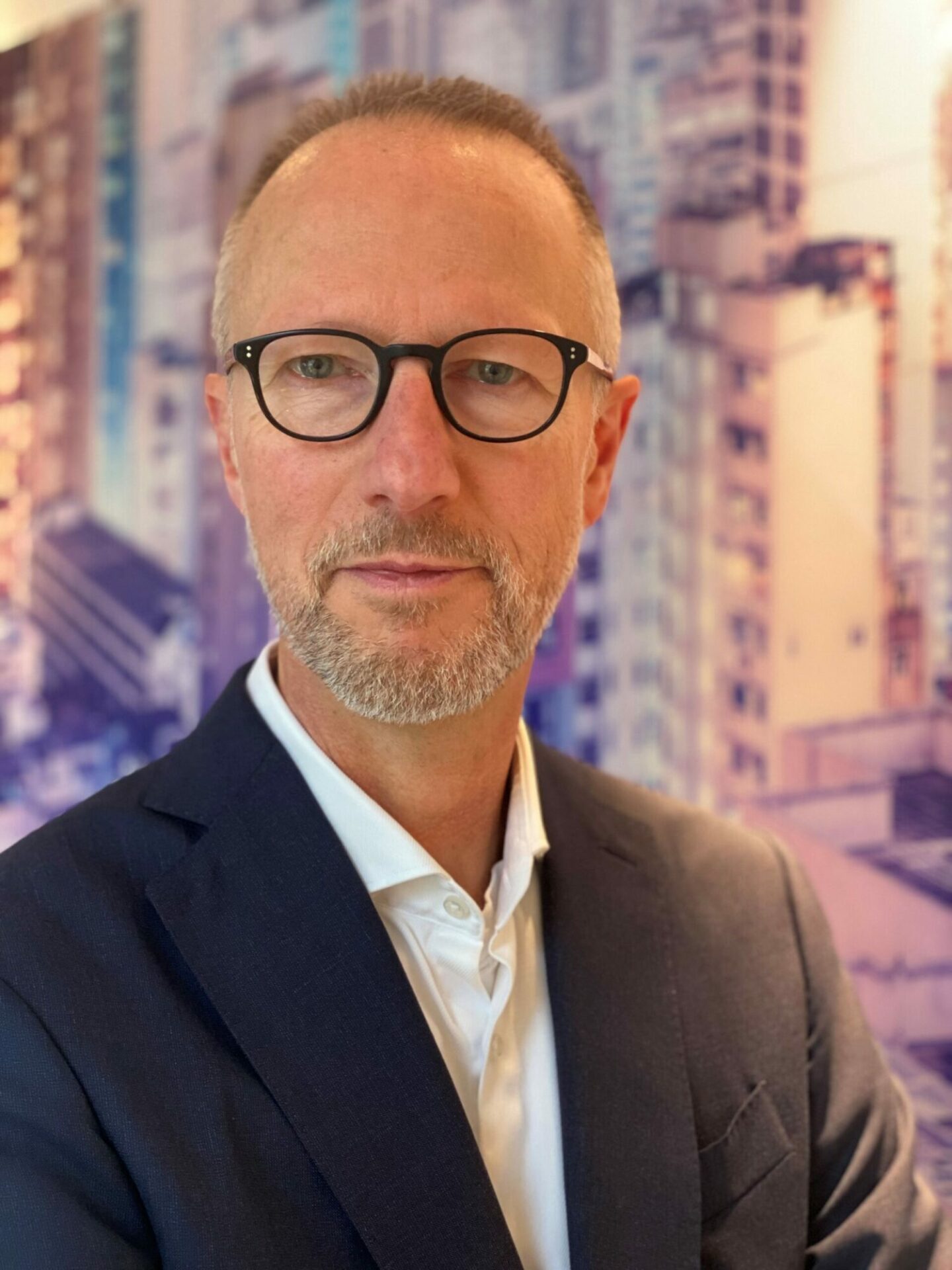 Multi Corporation appoints new Managing Director for Germany
Multi Corporation announced the appointment of Jörg-Michael Zimmermann as Managing Director of Germany, effective immediately.
Zimmermann joined from Union Investment, where he held the position of Head of Asset Management. He was responsible for major assets in several countries including Austria, France, Italy, Poland and Spain. He will be replacing Hubert Stech, who is leaving the company after 6 years of dedicated service.
Elmar Schoonbrood, Co-CEO of Multi Corporation, expressed his gratitude for Hubert Stech's contributions, saying, "We thank Hubert for his dedication to growing the German business over the last 6 years. His strategic vision and commitment have been instrumental to our success in this market."
Before this role, Zimmermann served as an Executive Director at Commerz Real and held various positions at ECE in Germany and other countries. He holds a Master of Business Administration degree in International Real Estate Management. With a career spanning over three decades, Zimmermann brings a wealth of experience in asset management, leasing, and real estate development to his new position.
Zimmermann expressed his enthusiasm for the new role, saying, "I am thrilled to join Multi Corporation and lead the company's operations in Germany. I look forward to applying my expertise and working with the talented team at Multi to further strengthen our presence in the German market."
"Jörg-Michael Zimmermann's extensive experience and industry knowledge make him the ideal choice to lead our operations in Germany," said Steven Poelman, Co-CEO of Multi Corporation. "We are confident that under his leadership he can implement our ambitious growth plans for the German business."