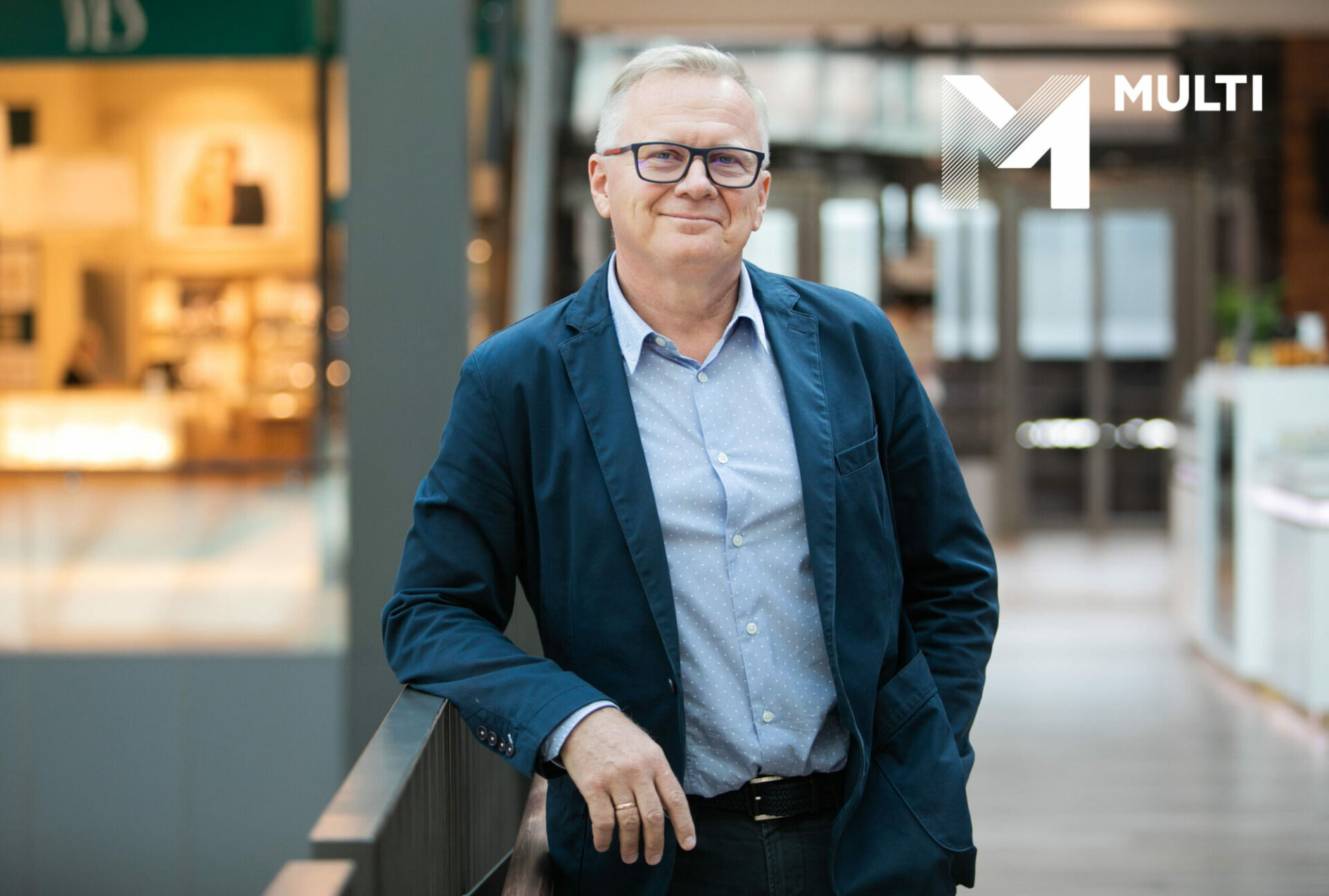 Multi-managed Forum Gdansk appoints a new Director
Andrzej Hnatiuk has joined the Polish division of Multi Corporation, one of the largest commercial real estate management companies in Europe, as director of Forum Gdańsk shopping centre. Multi has over 80 assets under management in 13 European countries and Turkey – with a total area of ​​3 million sqm. GLA and €5 billion in asset value. In Poland, the company manages six shopping centres and two office buildings with a total area of ​​346,000 sqm GLA.
Andrzej Hnatiuk has 17 years of professional experience in the commercial real estate industry. His extensive experience working for both retail owners and retail managers will be a great addition to the Polish Multi team. Andrzej joins Multi from CBRE, where he worked since 2021 as a manager of 40 warehouses.
"Forum Gdańsk, developed and managed by Multi Corporation, is an excellent example of a modern multi-functional urban project," said Frederic Rouleau, Country Asset Manager Multi Poland. "This asset is also important to us due to our strategy of further strengthening our competencies in repositioning and redesigning shopping centres to offer different functions. Therefore, we are particularly careful to choose the director of this mall and I am convinced that Andrzej will meet our expectations very well."