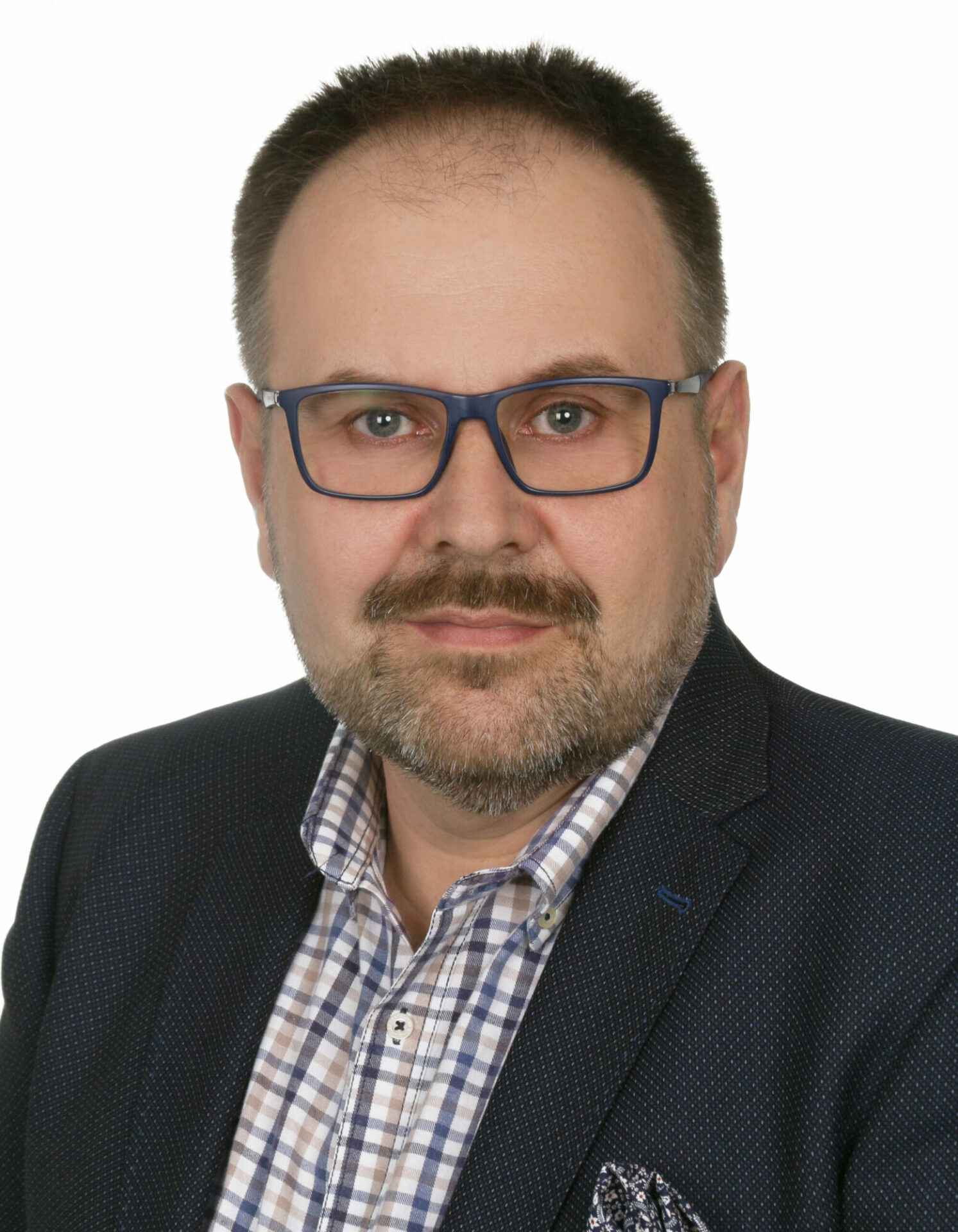 MVGM strengthens Residential Property Management Dept
Przemysław Dobieszyński has taken the position of Residential Operations Manager at MVGM. He joined the Residential Property Management Department headed by Agnieszka Nowak and will be responsible, inter alia, for activities related to the development of the company's new business line, which is apartment management in the institutional rental sector.
Przemysław Dobieszyński has over 15 years of experience in the field of commercial real estate, and he began his career in the PRS segment. Before joining MVGM, he worked for Resi4Rent – he was one of the first specialists employed in the company, where he created construction and equipment standards for PRS facilities, as well as dedicated administrative procedures. Previously, he worked, among others for the Hilton hotel chain in Great Britain and he was the technical director of the CPI Hotels group in Warsaw.
As a Residential Operations Manager at MVGM, Przemysław is responsible for the work of the residential property management team, implementation and development of management standards, and professional advice to clients on all services and activities related to the functioning of the property. His duties also include building stable and long-term relationships with property owners and their tenants.
"People are one of the pillars on which we have built and developed MVGM in Poland. An experienced and well-coordinated team of specialists is for me the greatest value that a company can have. Przemysław is a person who is an expert in his field, what is more – he has created and continues to develop services in the field of institutional rental from the beginning of this segment's existence in the Polish real estate market. I believe that his knowledge and competencies will also bring many benefits to our clients. This year, we focus on strong development in the PRS sector. We are growing in sq m, which successively adds to our management portfolio, therefore, a natural consequence of this is to strengthen our team," comments Agnieszka Nowak, managing director of MVGM.
MVGM made its debut in the PRS sector in Poland last year. Since then, the company has built a portfolio of over 1,200 apartments available under medium and long-term leases, managed by, among others for the Polish Fund for Real Estate Development, Aurec Capital and Zeitgeist.