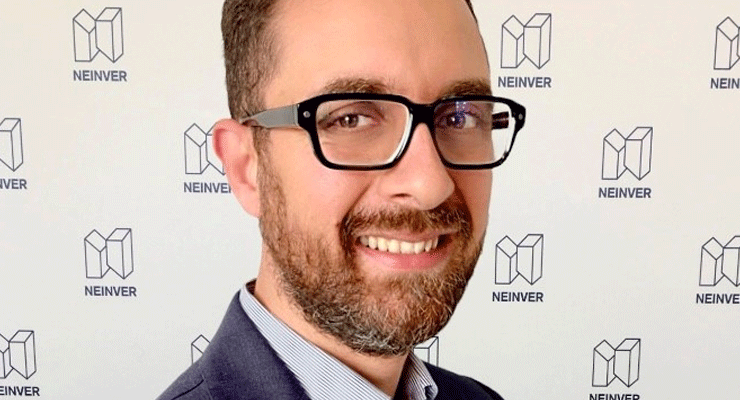 Neinver appoints Andrea Aburrà as head of leasing for Poland
NEINVER has appointed Andrea Aburrà as the new Head of Leasing for the Polish market. He takes this position in addition to his role as Head of Leasing for Italy and will report on both markets to Joan Rouras, NEINVER's Retail & Leasing Director.
In his new role, in addition to heading up leasing activities in the Italian centres, he will also be responsible for coordinating leasing at five Factory outlet centres across Poland. These are located in Warsaw, Poznań, Krakow and Gliwice, as well as the Futura Park retail park in Krakow, which comprises a total GLA of 106,000 sqm.
According to Aburrà, "It's an exciting time to take over NEINVER's leasing activity in Poland. NEINVER is the leading outlet operator in Poland, where it introduced the outlet concept for the first time exactly 20 years ago. The FACTORY centres are well-established and a top choice both for consumers and brands, who continue to renew their trust in us year after year. I'm delighted to take up this opportunity and help to build synergies for NEINVER's brand partners".
Andrea is an architect by profession and boasts more than 15 years of experience in the retail sector. He has worked for a number of prestigious fashion and luxury brands, including Gruppo Miroglio, Desigual, Natuzzi, LVMH and Trussardi, handling business development and store network coordination.
Joan Rouras, Leasing & Retail director added "Our Polish centres have enormous growth potential. I am confident that Andrea's expertise and understanding of the needs of retailers, will significantly strengthen the retail offer in our Polish portfolio, creating both opportunities for our brand partners and the right mix for our customers."