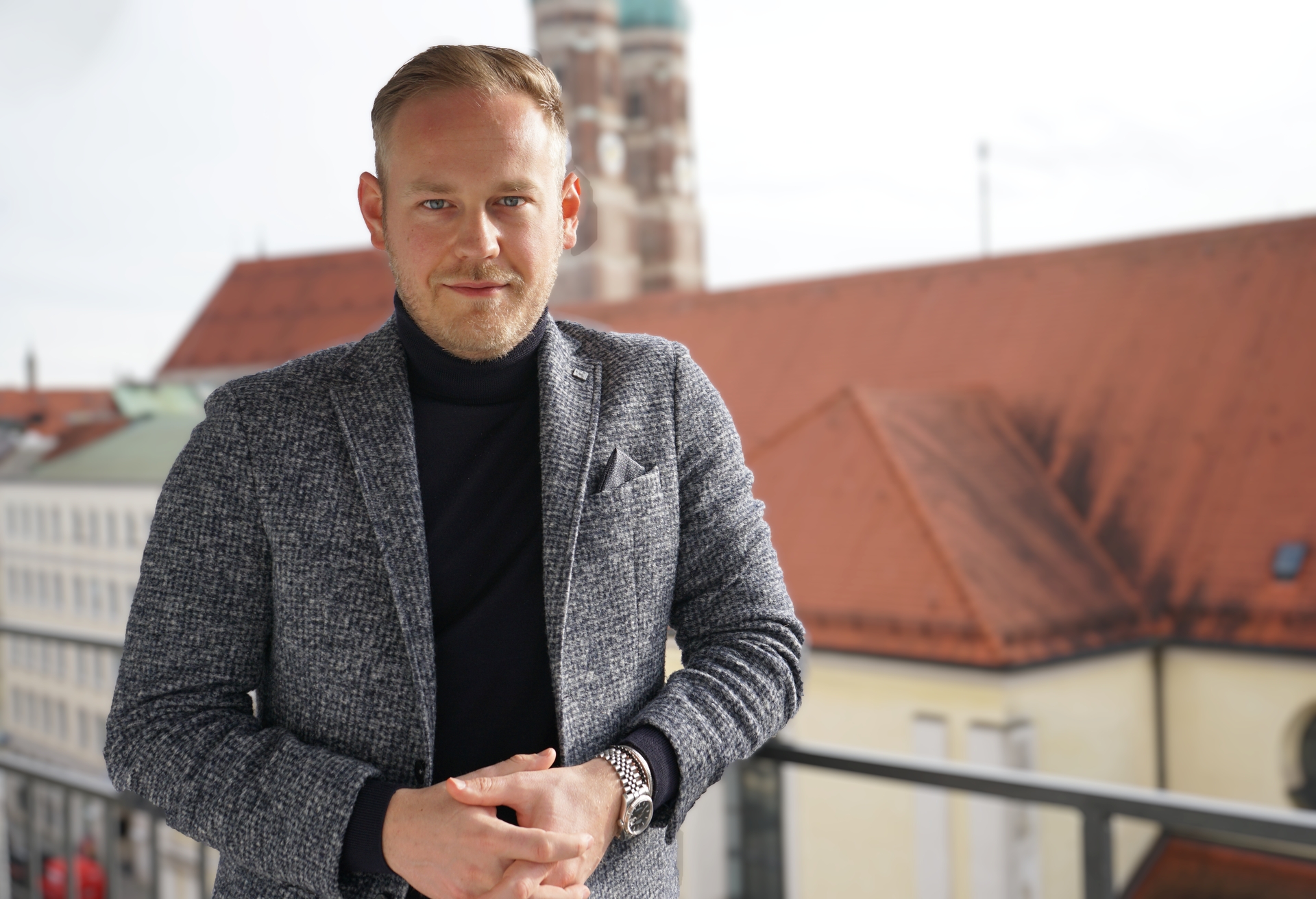 New addition to MLP Group's business development team
MLP Group is gradually solidifying its position in Europe, mainly in the German and Austrian markets, seen as strategically important to the Group. This is confirmed by the recent appointment to MLP Group's team responsible for business expansion beyond Poland's western border. Andreas R.W. Wahlen has joined the Company's newly opened office in Cologne as Manager of Business Development and Acquisitions, with responsibilities that will include supporting current and new projects and coordinating acquisitions in the German and Austrian markets.
Andreas R.W. Wahlen has extensive knowledge and experience in commercial real estate leasing and acquisitions. Prior to joining MLP Group, he worked for RheinReal Immobilien, a real estate consultant. Most recently, he was a Senior Consultant, Advisory & Transaction Services, at the Industrial and Logistics department of the German branch of CBRE.
"We aim to keep solidifying our position on the European market. This is why we are gradually adding new resources to our business development team in Germany and Austria. With Andreas Wahlen on board, we have gained an experienced professional with an excellent understanding of the local market, who will certainly give us a strong impetus to further expand the scale of our business in this part of Europe. We expect investments in Germany and Austria to account for 50 percent or more of our portfolio by 2024," said Radosław T. Krochta, President of the Management Board of MLP Group S.A.