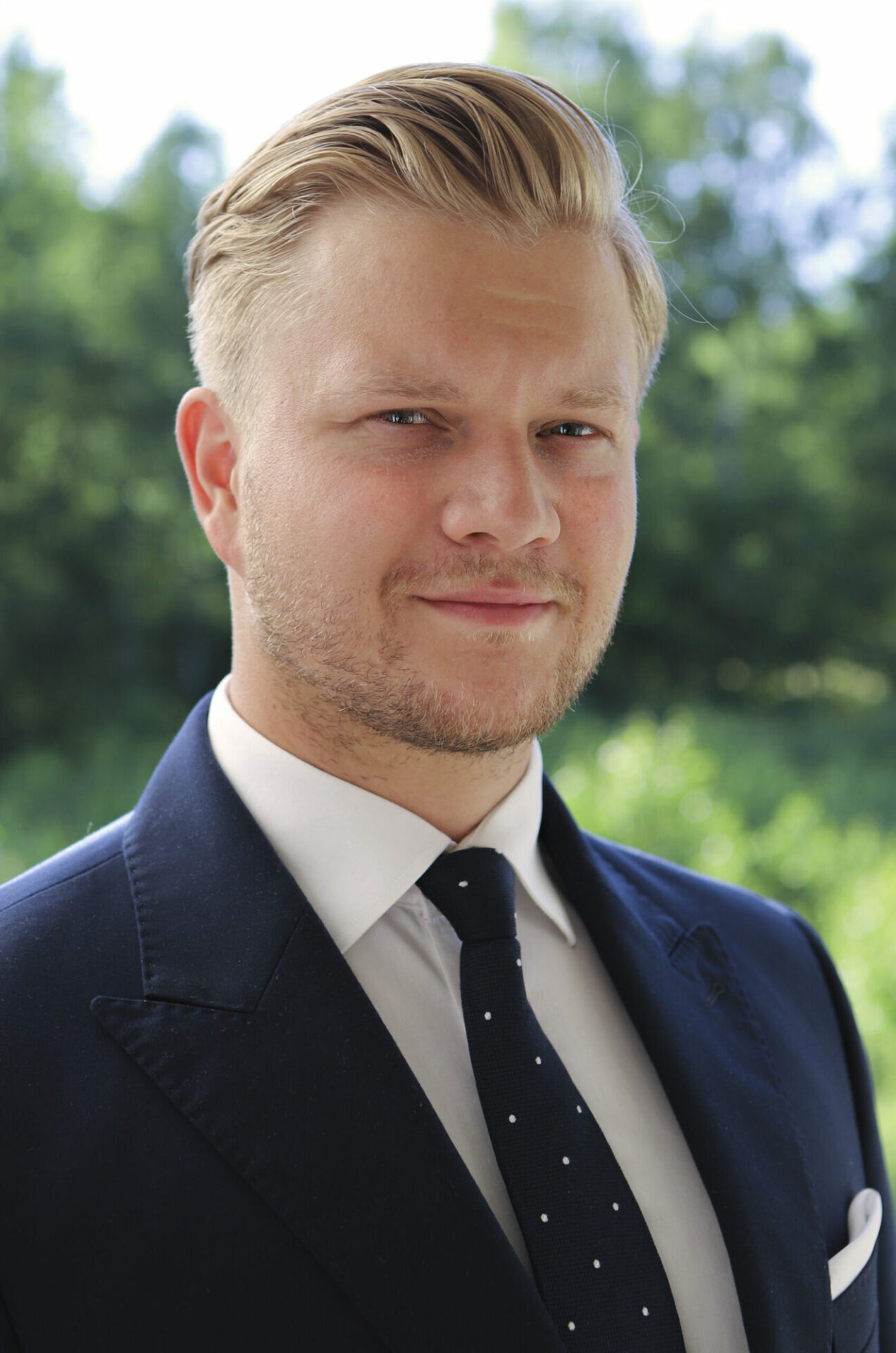 Michał Karolkiewicz joins BNP Paribas Real Estate
BNP Paribas Real Estate's office leasing and workplace management department has welcomed Michał Karolkiewicz in the position of consultant. This is the sixth transfer to the office team led by Mikołaj Laskowski to have taken place over the past several months. Among his other duties, the new consultant will be responsible for supporting the company's partners in the search for and selection of their future office space and the comprehensive coordination of transaction processes.
Strengthening the BNP Paribas Real Estate Poland office department and bringing skilled professionals into the team are natural steps taken by the company following its strategic decisions designed to ensure the continuous improvement of capabilities and the highest quality of services provided. These measures will allow the company to be more effective in its search for new solutions and to take a flexible approach to today's changing market climate and the expectations of its partners.
Michał Karolkiewicz has 7 years of experience on the property market gained while working for clients at Metrohouse and later at Walter Hertz. The focus of his work has been the provision of integrated consultancy services concerning the search for and leasing of office space along with the comprehensive implementation of transactions.