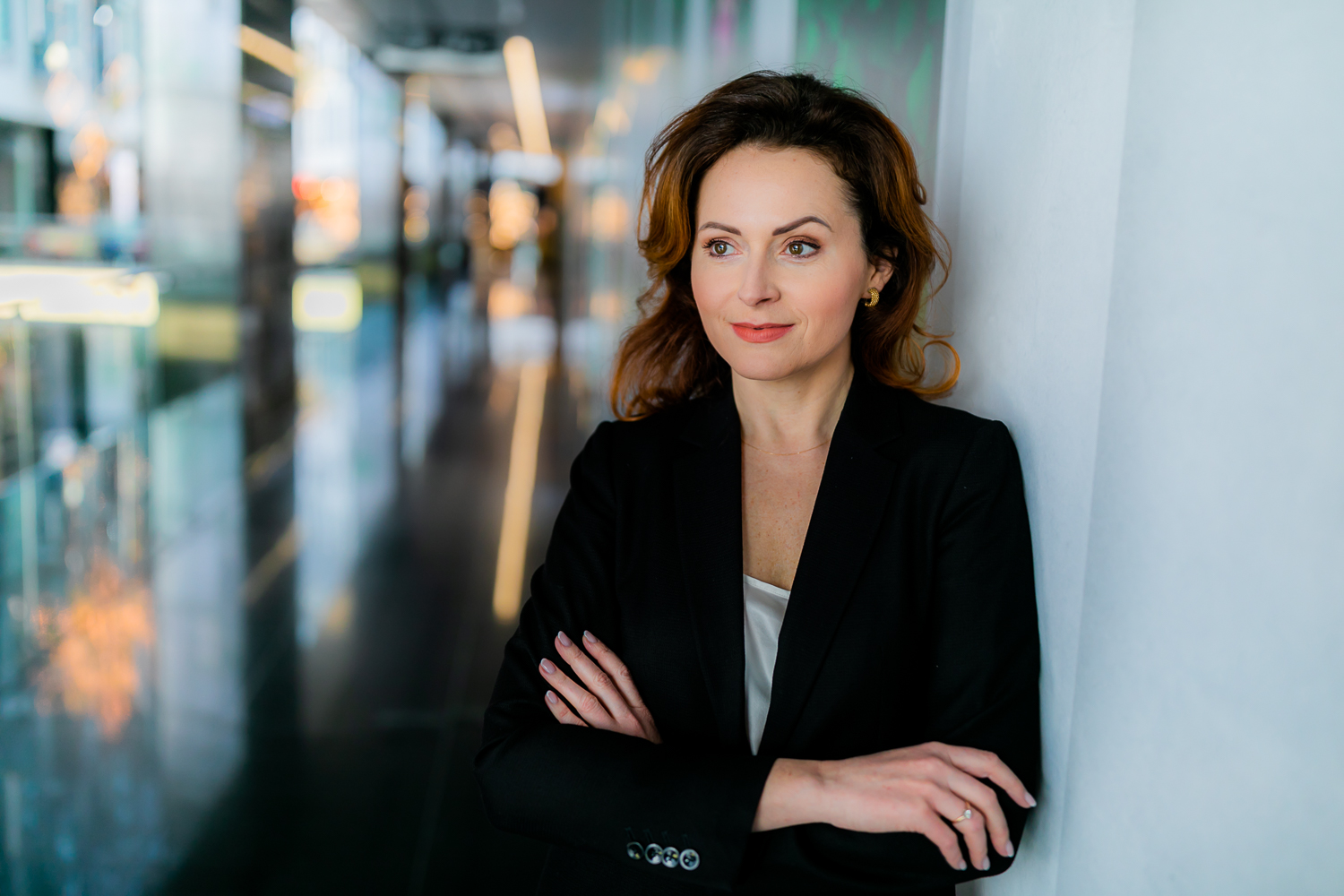 New Director of Asset Management at Inveso Real Estate in Poland
Anna Szelc, an expert in real estate with broad and long-term experience in Poland and the Czech Republic, has taken the position of Director of Asset Management in the Polish office of Invesco Real Estate – the global real estate investment manager.
The new director will head up the company's Polish office and will be responsible for managing assets worth over €1 billion with the aim to increase the value of the real estate portfolio in Poland, thus maximizing returns for Invesco investors.
Before joining Invesco Real Estate, Anna Szelc managed the branch of a Spanish fund, where she was responsible for seven office projects located in Warsaw, Cracow and Wroclaw, as well as an office building in Prague. Anna Szelc is a lawyer by education and has 17 years of professional experience in funds, law firms and development companies. During her career, she was mainly responsible for leasing office space, investment transactions, asset management and advising investors and developers.
"I am delighted that with the beginning of 2021 I am joining the Invesco Real Estate team in Poland. I have been entrusted with a responsible and strategic position that I will perform under the leadership of Anna Duchnowska, the European Head of Asset Management. The current pandemic situation results in new challenges for all real estate players and sustainability has become even more important. Invesco Real Estate has a long-standing track record in promoting responsible investment and ESG principles – already before Covid-19 – and I would like to continue and enforce the implementation of this strategy together with the local and European Team," says Anna Szelc.