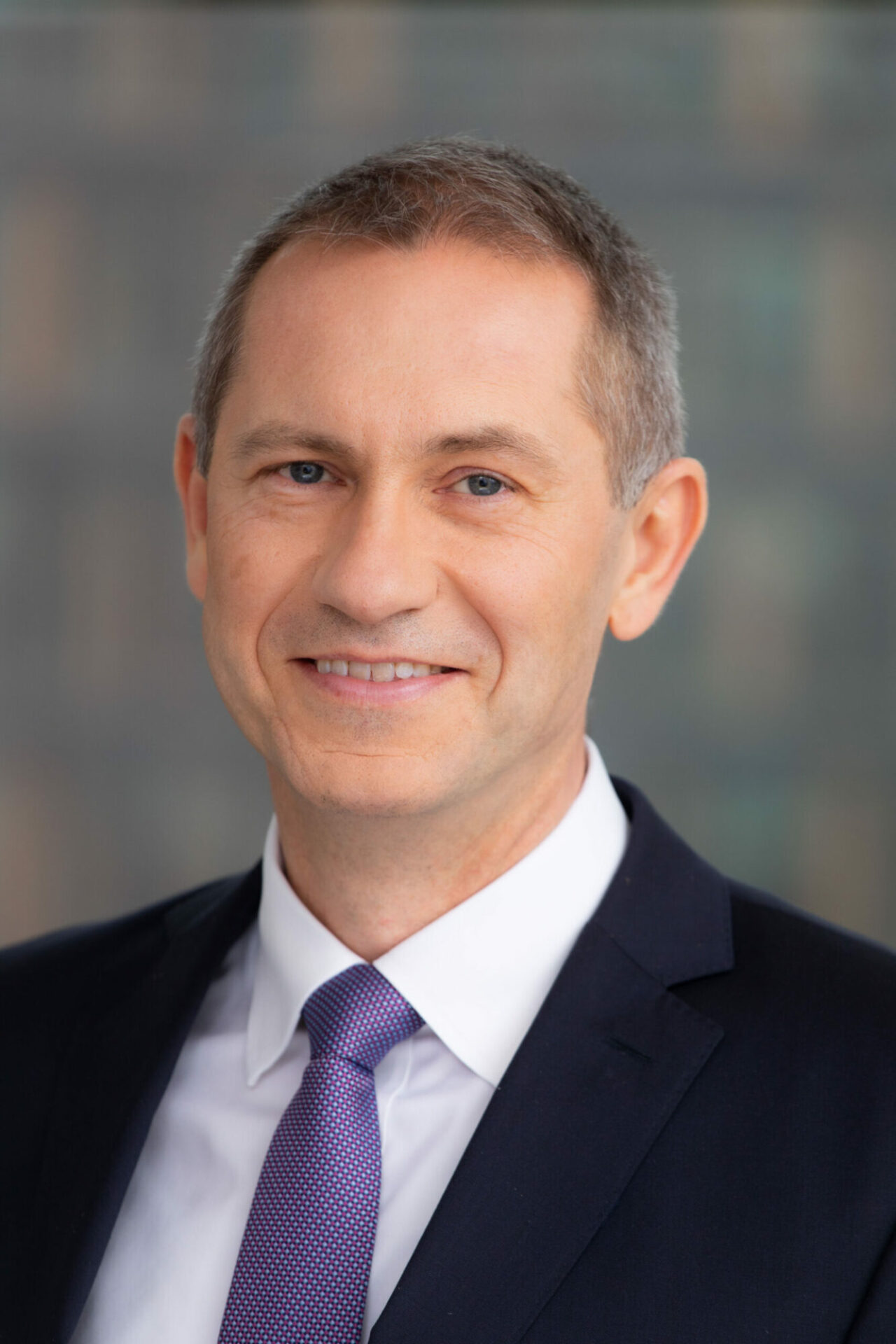 New Head of Commercial Real Estate Business at Erste Group
Günther Artner (49) has taken over the management of the Commercial Real Estate business of Erste Group and Erste Bank Oesterreich as of 1 July 2022. Artner thus succeeds Patrick Zehetmayr, who is leaving Erste Group.
"As a leading financier of commercial real estate in Austria and Central and Eastern Europe, Erste Group is committed to supporting the further sustainable development of the real estate sector in our region. My team and I will support our clients in tapping the growth potentials created by the green transition by providing the necessary financing and expertise," said Günther Artner.
Günther Artner has very extensive experience in both capital markets business and equity research, always with a strong focus on real estate and the CEE region. In recent years he has also successfully executed several high-profile capital market transactions for leading commercial real estate clients.
"I am convinced that as a great team player, Günther Artner has both the necessary experience and fresh ideas to drive the development of the real estate business in our group. His extensive knowledge of capital markets, as well as of sustainable forms of financing, are of great value to the real estate sector as both represent key growth factors in this industry," comments Ingo Bleier, Member of the Management Board of Erste Group responsible for Corporates & Markets.
Günther Artner most recently headed the Equity & Corporate Capital Markets department at Erste Group. He started his career at Erste Group in Equity Research in 2000. Günther Artner holds a CFA degree and a Master's degree from the Vienna University of Economics and Business (WU Wien).