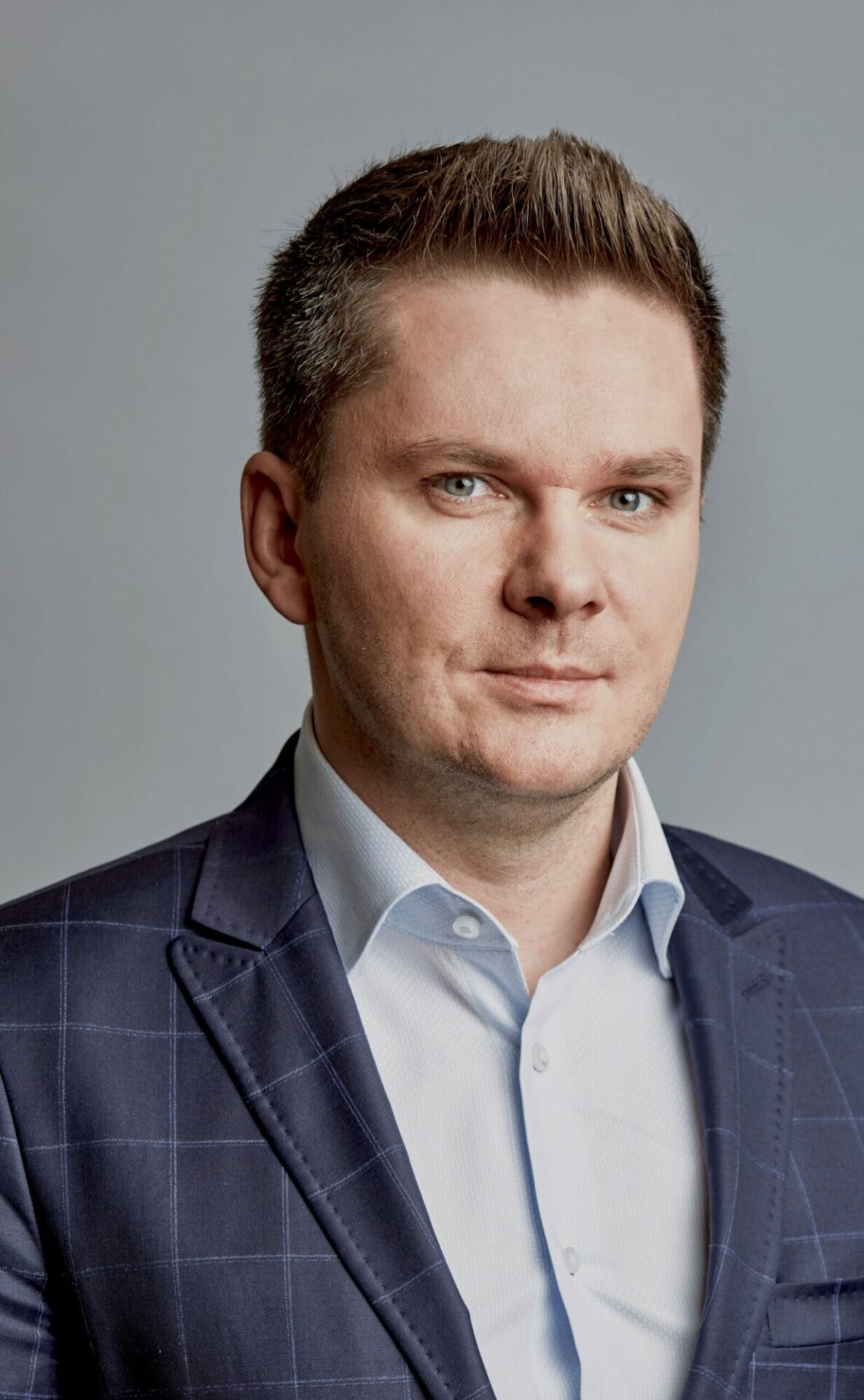 New Head of Industrial & Logistics for BNP Paribas Real Estate
Tomasz Arent has taken over the management of BNP Paribas Real Estate Poland's Industrial & Logistics department. The new director replaced Igor Roguski, who is going to take up a different position within the structures of the BNP Paribas Real Estate Group — that of the Head of Supply Chain and Corporate Clients at the company's branch in Spain.
Tomasz Arent has occupied several high-level managerial positions, which put him in charge of development and business projects carried out by leading players in the logistics real estate market, first in the Goodman Group and later in GLP Poland. By working on the side of investors, developers, asset managers and funds, Tomasz has gained extensive and diverse experience in projects carried out for customers who used the entire range of services and solutions available within the logistics real estate market. The new director has also worked within the real estate structures of the IKEA Group.
"A new hand has been dealt in logistics, among others due to the pandemic. Companies today are facing the challenges presented by the pace and scope of market changes, increasing focus on sustainable development and search for new business opportunities. If we want to effectively support them in finding the best solutions, we need knowledge, experience, the ability to see the big picture and to act efficiently as a team. Only top-notch experts and best players such as Tomasz and Igor can provide this. From our point of view, this is a unique situation — we are adding Tomasz as a valuable asset to the company and at the same time, we can still play in one team with Igor, who has been developing our logistics business since 2018," said Erik Drukker, CEO at BNP Paribas Real Estate Poland.