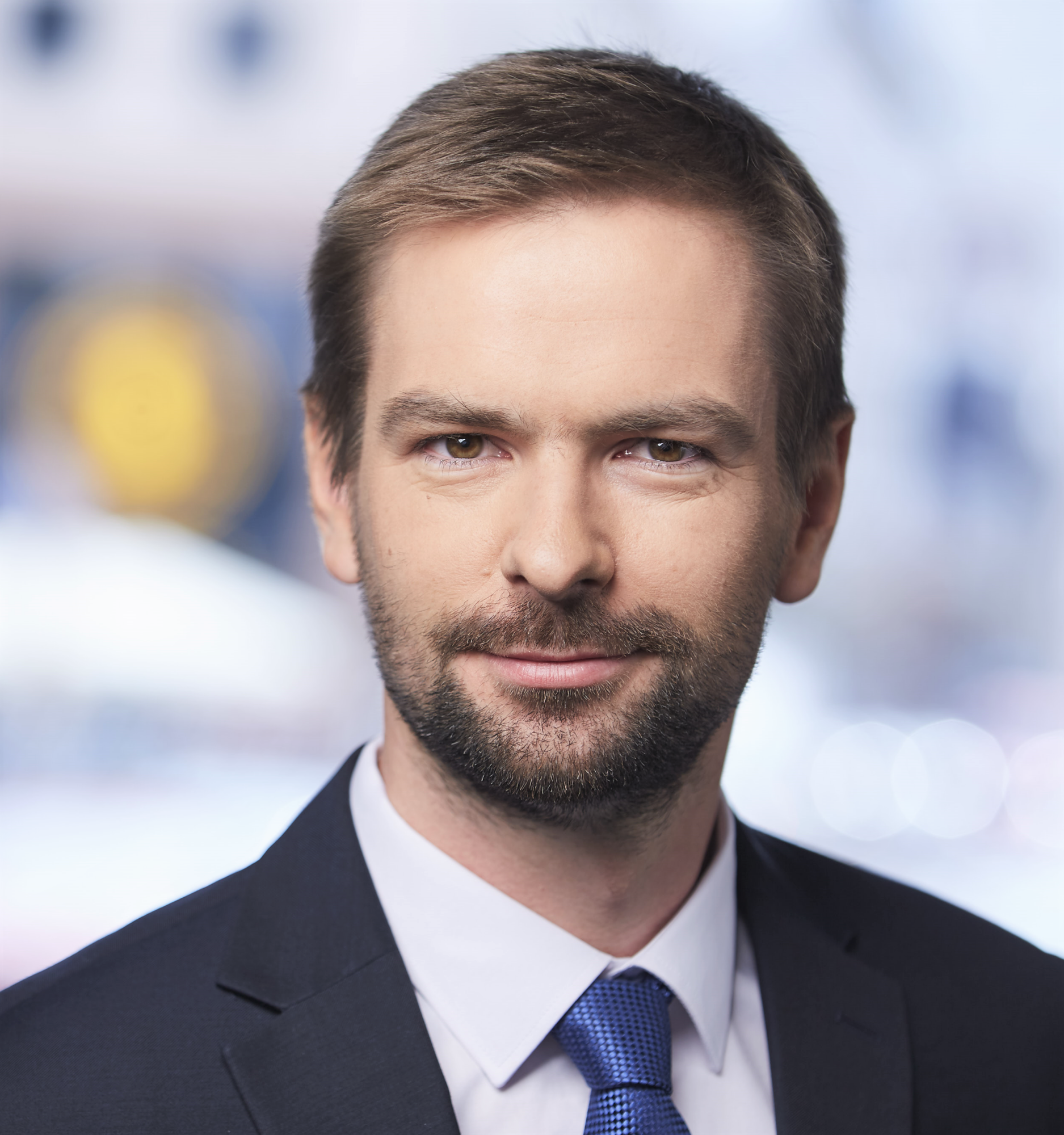 New Head of Investment CEE at Peakside
Michal Nawrot has been promoted to Head of Investments CEE at Peakside Capital Advisors. The expansion of internal structures is an important aspect of the way to expanding the company's real estate investment portfolio.
This year has been an intensive time for Peakside to expand the company's structures. After expanding the team in Poland, it is time for an internal promotion. As Head of Investments CEE at Peakside, Michal Nawrot will be responsible for, among others, the implementation of investment objectives, asset management to increase their value and the fund's investment strategies in the CEE region.
"The experience and knowledge of the experts building the Peakside team are very important to us. Michal has been supporting Peakside since 2013 in the search for investment-attractive properties, as well as their acquisition and management in Poland, the Czech Republic and Central and Eastern Europe. I am glad that we have a specialist with such skills in our team, who will support us in many future business initiatives," said Roman Skowronski, managing director of Peakside Capital Advisors in Poland.
Michal Nawrot began his work with Peakside as an investment analyst, then as he gained experience he took on more positions through internal promotions. He is currently Head of Investments CEE at Peakside Capital Advisors. He has 12 years of experience gained at Cushman & Wakefield and Colliers International, among others. He graduated from the Poznań University of Economics with a degree in Investment and Real Estate Management.