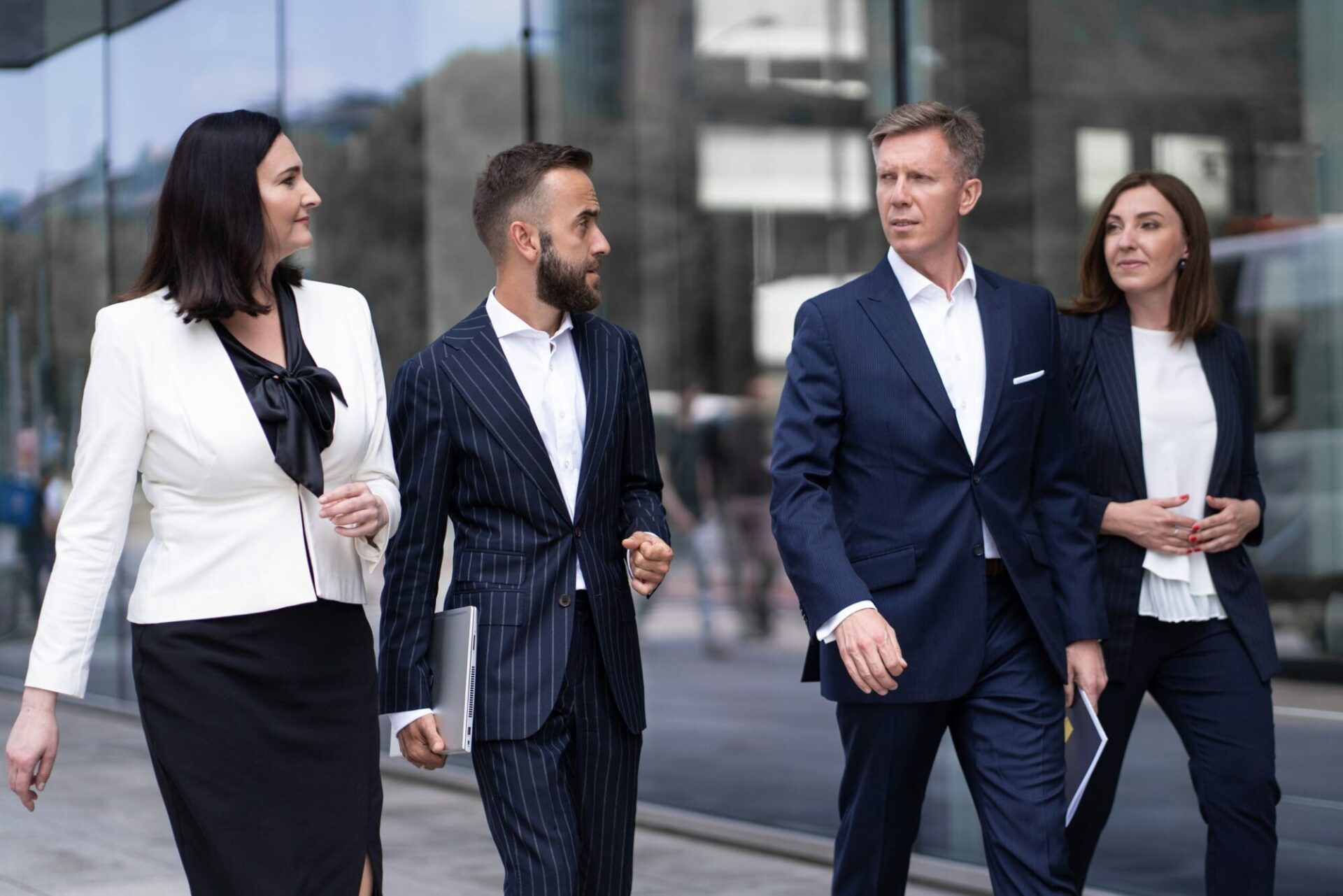 new head of property & asset management at savills poland
Savills is expanding its property and asset management services in Poland by implementing a new client offer focusing on proptech and green building. To expedite this process, it has appointed Michał Bryszewski, a manager with many years of international experience in comprehensive advisory services for tenants and landlords, as its new Head of Property & Asset Management.
Michał Bryszewski joins Savills from JLL, whereas the Head of Business Solutions he built an almost 160-strong team delivering integrated services across four business lines. His previous experience includes business advisory at PwC and investment banking at UniCredit. Michał also brings a wealth of international experience, gained during his five years in Vienna, and strong financial expertise – he is a CFA charter holder. He is a graduate of the Warsaw School of Economics and has completed postgraduate studies at the Warsaw University of Technology and is a member of RICS.
"Michał has true leadership qualities and a proven track record of successes. He boasts a unique flair for working with people and out-of-the-box thinking. He has a deep understanding of tenants' needs and realises that a modern property manager should ensure a positive experience for building users. I am confident that Michał will bring fresh insight and new quality to Savills to substantially increase the scale of our business in property and asset management in Poland," says Tomasz Buras, CEO, Savills.
Savills is committed to expanding its property and asset management department on its current pillars. Its two core business lines will continue to be led by Wioletta Nowotnik, who will continue as the Head of Office Property Management, and by Marta Mikołajczyk-Pyrć, the Head of Retail and Mixed-Use Property Management. The announced expansion of property and asset management services comes in connection with Savills opening to new sectors and strengthening its capabilities in built-to-rent, warehouse and industrial property management.
Savills new property management strategy in Poland will be built on proptech and ESG. Savills is planning to streamline collaboration within its international structures and to draw on the best practices resulting from the growing scale of its business – Savills already has over 218 million sqm of commercial space under management worldwide.