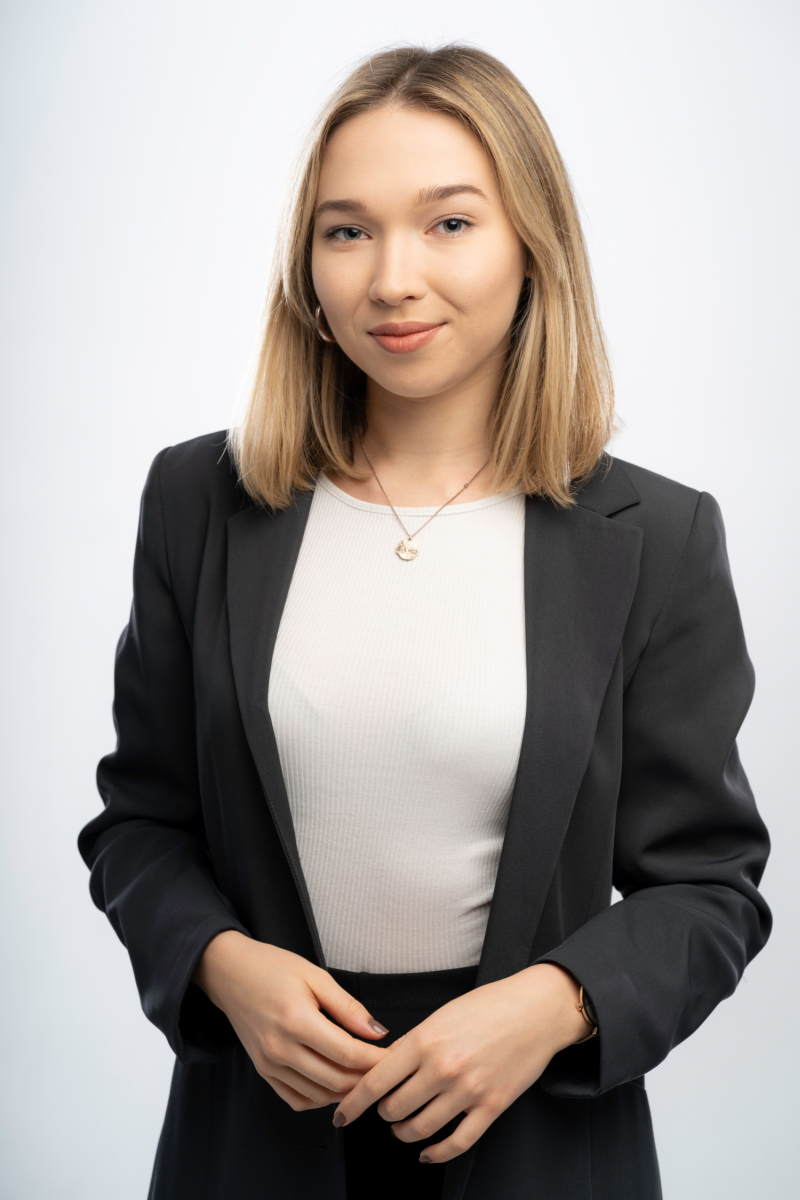 New hires for Avison Young's Valuation team
Two new people have recently joined Avison Young's Valuation team. Marta Marat, a Qualified Valuer since 2018, has joined from CAS Sp. z o.o. She has been working in the real estate market since the beginning of her business career and had a chance to learn about the industry from different perspectives – property management and investment process – which enriched her valuation skills. At Avison Young, Marta will be preparing valuation reports and market analysis. She will be actively involved in advising Avison Young's clients.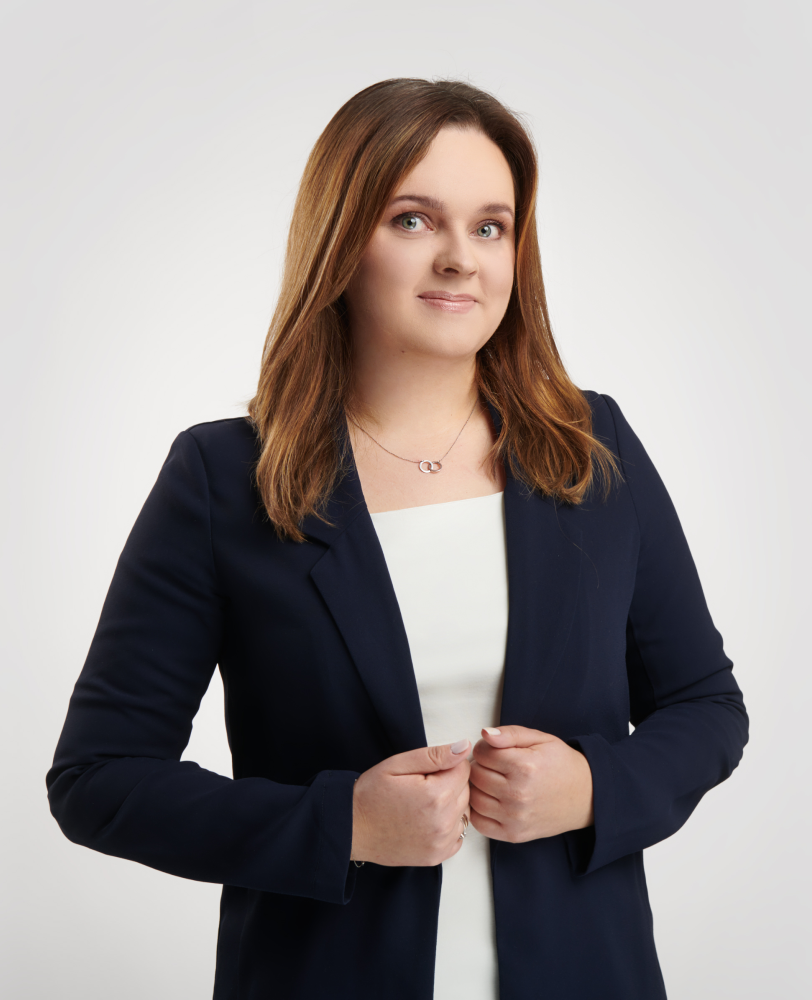 Barbara Ożóg has been appointed as an Assistant Valuer. Barbara has almost two years of experience in the real estate market. In 2020-2021 Barbara attended postgraduate studies in property valuation. Her goal is to obtain a Valuer License within the nearest future. At Avison Young Barbara is responsible for supporting the Valuation and Advisory department, by preparing proposals and letters of appointment for valuation, gathering and analyzing market data for different projects, assistance during the preparation of Valuation Reports and during property inspections taken by Qualified Valuers on behalf of Avison Young.
"I am very happy about the business development and the team's pace of growth," comments Monika Bronicka, Director, Head of Valuation and Advisory at Avison Young."Since my start at Avison Young in August last year, we advised and delivered many offices, retail and industrial valuations to our clients. Taking into consideration the amount of incoming valuation projects, we made a strategic decision to expand our department, as we did not want to let down our clients and wanted to ensure the same quality of services."