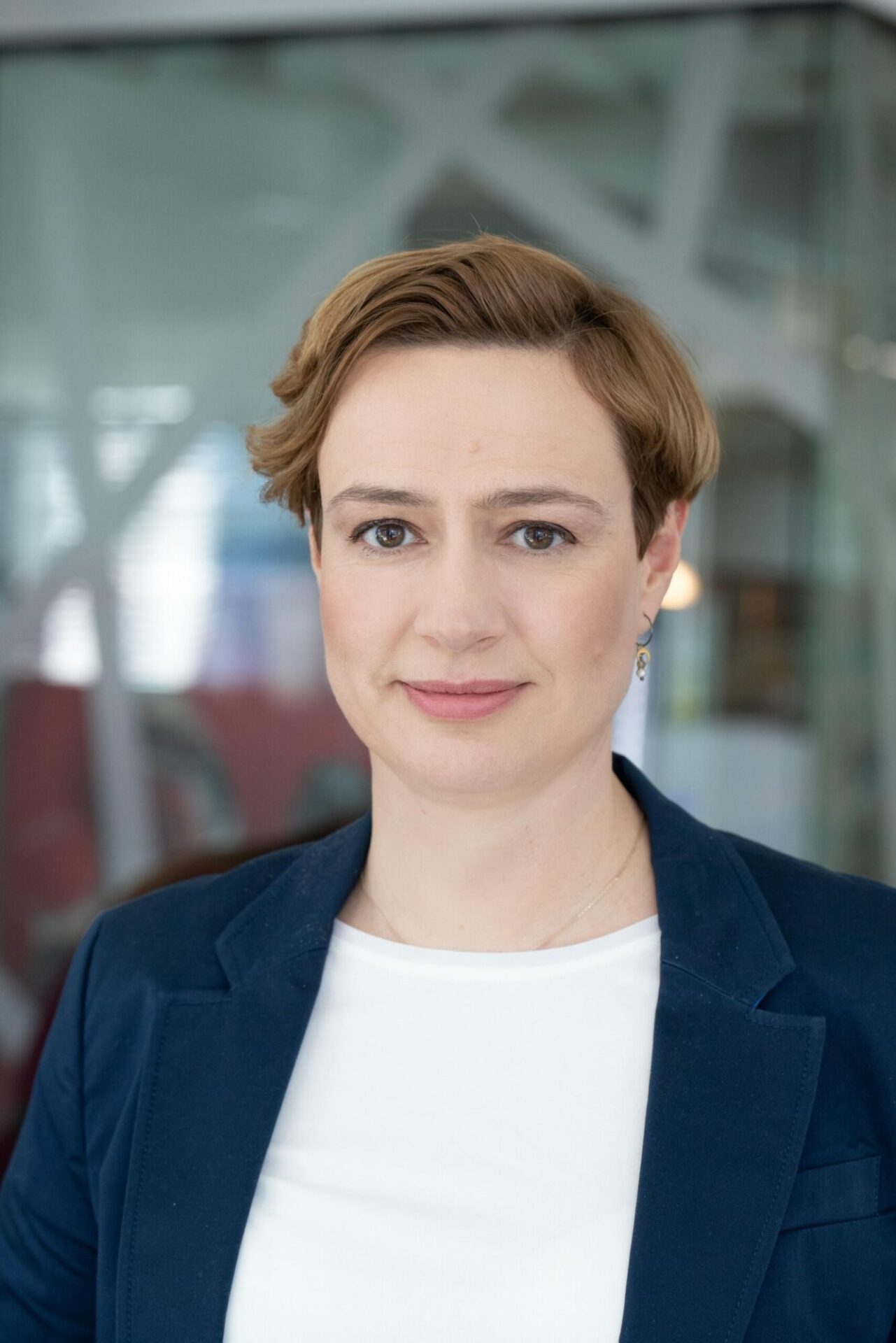 New Investment Director at Apsys Polska
Katarzyna Kopszak-Dziurnikowska has joined the team of Apsys Polska as an Investment Director. She will be responsible for acquiring new land for investments and selecting projects for regeneration activities.
"Katarzyna's joining our team is another step in the development plans we are implementing. We had the opportunity to cooperate with Katarzyna during the implementation of investments in Warsaw and Wrocław, and even then the full professionalism of her activities was visible. As Investment Director, Katarzyna will not only be responsible for increasing investment resources, but also for formal and administrative processes related to obtaining construction decisions. We are constantly looking for urban locations which, thanks to Apsys Polska's commitment, experience and competence, can gain a unique character, new quality and serve the residents. We believe that Katarzyna's knowledge and skills will allow us to choose locations for our future projects even more effectively," says Maciej Wróblewski, Vice President of the Management Board and Development Director of Apsys Polska.
Katarzyna Kopszak-Dziurnikowska has 20 years of experience in the real estate industry, which she gained in managing investment projects both in Poland and in European markets: Swiss, French, German, Portuguese and Romanian. Since 2004, she has been associated with private equity investment funds, she also has experience in joint ventures with large institutional funds.
Katarzyna is a graduate of the University of Warsaw at the Faculty of Applied Linguistics. She also completed postgraduate studies at the Warsaw School of Economics / HEC de Paris, majoring in European Management.