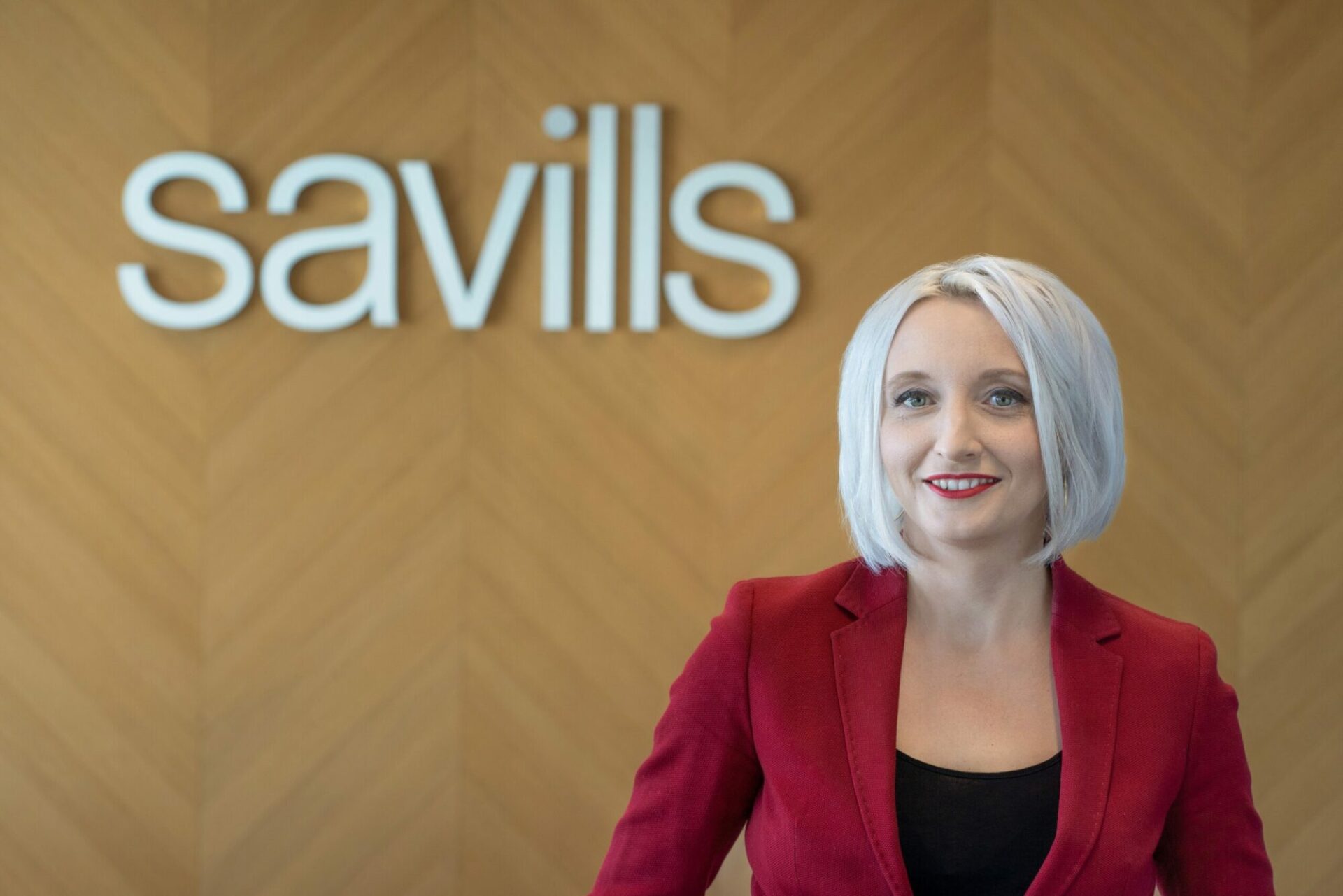 New Lead for Industrial Services Hub at Savills
Katarzyna Pyś-Fabiańczyk, an expert with many years of professional experience in real estate and logistics, has joined the real estate advisory firm Savills as Head of Industrial Agency in Poland. She will also lead the Industrial Services Hub, a new Savills platform that she will develop with John Palmer, Head of Industrial Investment.
The Industrial Services Hub is a new platform for industrial tenants, developers and landlords, and logistics investors. It will capitalise on its cooperation with Savills existing business lines to deliver integrated property leasing, sale and acquisition services. The Industrial Services Hub will build on Savills leading position in advanced forward funding advisory.
Prior to joining Savills, Katarzyna Pyś-Fabiańczyk spent three years working as a director in the Exeter Property Group, focused on industrial real estate investments. Before that she built the Industrial Department of BNP Paribas Real Estate from scratch, successfully leading it for close to five years. Katarzyna began her professional career in real estate spanning the past 20 years with the Platan Group. She turned to industrial real estate in 2006 by joining Menard Doswell to later drive business development at Goodman.
Katarzyna is the founder and the first president of the Ladies First association, which comprises over 300 female members from the real estate and logistics sectors. She is also a sought-after expert and speaker at industry events. In recognition of her professional achievements, she has been nominated for multiple awards, including the Businesswoman of the Year (Success Written in Lipstick), the Personality of the Year (Eurobuild Awards) and the Agent of the Year (Panattoni). In her private life, she acts for her local community, running a café in Sochaczew near Warsaw and organising meetings with prominent figures from the world of culture, science and sport.
"The industrial sector remains one of the key growth areas for Savills in Poland. For the last five years, we have been consistently strengthening our position in the sector and are proud of our growing market share and of being a trusted advisor to our clients. Our new integrated platform dedicated to the industrial sector has received very positive feedback from the market in recent months as it naturally brings out the strengths of Savills – the firm's readiness to respond to market needs and to deliver a customised one-stop-shop offer for clients in a convenient and simple form," says Tomasz Buras, CEO, Savills Poland.
As Head of the Industrial Services Hub, Katarzyna Pyś-Fabiańczyk will also be responsible for the further development of the firm's Industrial Agency. In her new role, she will be working closely with John Palmer, Head of Industrial Investment at Savills, who will act as Co-Head of the integrated service platform. The comprehensive offer of Savills for the industrial sector will also comprise Property & Asset Management services delivered by the team headed by Michał Bryszewski and Building & Project Consultancy services provided by the team led by Jakub Jędrys.