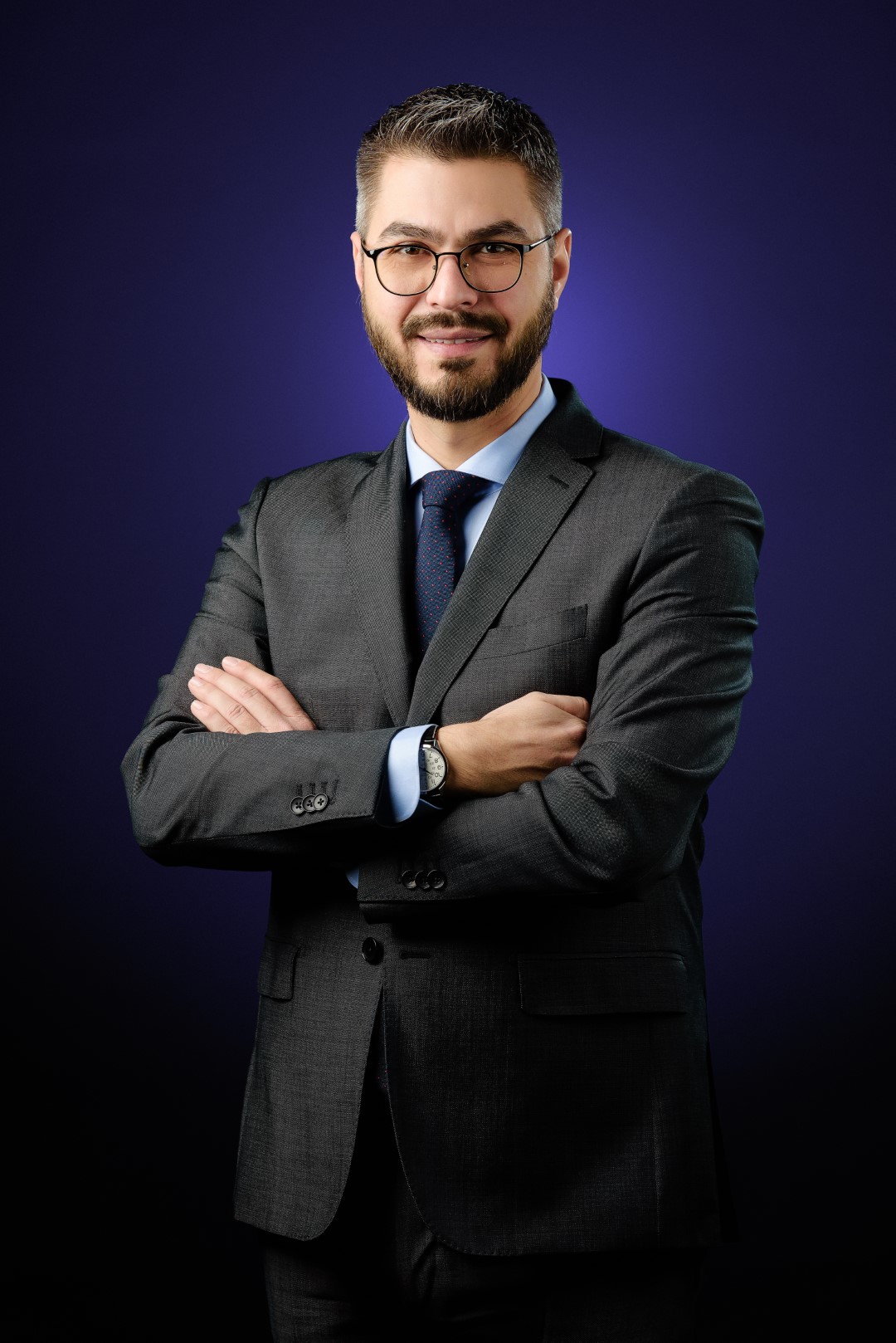 New Managing Director for Element Industrial
Element Industrial announced the appointment of Andrei Jerca as Managing Director. A professional with 14 years of experience in the real estate industry, Andrei has worked for companies such as Europolis, CA IMMO, P3 and CBRE, being involved throughout his career both in the management of a portfolio of 300,000 sqm of logistics space and in the development series of logistics and industrial projects, amounting to 200,000 sqm.
Element Industrial is developing a logistics hub in the Buftea-Chitila area, where it delivered a 50,000 sqm park, and recently started an investment of €37 million in a new 72,000 sqm park. At the same time, the company purchased a series of land plots in several key areas of the country, where it intends to develop class A logistics parks: Brăila, Craiova, Pitești or Ploiești being just a few examples.
All projects under the "Eli Parks" brand are developed to international class A standards, with the main objective of fully covering the needs of potential tenants, regardless of the field in which they operate. In this context, the concepts used in the development of parks allow flexibility in accommodating a wide range of needs, both technical and operational.