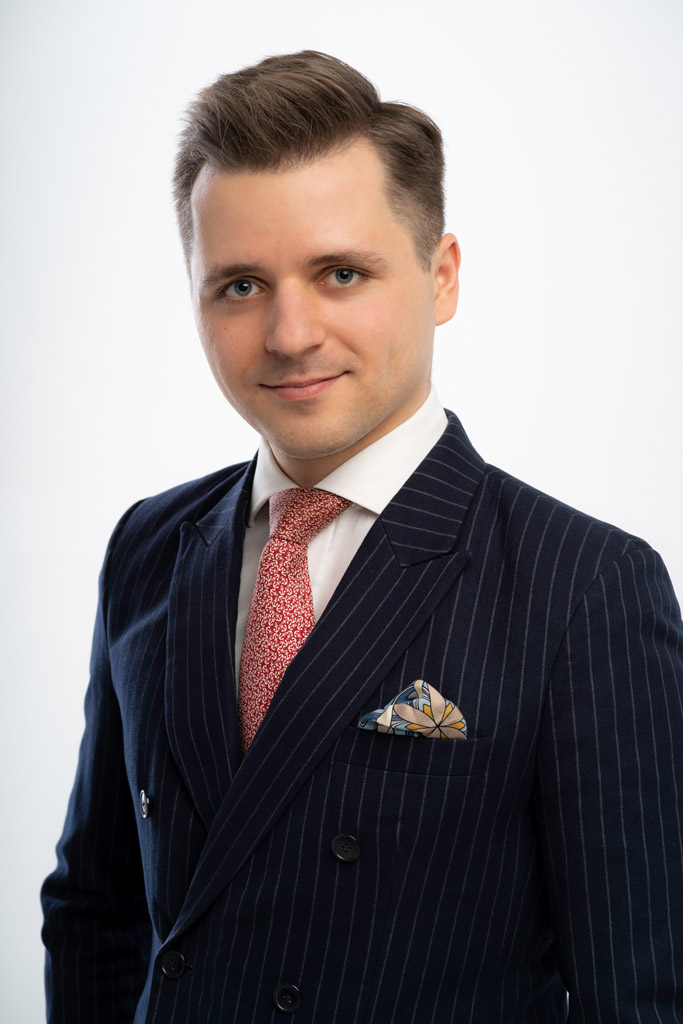 New promotions for Avison Young's investment advisory team
Avison Young's investment advisory team is excited to announce 3 new promotions for Artur Czuba, Piotr Łopusiński and Patryk Błach.
Artur Czuba has been working at Avison Young since the very beginning of the company's presence in Poland. During this time, he developed his skills and was promoted several times, most recently – to the position of Associate Director. Artur is also a winner of the Client Care & Delivery Award 2021, granted by Avison Young to the outstanding advisers in the company's European branches. He has 8 years of experience in the real estate investment market. At Avison, he advises on investment projects for both investment funds and developers. Artur is active in all major market segments, and recently including the retail parks sector. Some projects he has closed: sale of the HopStop and Hunter REIM retail park portfolios, purchase of Pasaż Chełmiński, Action warehouse in Bolesławiec, as well as development lands.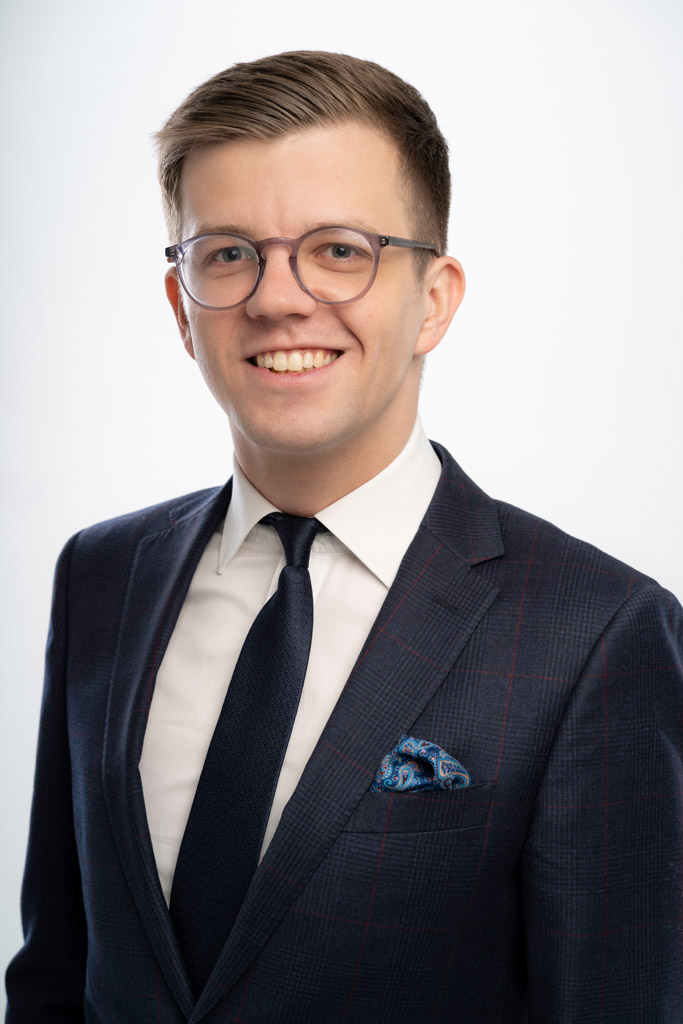 Piotr Łopusiński was promoted to the position of Associate Director in the investment advisory team. He joined Avison Young in 2018. He has over 8 years of experience in the commercial real estate market. Piotr is a motivated and client-centric consultant. At Avison Young, he is responsible for the investment transactions, from the preparation of marketing materials and financial information to contact with investors and conducting due diligence processes. Piotr also participates in the preparation of reports and market analyses. He is experienced as well in providing asset management services.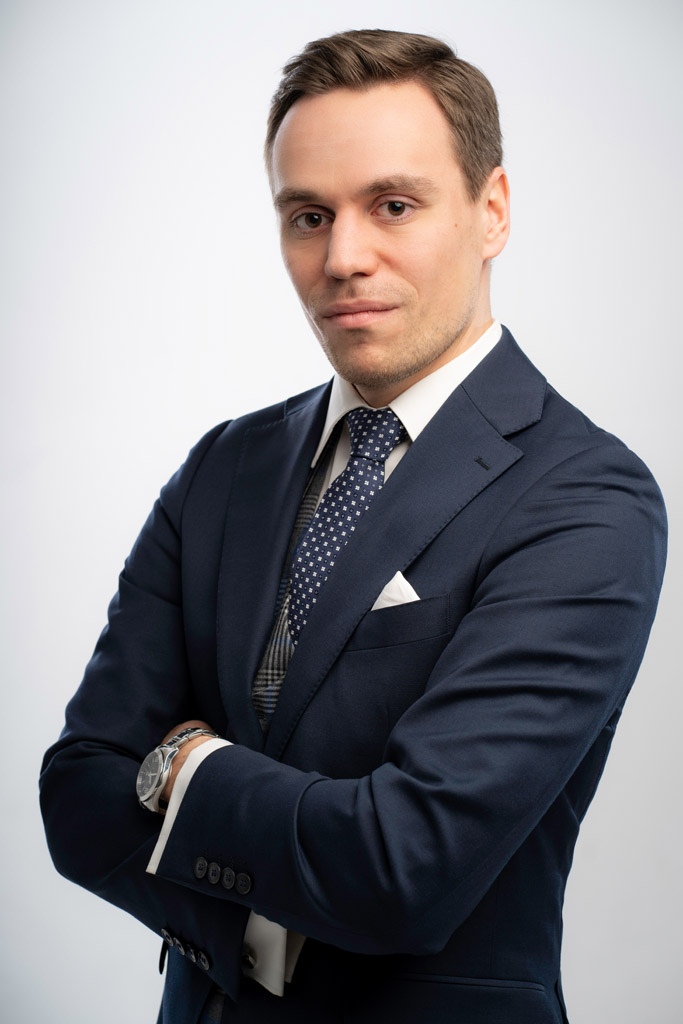 Patryk Błach is the youngest among the recently promoted advisors. He has graduated from the Warsaw School of Economics and the University of Warsaw. Before joining Avison Young, he gained professional experience in McKinsey & Company, Accenture and PwC. In the Avison Young investment advisory team, promoted to the position of Consultant, Patryk prepares market analyses and investment memoranda, he is also engaged in due diligence processes.