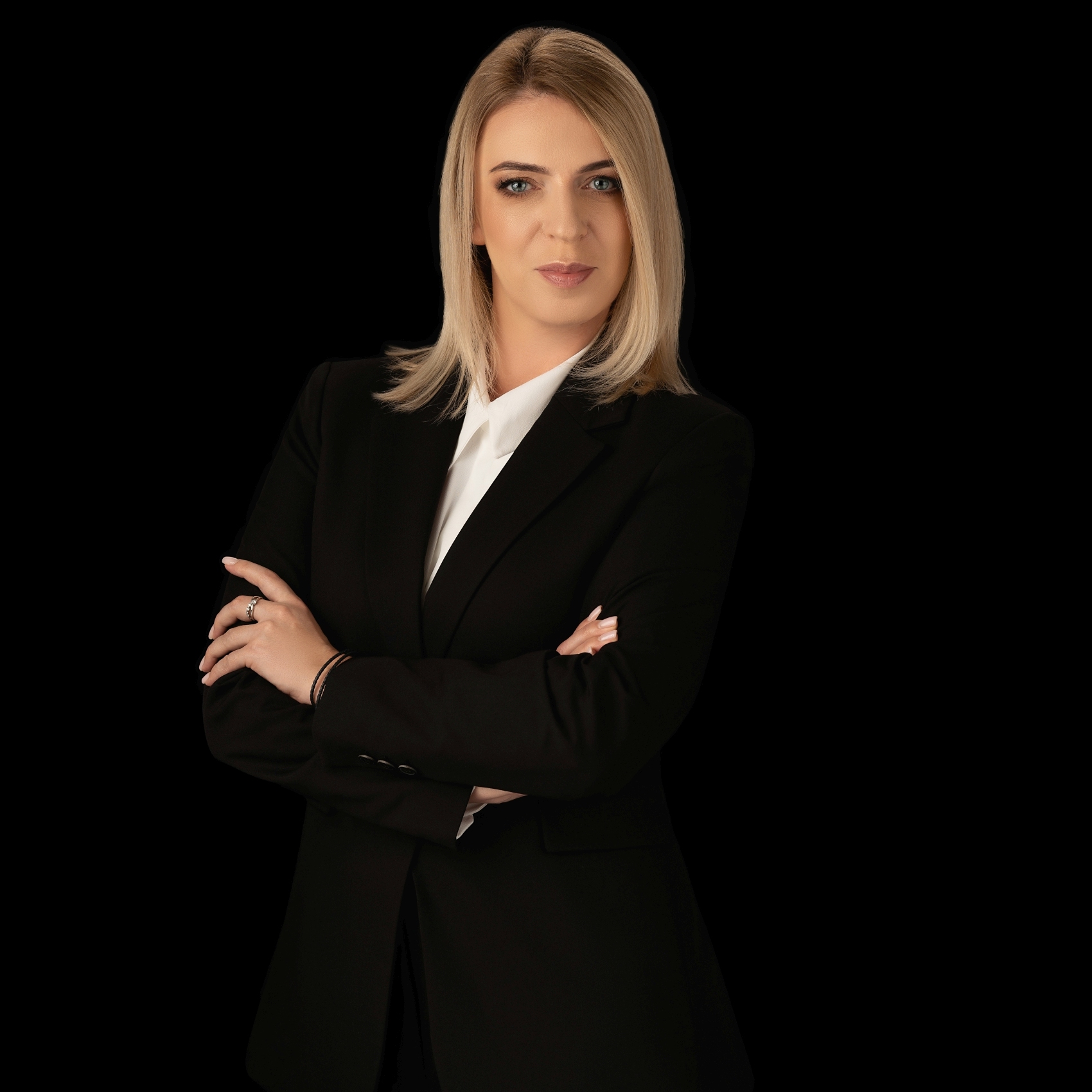 New sales and marketing director for Vienna House by Wyndham in Krakow
Beata Dębska joined the Vienna House by Wyndham team at the beginning of October and is responsible for sales and marketing of the Vienna House by Wyndham Andel's Krakow and Vienna House Easy by Wyndham Krakow.
Beata Debska's primary responsibilities in the newly created position of sales and marketing director include business development, expansion of the corporate client portfolio, relations with key partners and supervision of the meetings and conferences department. In cooperation with regional and global structures, she will take care of communication and marketing activities of the Krakow hotels and the implementation of procedures related to the joining of the Vienna House brand to Wyndham Hotels & Resorts.
"I am delighted to join the Vienna House team at the moment of its merger with the American Wyndham chain. This cooperation will certainly result in many new opportunities for Polish hotels, and at the same time will allow Vienna House to explore new markets. The integration process will be a big challenge, but I am convinced that it will turn into a business success," admits Beata Debska.
Beata Dębska has been in the hotel industry for fifteen years when she started working as a receptionist at Novotel Szczecin Centrum. Quickly she became reception manager and after five years she moved to the hotel's sales department. After another five years, she became the sales manager of Novotel and Ibis Szczecin Centrum hotels. Three years ago, she moved to Kraków, where she strengthened the sales department of the DoubleTree by Hilton Kraków and Hampton by Hilton Kraków hotels as deputy sales director. She has now taken up the position of director of sales and marketing at Vienna House by Wyndham in Krakow.