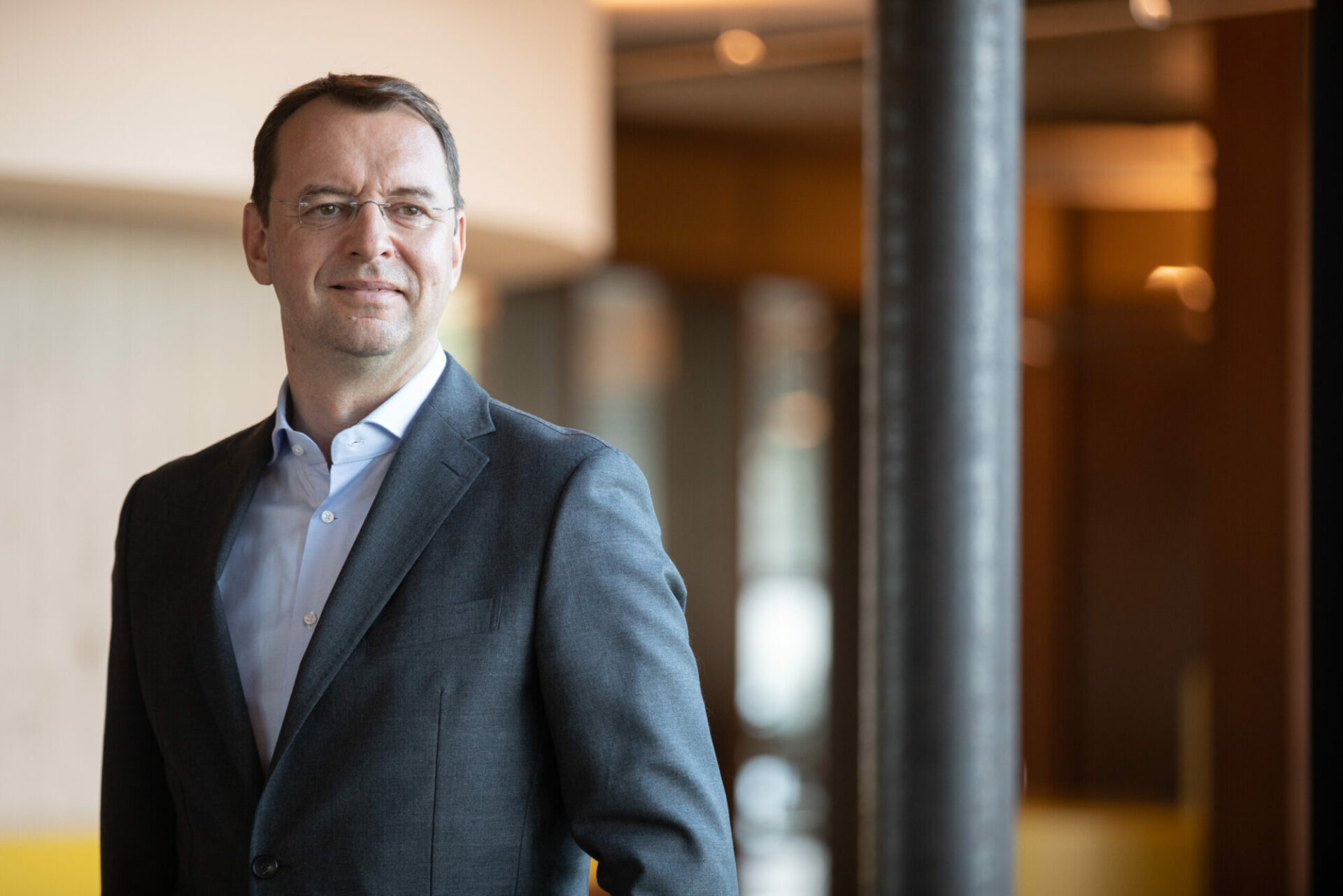 New senior appointments at CTP
CTP, Continental Europe's largest owner, developer and manager of high-quality industrial and logistics real estate by gross lettable area (GLA), has appointed Patrick Zehetmayr as Chief Financial Officer. Current CFO Richard Wilkinson will now focus on his previous dual role as Deputy CEO primarily overseeing the Company's Central and Eastern European markets.
Patrick Zehetmayr joins CTP Group from Austria's Erste Group Bank in Vienna, where he was formerly the Head of the Commercial Real Estate Division. He brings over twenty years of experience in Central and Eastern European markets, in all aspects of property financing, controlling, financial reporting, treasury and funding.
CTP has also appointed Dirk Sosef as Head of Research. Sosef was previously Research and Strategy Vice President for Prologis Europe, a division of the world's largest industrial REIT. He was responsible for all Prologis' market research and communications in Europe, developing research papers and special reports on key trends in the industry.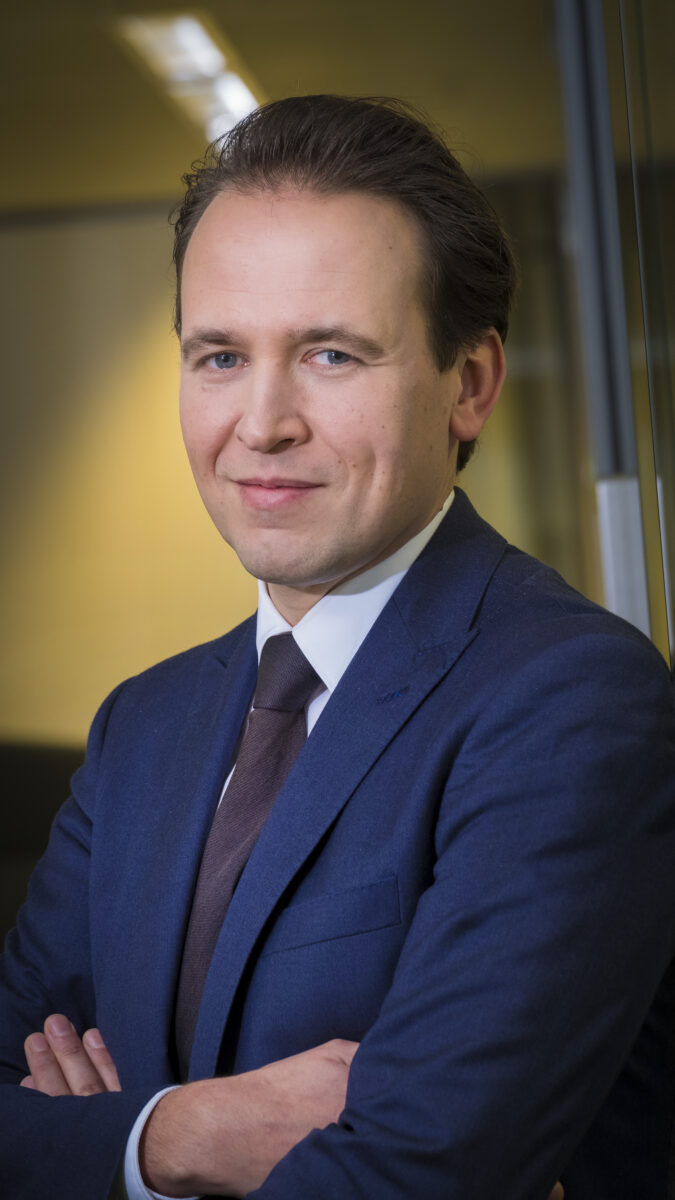 Remon Vos, CTP CEO, said: "Patrick Zehetmayr brings to CTP years of extensive experience, at the most senior levels, in all aspects of the Austrian and CEE commercial real estate financing markets. So, he already has a deep understanding of CTP's business in our core CEE markets and will further deepen and strengthen the management team. Richard Wilkinson is stepping into the role of Deputy CEO, from his previous position as CFO, to ensure CTP's operations are maintained at peak performance. I'm also delighted to welcome Dirk Sosef who will be responsible for leading CTP's research function. Working closely with the country teams Dirk will combine market data with local expertise to deliver actionable analysis and invaluable insights, and in turn provide CTP with a competitive advantage in each of our markets"