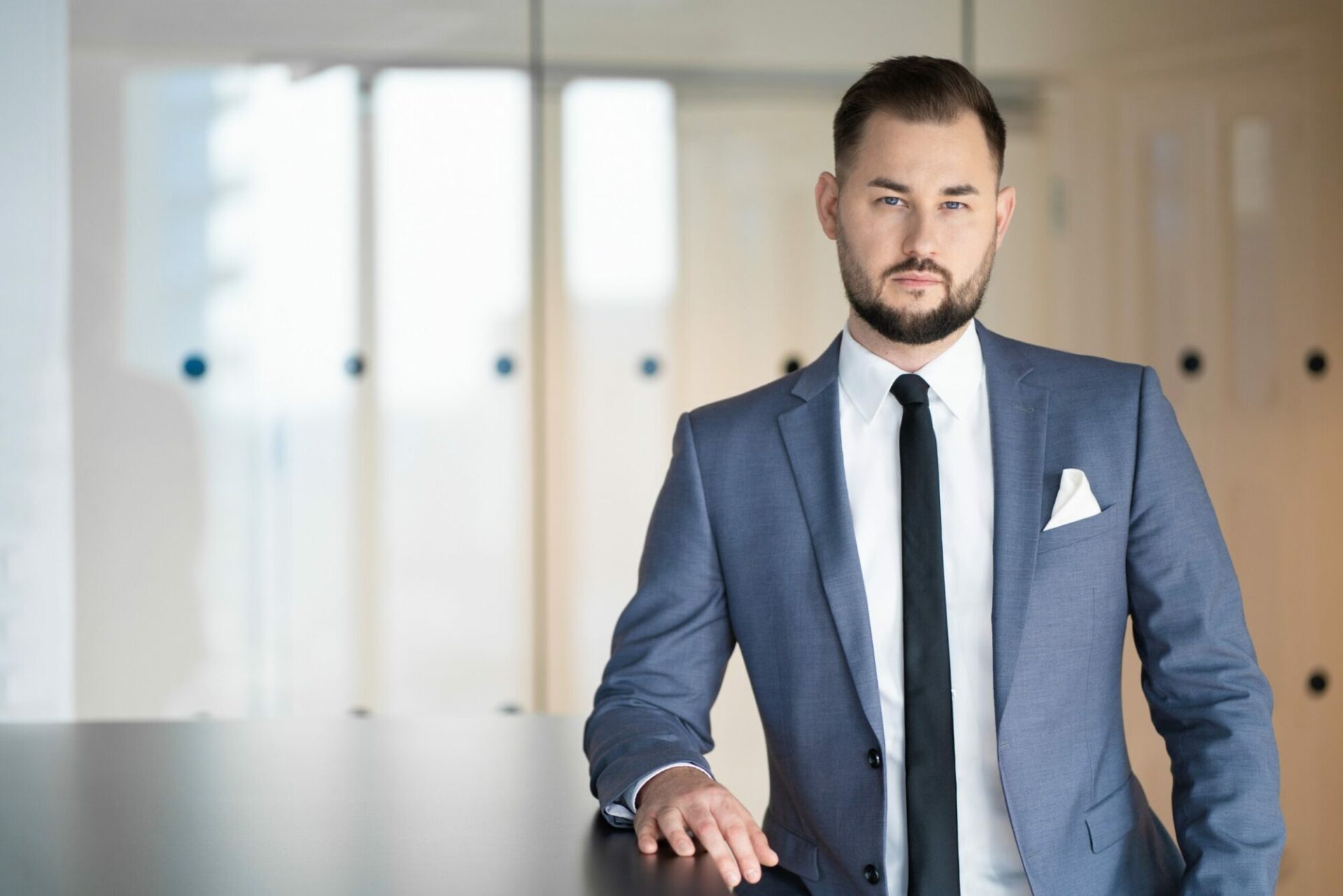 Newmark Polska appoints new Head for Industrial and Warehouse
Jakub Kurek, an experienced advisor specializing in the industrial and warehouse sector, has been appointed to the position of Head of Industrial and Warehouse at the real estate advisory firm Newmark Polska.
Previously, Jakub served as Deputy Head of Industrial and Warehouse at Newmark Polska. He has a wealth of specialist expertise in industrial and logistics real estate and tenant representation. He gained commercial real estate experience at several firms, including Cresa Polska. He is a graduate of the National Defence University of Warsaw.
"Jakub will be responsible for advising global companies looking to enter Poland as well as advising on expansion plans for those already located here. His duties will include strategic project execution, oversight of his team and all industrial and warehouse property transactions throughout the country," says Piotr Kaszyński, Managing Partner, Newmark Polska.
"The industrial and warehouse sector in Poland is in a phase of rapid growth and expansion with record-breaking levels of occupier demand, new stock being added to the market, projects under construction and investment deals. We provide in-depth and transparent advice to companies in securing real estate solutions that will not only support the growth of their businesses in the current environment but will provide opportunities to optimize costs, improve efficiencies and mitigate risk. In 2021, we represented tenants in transactions totalling approx. 500,000 sqm of warehouse space throughout Poland. Looking ahead, I am confident that we will fully capitalize on our experience and the potential of our team during the project execution for our clients," says Jakub Kurek, Head of Industrial and Warehouse, Newmark Polska.