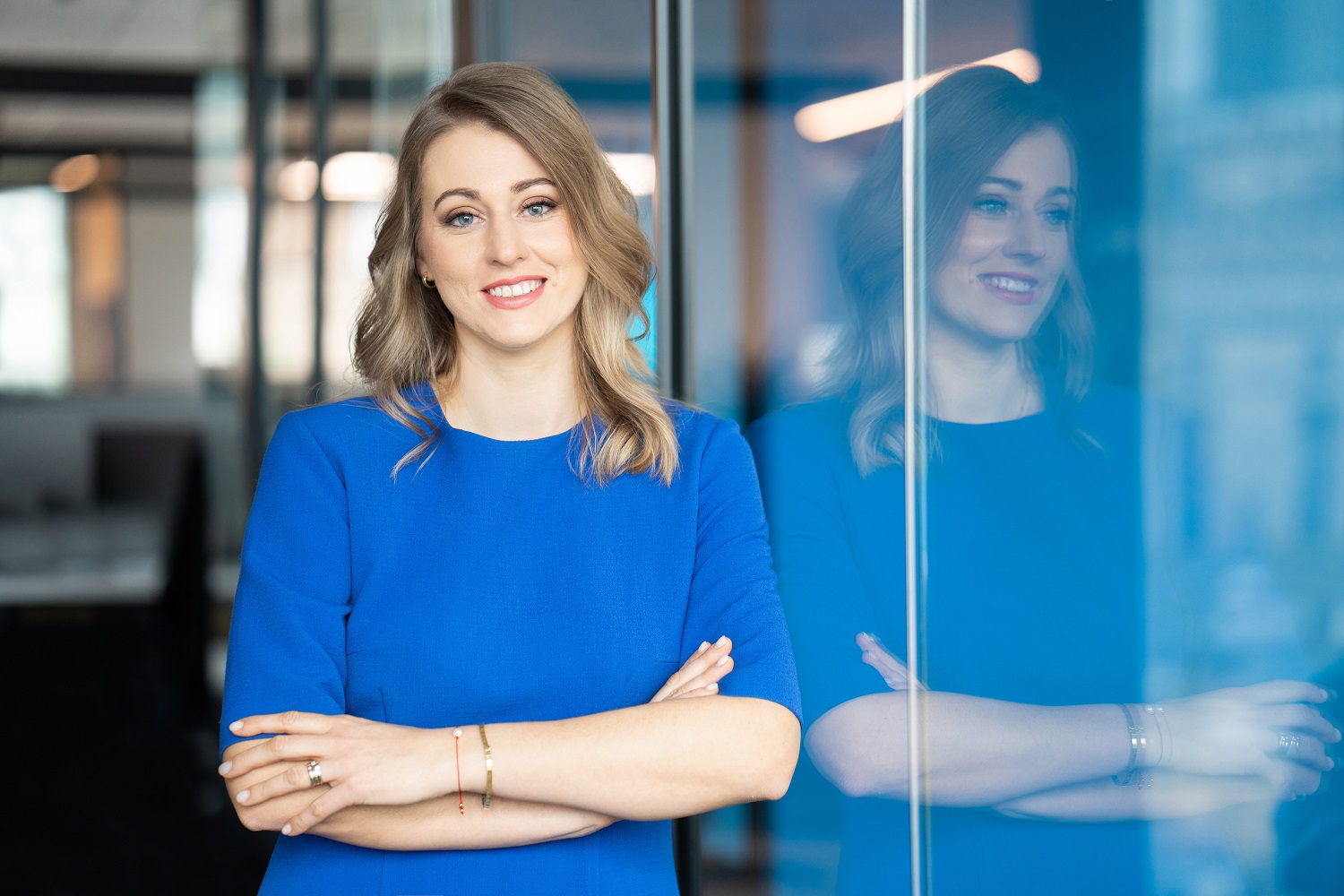 Newmark Polska hires Anna Szymańska to Head Office Department
Anna Szymańska, an expert with 18 years of professional experience, has joined Newmark Polska as Head of its Office Department, with key responsibility for managing a team of advisors, relocations and lease renegotiations.
Anna Szymańska has extensive experience in cooperation with landlords and developers and tenant representation. Before joining Newmark Polska, she served as Office Leasing Director at the Cromwell Property Group. She was responsible for the commercialization of its Polish office portfolio, comprising the following: Riverside Park, Grójecka 5, Signum Work Station, Innova Work Station, Prosta Office Center, Wiśniowy Business Park – all in Warsaw, Arkońska Business Park in Gdansk, Poznań Business Garden, and Avatar and Green Office in Krakow.
Anna Szymańska previously spent 12 years at Colliers International, including as Associate Director in its Office Agency, and 13 months at NAI Estate Fellows as Office Agency Director with responsibility for Warsaw and regional cities. During her career, she has worked with such tenants as Santander Bank Polska, Capgemini, Johnson & Johnson, Bakalland, and PORR. Anna graduated in Management and Marketing from the Warsaw School of Economics.
"Anna Szymańska embodies all the necessary leadership qualities: she is competent and determined, and has a vision she relentlessly pursues with her team. I am confident that with her extensive experience and commercial property insight, she will lead us to many successes going forward," says Piotr Kaszyński, Managing Partner, Newmark Polska.