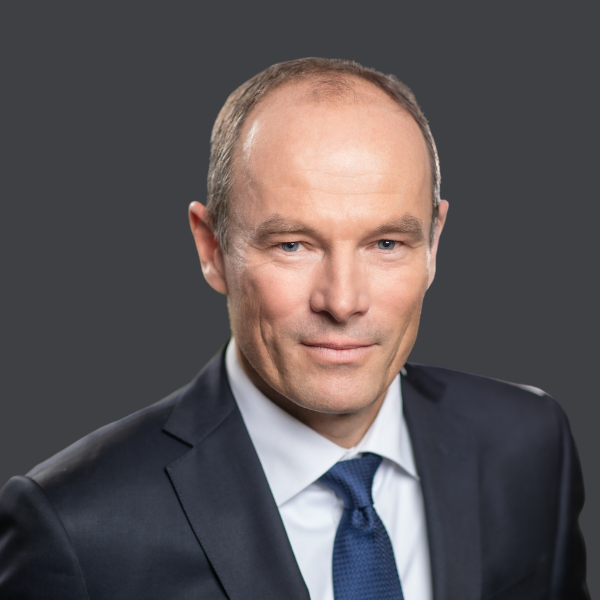 Norbert Schőmer joins Atenor in Hungary
Atenor announced the appointment of Norbert Schőmer as the new leader to guide the real estate developer's endeavours into a promising sustainable future in Hungary.
Mr Schőmer brings a wealth of experience and a remarkable track record in the real estate industry, having held significant roles in prominent organizations over the past decades.
In his most recent role as Deputy CEO at WING Zrt., Mr Schőmer led a dynamic office development team, overseeing the comprehensive property development of major BREEAM and LEED-certified headquarters including E.On, Ericsson, SIEMENS/evosoft, and Telekom, along with three speculative office buildings in Budapest. His expertise and strategic vision were instrumental in the inception and successful realization of these significant projects during his 8-year tenure.
Prior to WING Zrt., Mr. Schőmer served as Managing Director at AIG/Lincoln and held pivotal positions as Development Director and Head of the Industrial Department at DTZ Zadelhoff, further solidifying his standing as an industry veteran with 14 years of experience at AIG/Lincoln and 2 years at DTZ Zadelhoff.
Educationally, Mr. Schőmer holds an MSc in Real Estate from Nottingham Trent University, an MBA in Corporate Finance from Corvinus University of Budapest, and a Bachelor's degree in Superstructure from Ybl Miklós Technical College.
Mr. Schőmer's leadership takes over from Zoltán Borbély, who significantly contributed as the Country Director since the inception of Atenor Hungary in 2008.
Stéphan Sonneville, Group CEO of Atenor, expressed his enthusiasm and welcomed Mr. Schőmer, saying, "Norbert's extensive experience and leadership in the real estate sector make him a valuable addition to our team. We are confident that under his guidance, Atenor will continue to achieve remarkable milestones and strengthen its position as the most sustainable European property developer in the industry."