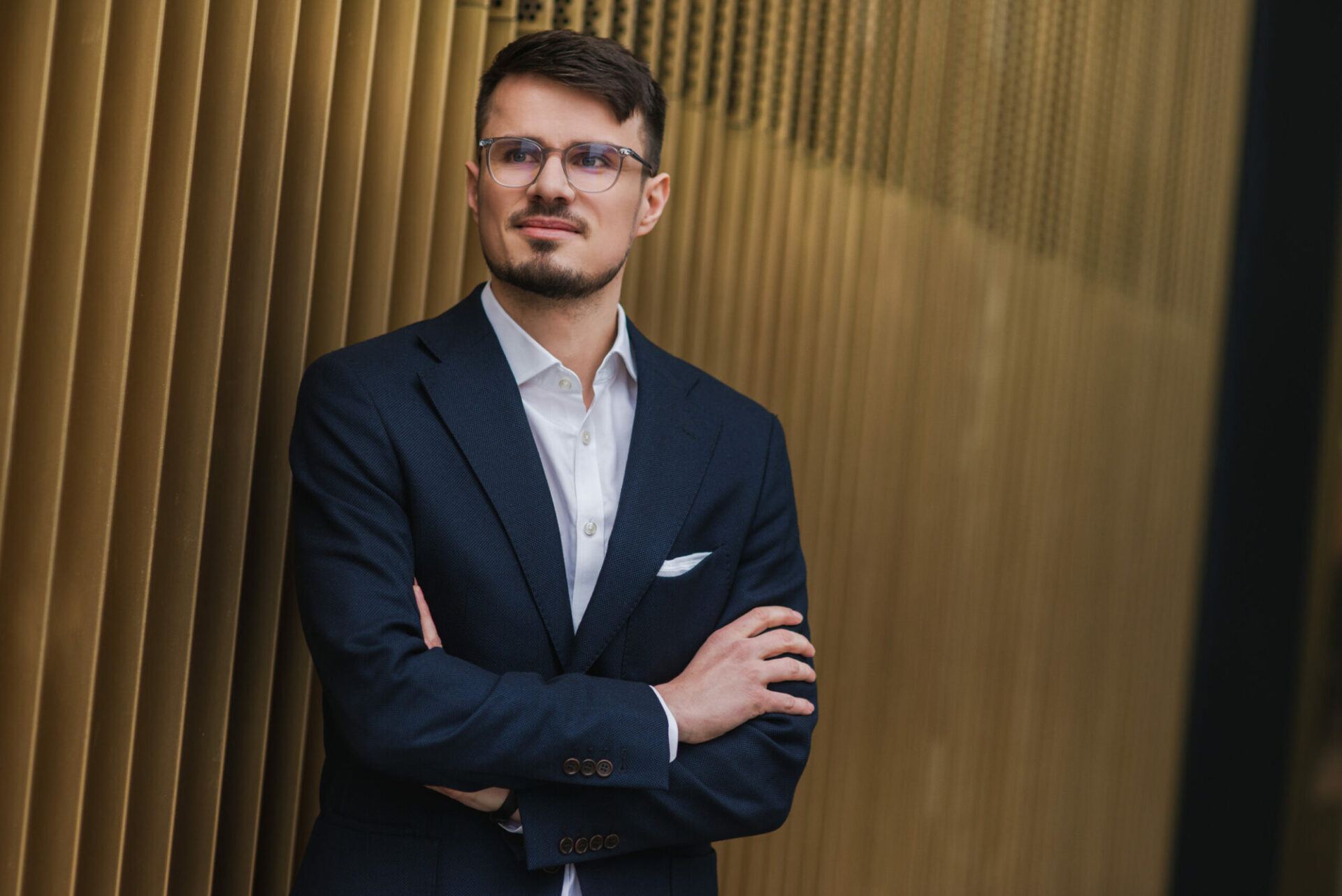 NREP Poland names Head of Living Investments Department
The NREP team has appointed Maciej Piotrowicz as the head of its Head of Living Investments Department in Poland. By the end of the year, 10 people will be part of his team.
Previously, Mr Piotrowicz worked as a Local Partner in the Warsaw office of McKinsey & Company, where he advised companies from the retail sectors on strategic and commercial projects, as well as supported private equity funds in the assessment of potential investments. He has completed his MBA studies at INSEAD in France and in Singapore, and he has earned his master's degree in finance and investment at Erasmus University in Rotterdam.
Mr Piotrowicz will also be in charge of building a local team, which – ultimately, at the end of the year – should be made up of about 10 people, including specialists in such areas as transactions, asset management, and construction supervision.
NREP's strategy in the residential segment involves building a portfolio of professionally managed rental apartments.
"Investments in Poland are one of our top priorities in the coming years, and the so-called Living Segment is a strategic market for NREP. Maciej and his new team will be responsible for expanding our rental portfolio, with a particular emphasis on sustainability, which is of key importance for NREP," said Timur Saadetdin, Head of New Markets at NREP. "Last year, we already announced our first residential investment in Poland, and we are currently working on new projects, several of which are close to completion. We hope that this year we will announce 3–5 more investments."
NREP will first focus on the largest Polish cities – Warsaw, Gdańsk, and Wrocław.