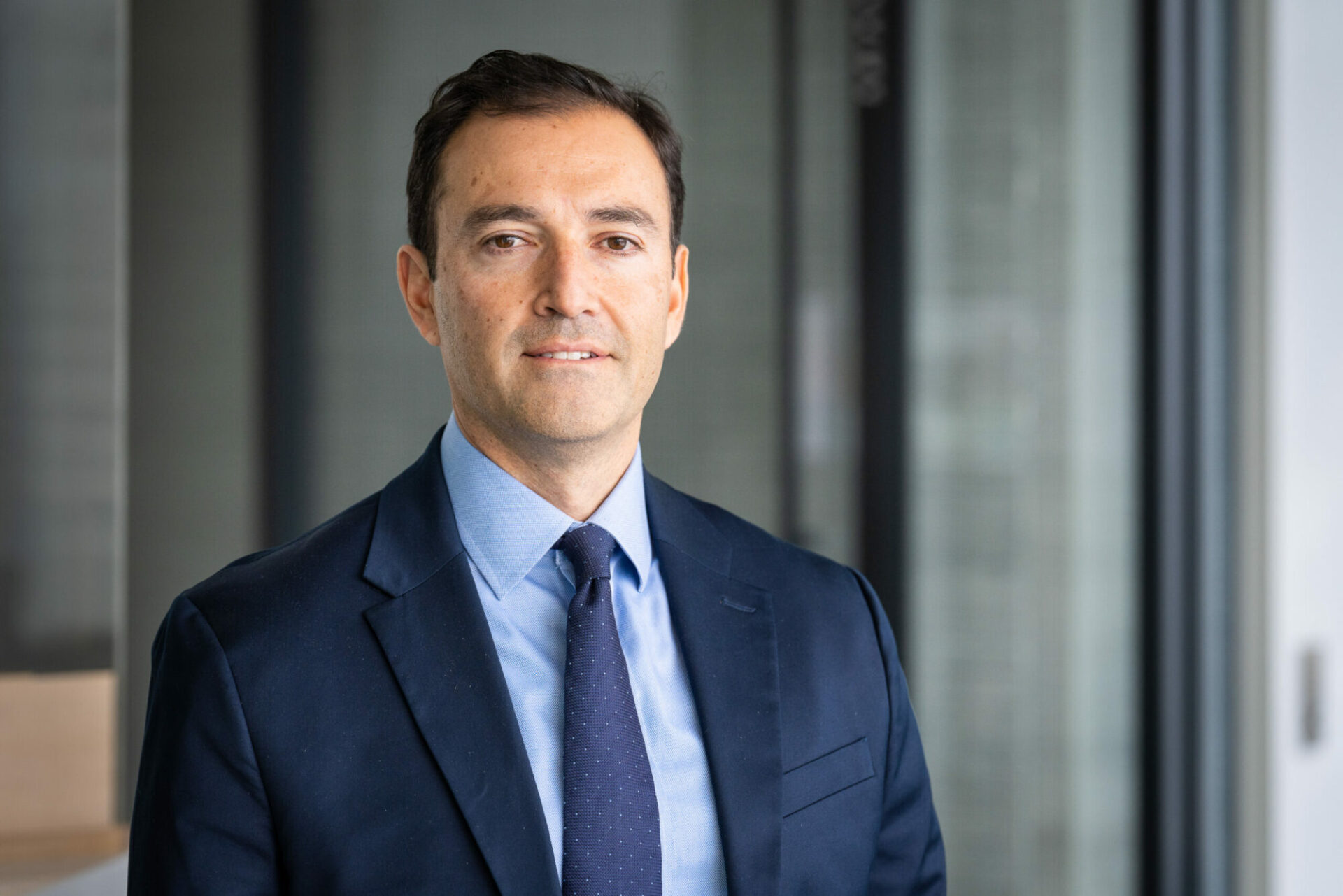 Nuveen appoints Randy Giraldo as Head of Europe
Nuveen Real Estate announced the appointment of Randy Giraldo to the role of Head of Europe, overseeing the expansion of Nuveen's global platform in the region and working alongside regional and global sector heads to generate a pipeline of investment opportunities across the market.
Randy will be based in Nuveen's London office and brings over 25 years of industry experience in leadership roles spanning acquisitions, and asset and portfolio management. Most recently, he was the lead portfolio manager for the TIAA Real Estate Account, a diversified private real estate fund with over $30 billion in assets under management.
As Head of Europe for Nuveen Real Estate, Randy will join the Global Executive Leadership Team helping to shape Nuveen's strategy across the region and setting a clear vision for the future. Randy will oversee investment activity for the 12 Nuveen Real Estate offices across Europe and he will report to Chris McGibbon, Head of Global Real Estate.
Nuveen's European real estate business currently manages $24.4 billion of assets across all sectors of commercial property.
Chris McGibbon, Head of Global Real Estate at Nuveen, comments: "As Head of Europe, Randy's appointment offers investors access to our truly global platform as we continue to explore growth opportunities for Nuveen across the continent. His expertise will be highly beneficial, particularly with existing in-depth knowledge of the business, as we continue to deliver performance and scale our presence in the European market. I look forward to working with Randy and our expanded senior leadership team to build on the existing momentum which is already underway in the business."