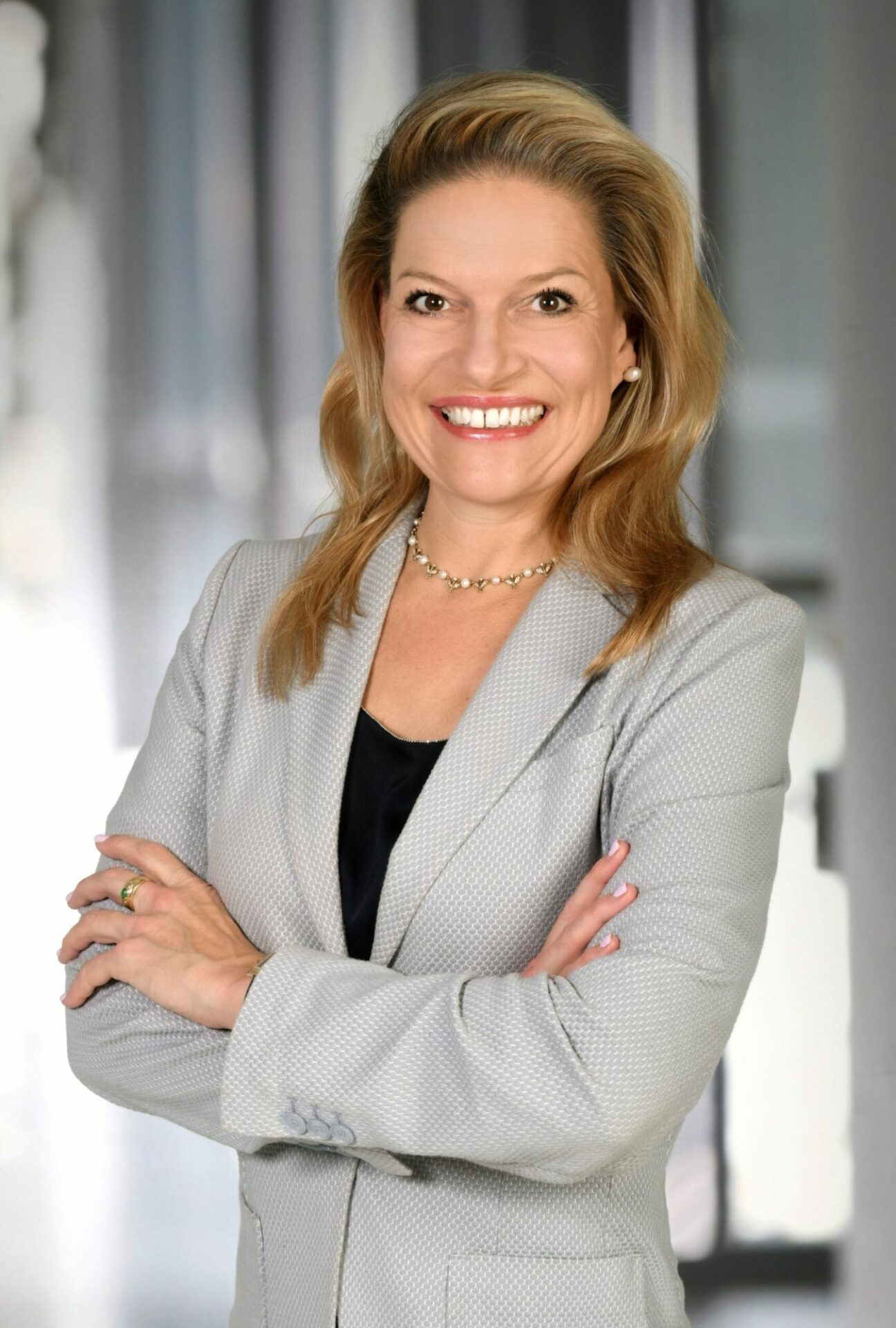 Nuveen Real Estate expands European debt team
Nuveen Real Estate, one of the largest real estate investment managers in the world with $152 billion of assets under management, has expanded its European debt team with the appointment of two new senior hires.
Caroline Pellmann joined as a Senior Director from Berlin Hyp, where she was responsible for the sourcing, negotiation and execution of mortgage-backed senior loans in Germany and Central Europe. Caroline is an experienced real estate investment professional with nearly 20 years of diverse experience and a strong legal, origination and capital raising background. Based in Nuveen's Frankfurt office, Caroline is primarily responsible for sourcing and executing loan deals in Germany and across continental Europe to support Nuveen's pan-European debt strategies.
Karolina Wojtowicz has also joined the team as a Director. She was previously at LaSalle Investment Management, where she was underwriting, structuring and executing transactions in the UK and Western Europe. Based in London, she works with Peter Hansell in the origination and execution of debt financing deals in the UK and Continental Europe across different investment mandates.
Alongside the new appointments, Jason Rodrigues has been promoted to Senior Director. In his new role, he will lead strategic, longer-term asset management efforts to proactively identify market distress opportunities and determine what portfolio management initiatives are required.
Christian Janssen, Head of Real Estate Debt, Europe at Nuveen Real Estate, said: "The growth in the real estate debt team reflects the clear opportunity for alternative lenders to provide financing as banks pull back as a result of uncertain capital market conditions. With access to capital a clear issue for the commercial real estate industry this year, we see an opportunity to fill the gap left by traditional lenders and provide financing solutions for good quality sponsors in sectors and markets with strong underlying fundamentals. We are therefore delighted to welcome two experienced industry professionals to the team to bolster our expertise in commercial real estate lending."