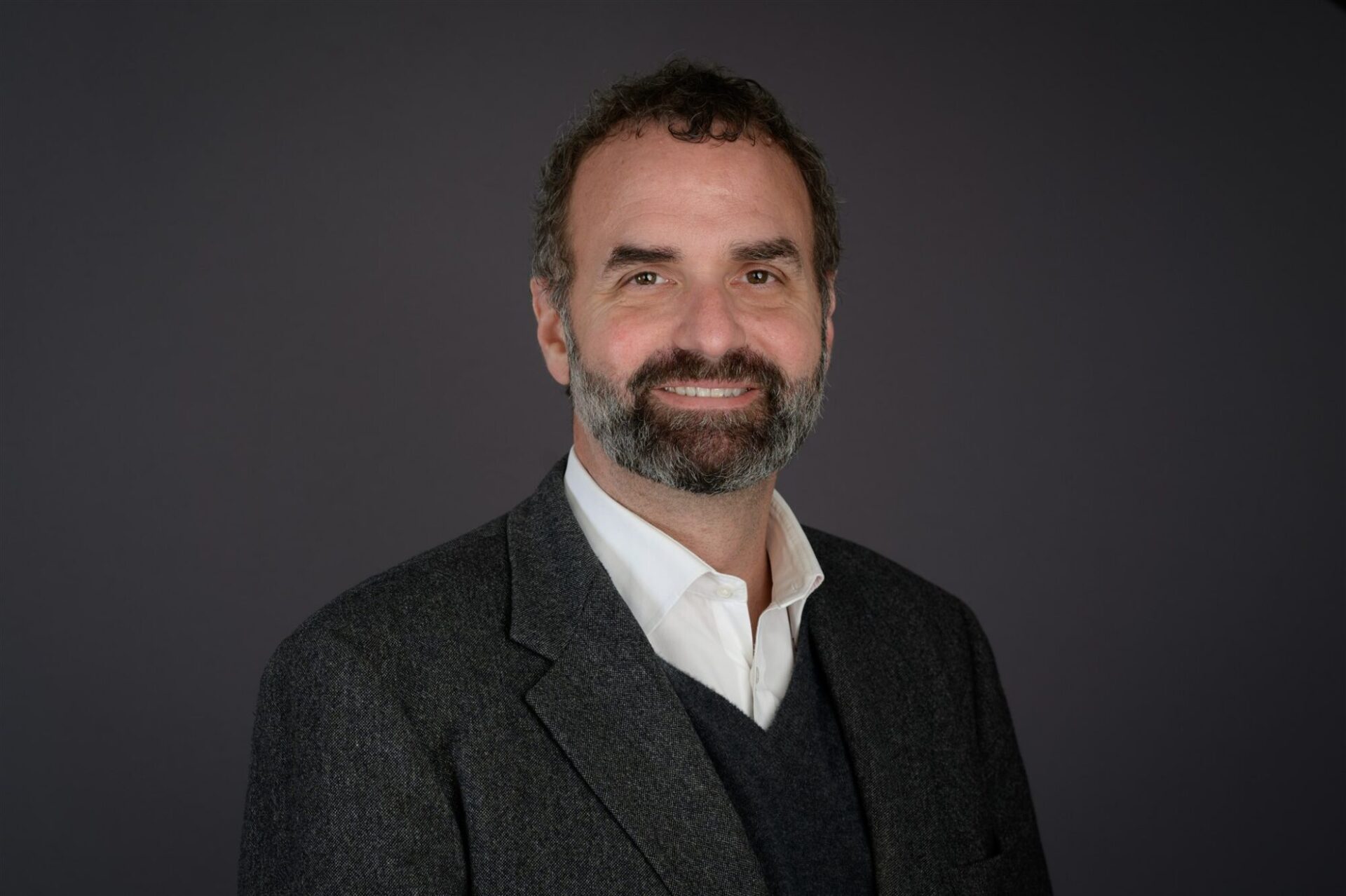 NW1 APPOINTS HEAD OF EUROPE TO SUPPORT GROWTH AMBITIONS
NW1 Partners ("NW1"), the highly selective and niche sector-focused value-add real estate investment advisory firm, has appointed Brooks Blake as Partner and Head of Europe, overseeing strategies focused on Spanish logistics and industrial outdoor storage (IOS) across the UK and Europe.
Prior to joining NW1, Brooks spent 11 years investing in real assets for three large family offices, leading on circa 90 separate investments totalling over $850 million. During this period, he was responsible for investment strategy, portfolio construction, deal sourcing, due diligence and risk management. Earlier in his career, Brooks worked for The JBG Companies and Xander Advisors, two large real estate private equity firms, where he led the development of over nine million square feet of real estate across a number of sectors and geographies.
As part of the company's strategic growth plans, NW1 has also appointed Giancarlo Vissat as Senior Vice President. Reporting to Brad Beanblossom, Partner and Head of IOS, he will be responsible for US acquisitions and originations in this key growth sector for NW1. Giancarlo joins from Terreno Realty Corporation, where as Vice President his role focused on identifying and acquiring value-add industrial properties.
NW1 has undergone an impressive growth trajectory since its initial launch in 2016 and has been involved in numerous strategies, focused on small-cap niche asset classes where the team has deep expertise and there is an opportunity to create institutional-grade portfolios of scale.
David Boyle, Managing Partner, NW1 Partners, said: "The appointment of Brooks and Gianni is a testament to our team's impressive growth as we continue to provide our clients with access to institutional quality portfolios comprising niche small-cap real estate assets across the US and Europe through our aggregation strategies. Brooks and Gianni bring a wealth of skill and experience to our growing team, which will be crucial for us as we continue to build out our platform."
Brooks Blake, Partner and Head of Europe, NW1 Partners, said: "The NW1 team has established itself as a highly entrepreneurial group of experts committed to creating value for clients within multiple asset classes and geographies. I look forward to working with them to access opportunities in their specialist sectors and build high-quality portfolios of scale across NW1's key investment strategies."