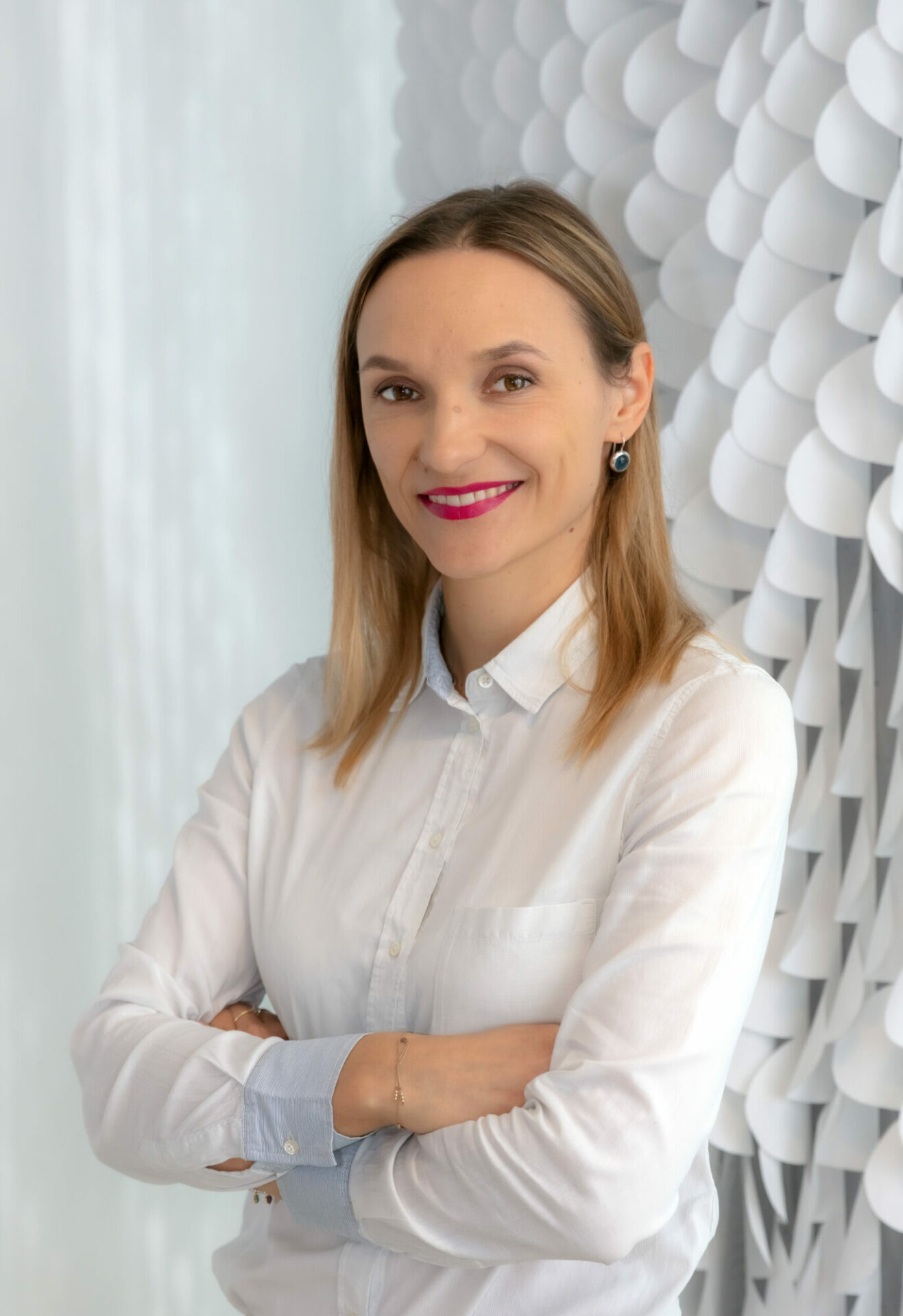 Olga Szczęsna to join the Office Agency at JLL
Olga Szczęsna has joined JLL's Office Agency Department, where she has taken up the position of director. Olga will be responsible for the commercialization of buildings from the Patrizia portfolio, including N21, Metron and G9, as well as the Central Point building, currently under construction in the centre of Warsaw.
"Despite the COVID -19 pandemic, JLL's Office Leasing Agency department recorded a number of successes last year. We concluded 2020 with the highest market share among all advisory agencies in terms of the number of square meters leased. We have started 2021 in a similar fashion by launching cooperation with several new investors on the commercialization of buildings such as Marynarska Point 2. Our team is growing rapidly, and we are delighted that Olga has joined us at this challenging time. Her experience and extensive knowledge will certainly contribute to the development of our business and deepen our relations with existing and prospective customers," says Piotr Kamiński, Head of Office Leasing at JLL.
The Office Leasing Agency team at JLL consists of 27 experts responsible for projects located in Warsaw and Poland's regional cities. In 2020, JLL's experts advised on office leases totalling around 63,000 sqm. Office buildings commercialized by JLL include Central Point, The Warsaw HUB, Warsaw Unit, The Park Kraków, Airport City Gdańsk, Monopolis in Łódź, and Infinity in Wrocław.  Olga Szczęsna has been involved in the real estate sector since the very beginning of her 12-year professional career. Previously, she worked for Colliers International, Spectra Development and Penta Real Estate, where she was responsible for leasing office and service buildings.