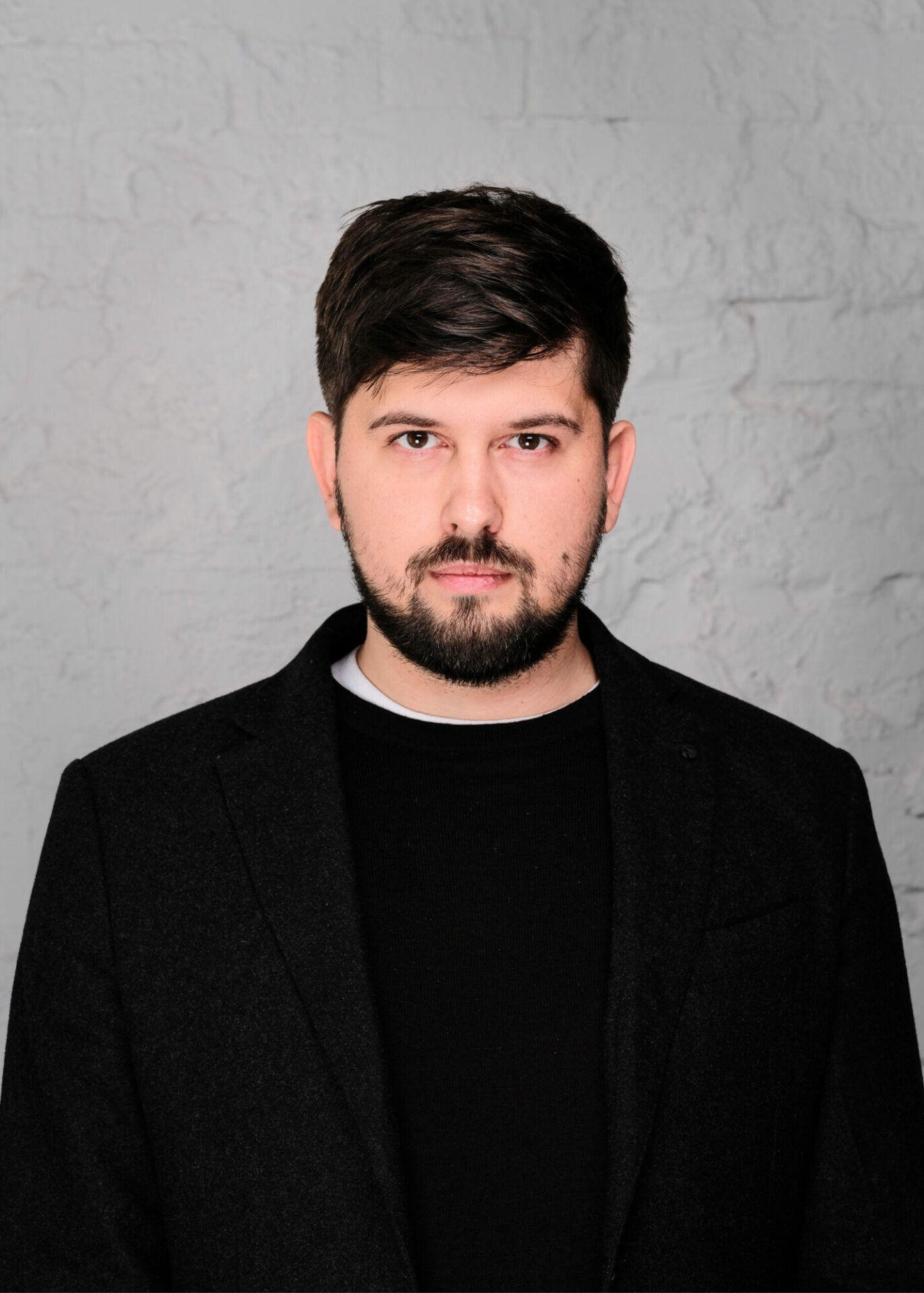 Ostap Ivaniv joins the Management Board of APA Wojciechowski Architects
Ostap Ivaniv has joined the group of Partners in the APA Wojciechowski Architects studio. His many years of international experience as a leader and project manager is a valuable support for the competencies of the studio and will help in the further development of the company.
Ostap Ivaniv is a graduate of the Faculty of Architecture and Urban Planning of the Warsaw University of Technology, as well as the Faculty of Architecture of the Lviv Polytechnic National University. He has been working at APA Wojciechowski Architekci since 2015, until recently as a Leading Architect. He manages teams dealing with key projects of the studio in the East – including UNIT. City and Nuvo Business Park in Kyiv and Lviv.Tech.City in Lviv.
"Ostap Ivaniv's joining the Management Board of our studio is an important step towards further intensive development of our activities in the eastern markets, and also a recognition of his commitment and previous successes. I am convinced that high skills, unique experience and knowledge of local markets will allow Ostap to achieve success in a new role," said Szymon Wojciechowski, President of the Management Board, Co-owner, Architect-Partner at APA Wojciechowski Architekci.
Currently, the management board of APA Wojciechowski Architects includes: Szymon Wojciechowski – President of the Management Board, Co-Owner, Architect-Partner; Michał Sadowski – Vice President of the Management Board, Co-Owner, Architect-Partner; Witold Dudek – Co-Owner, Architect-Partner; Agnieszka Kalinowska-Sołtys – Architect-Partner; Dżafar Bajraszewski – Architect-Partner (manages the APA Wojciechowski Architekci office in the Tricity, Poland); Ostap Ivaniv – Architect-Partner; Anna Korszeń – Operational Director; Małgorzata Olczak – Financial Director.