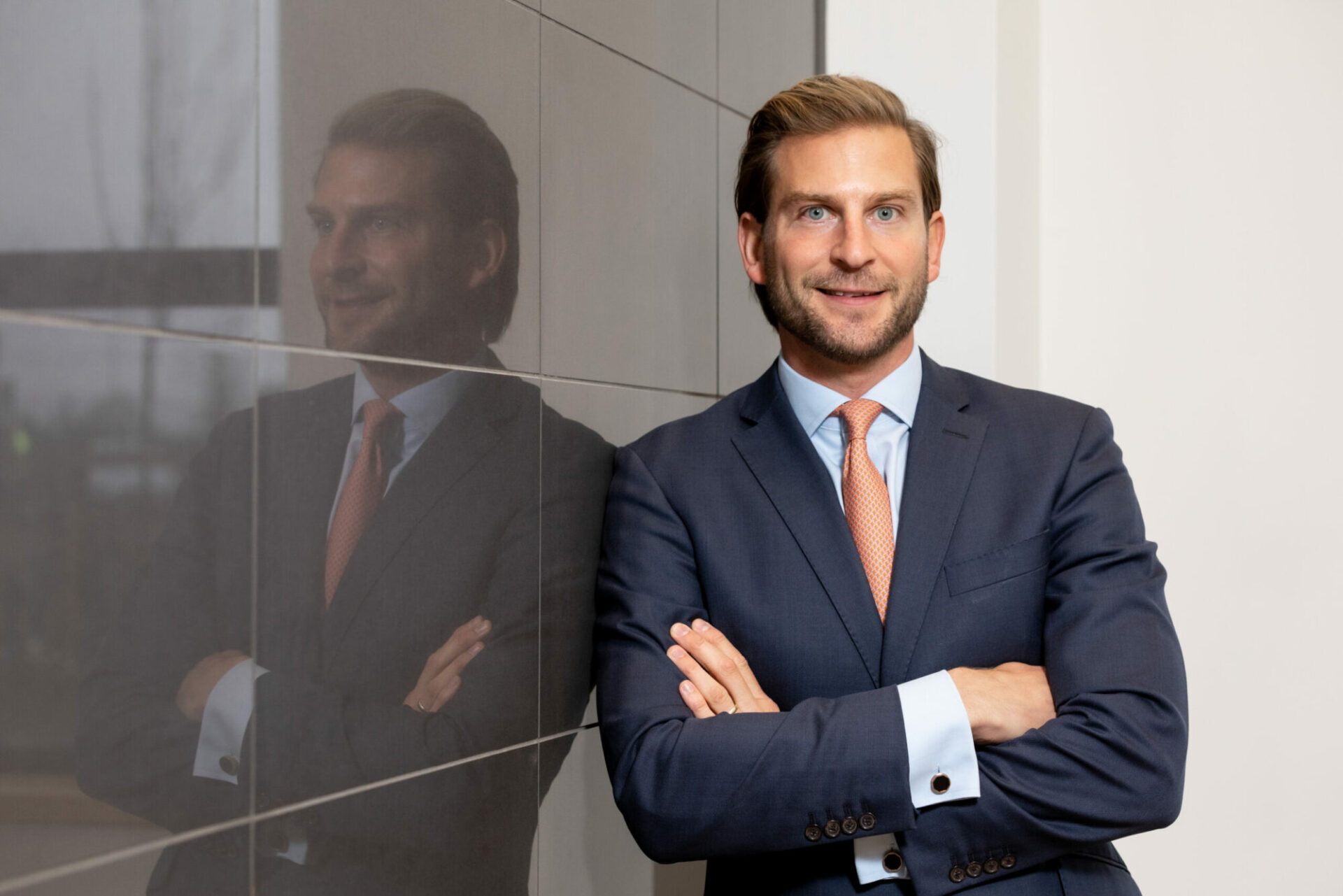 Panattoni recruits Head of Capital Markets
Panattoni announced the appointment of Nick Cripps as its Head of Capital Markets, based at Panattoni's Hanover Square office in London. Nick will be responsible for the capitalisation of projects across the UK and Europe and will form an integral part of Panattoni's Global Capital network. He will be working closely with Panattoni's European operating platform, helping manage Global and Pan-European investor relationships and structure capital solutions.
Prior to joining Panattoni, Nick spent 12 years at Knight Frank, working in their Capital Markets team, advising both domestic and international investors and developers on their UK industrial acquisitions and disposals.
Nick Cripps said: "I am incredibly excited to join such an ambitious, innovative and market-leading business, especially at a time of such growth within our market. I'm very much looking forward to working with the many talented people across the wider Panattoni business."
Matthew Byrom, Managing Director of Panattoni, added: "With recent events, many of our capital partners are now wishing to increase their exposure to the industrial and logistics sector even further. We are delighted to welcome Nick Cripps on board; his quality, experience and creative approach to business made him a truly outstanding candidate."
Nick Cripps is a Chartered Member of the RICS and is a graduate of Newcastle University with a 1st Class honours and holds an MSc in Real Estate from the University of Reading.